Artificial Intelligence & The Modern Online Casino
Artificial Intelligence (AI) has been involved in different aspects of our daily lives for a while now. The impact at a social level is indisputable, although many of us still do not have much information on this subject. It is one of the most important revolutions at a technological level since the invention of information technologies, the implications of which are already evident.
Many industries have taken advantage of artificial intelligence to improve some computing processes. For example, the banking industry incorporates AI to learn from user behavior when using electronic banking and thus develop more efficient and secure systems. Another sector that is adapting to the use of artificial intelligence is that of online casinos, focusing on two specific areas: security and the development of game software that can analyze and adapt to user habits.
What is Artificial Intelligence?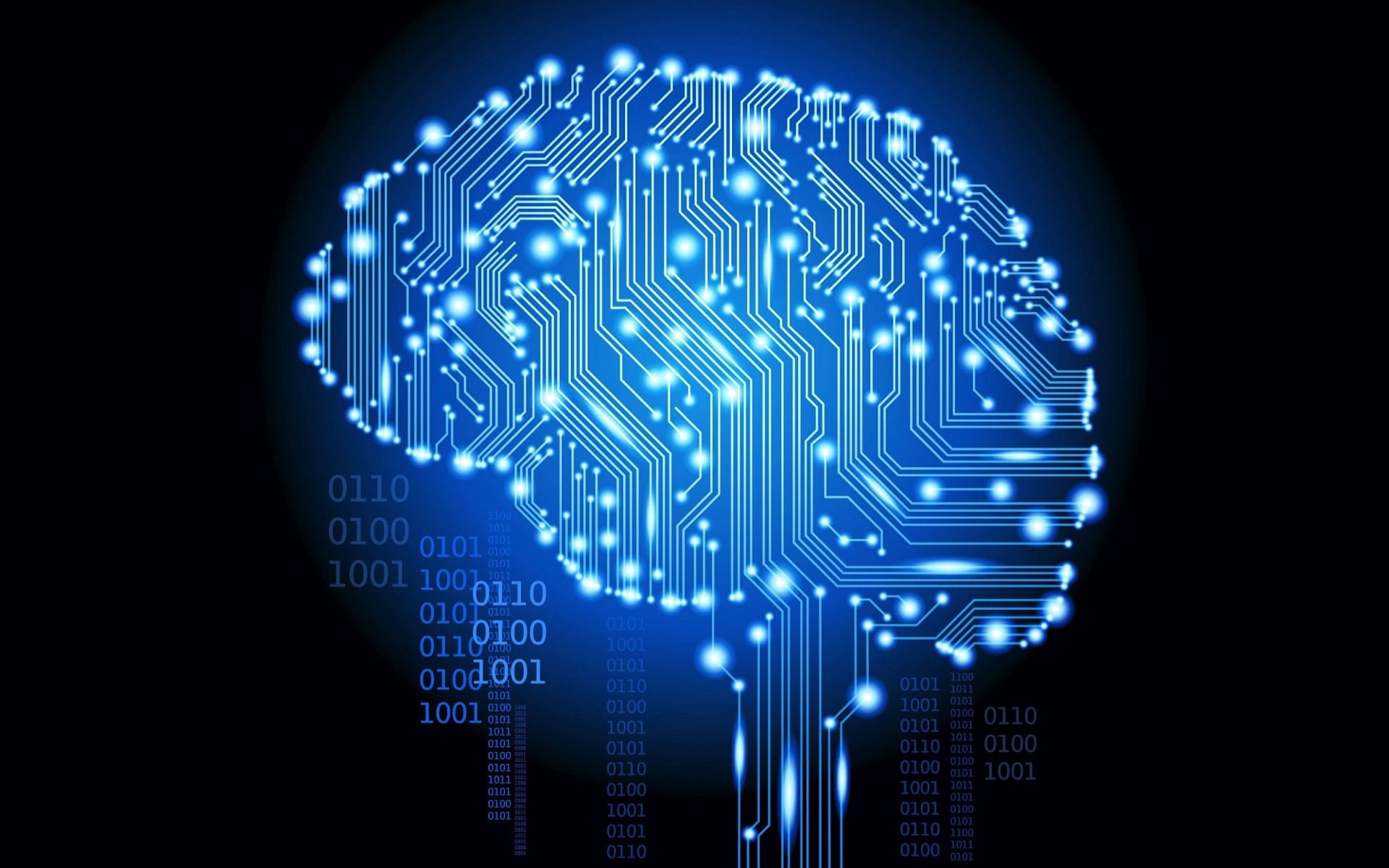 AI is the ability of a machine, or set of computer systems, to learn, make decisions, carry out analysis, understand and reason from the information it receives from the environment. This information is fundamentally digital and is obtained based on the behavior of the same users of the system and the Internet.
There is no consensus on how to define Al that can be generally accepted since it is a new and experimental technology that is in the process of development. However, in general terms, we could summarize it as the ability to make a machine think through a computer system that is installed by a human. One of the main qualities of Al is its ability to learn in an automated and continuous way. Thus, the software that has this feature will be able to analyze user behavior and understand it, which has many vital applications in terms of improving the operation of the different products and services to which we have access thanks to the Internet.
"One of the main qualities of Al is its ability to learn in an automated and continuous way."
Although it may sound a little exaggerated, we can say that in the middle of the year 2020, we already find artificial intelligence almost everywhere, to a greater or lesser extent. The algorithm that controls Google's search engines works with an artificial intelligence protocol that learns from our behavior to improve permanently. More specifically, in the banking and finance sector, Al is very popular for reinforcing the security of online platforms. Likewise, online casino and betting games such as roulette or slot machines incorporate Al to improve the experience offered to the user and even to learn from their betting habits in an attempt to promote more responsible gaming.
The artificial intelligence is a complete revolution in modern life since it involves a simulation of human behavior, the uniquely human capacity to learn, and make decisions based on analysis of the information collected in the environment. Most of us have already interacted with artificial intelligence, even without knowing it.
For example, when we perform a simple Google search or when we use the live chat in some customer services, we are receiving responses generated by artificial intelligence. Smart speakers such as Google Home, Cortana, Alexa, and assistants similar to Siri are based on an Al that feeds on the Internet and information on our user behavior.
Artificial Intelligence in online casinos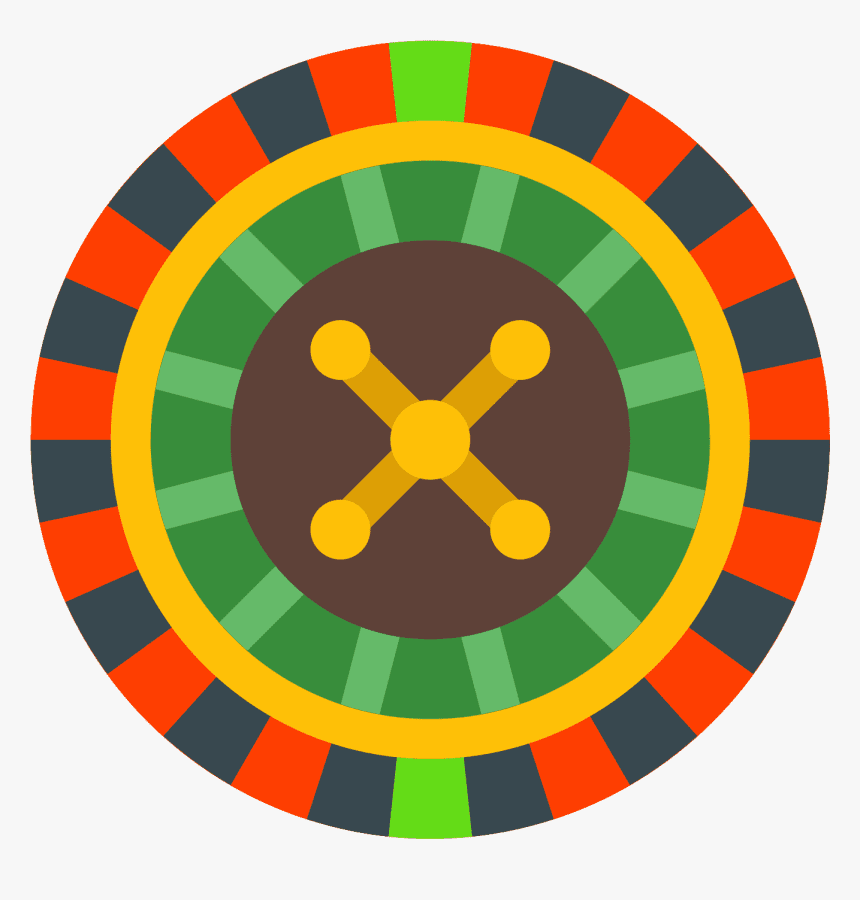 The online casino gaming industry mainly employs AI in two specific fields – security and game software development – to examine and adapt to user behavior. It also provides game recommendations to customers based on previous data. That is, when a particular title is entered, at the end of the game, the page will display similar products for the user to continue online.
AI can also be used to tackle issues such as responsible gaming as well. AI technology is now able to identify people with compulsive gambling problems by analyzing specific data, such as player bets, deposit frequency, type, and playing time. For this process to be carried out successfully, AI ​​must have access to the customer database, in which the information of the people who are excluded must be specified. Thus, this behavior can be compared with that of new entrants.
AI has many other benefits for the gaming industry. For example, operators can provide their players with more realistic odds by using artificial intelligence. On the other hand, AI can also be used by players to be smarter than the system and take home big wins, especially in card games like poker.
Data Collection & Analysis
As an ever-evolving and adapting industry, it's no surprise that the AI trend has had a significant impact on the online gambling ecosystem. We can say that the Internet casino sector has received a significant boost thanks to users from all over the world, who share their daily activities online. AI uses every individual contribution collected from everything we do, from the websites we visit, to the purchases we make, to our updates on social media. The latter is why data collection and analysis are essential for online casino operators. In order for an operator to optimize the market and its performance, it is crucial to continue collecting data and improve/transform based on it.
The main reason why data collection and analysis are so crucial to the industry as a whole is that it helps with business growth. Success is more likely if you control what the customers want. The collection and analysis of data also help operators and software developers to be more creative and collect information from the users about knowing whether the products they offer are satisfying their needs.
Computers are more likely to provide accurate data than any human being is. Consequently, the use of AI software is the perfect solution to help us analyze consumer habits and predict which products may be of interest in the future.
AI and computer security of casinos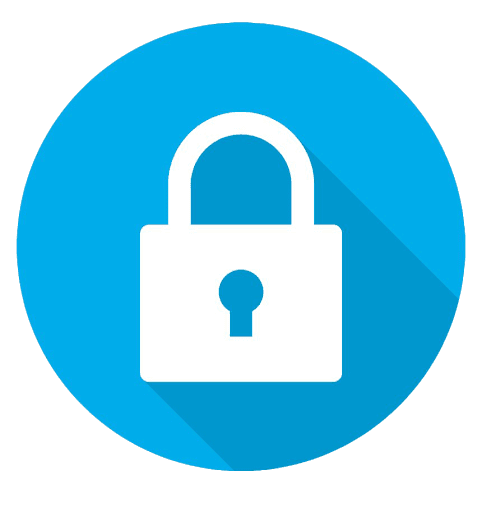 Cyber ​​threats are an essential issue for computer security, something that involves not only banking systems, but any platform that stores user data. Operators of email, banking, games, online stores, and any kind of business that requires access to user accounts, need to establish security protocols and encryption that protect customer data.
Eliminating vulnerabilities is an important issue for companies that operate online casinos since users bank through their interface and also store money in their accounts, which will be used for betting.
The development and incorporation of AI systems are going to cause a profound digital transformation in the casino sector and is something that betting providers are already adapting. Incorporating changes in the processes of verification of user identity and other modifications allow a more optimal level of security. The incorporation of artificial intelligence in the world of casinos is something that will have a positive impact on users. There are altruistic aspects and applications of this technology, such as the analysis of user behavior, for promoting more responsible gaming.
AI & Responsible Gambling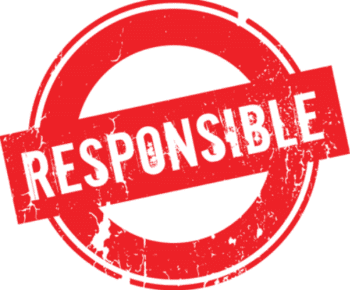 One of the most recent applications of AI has been the development of computer programs that are incorporated into casino platforms and that promote responsible gaming.
How can they achieve this? In the advertising industry, AI is being used to promote gaming, showing a greater amount of content related to the gaming industry to users than to a specific target. But this is not the only possible use, as the BetBuddy software allows identifying the players who present the conditions to become addicted to the game, through the analysis of their behavior within the site.
In this way, it is possible to prevent the negative consequences that the game may have on the users of the casino platform. This means AI assists with the development of responsible gaming habits that allow problems to be identified before they become severe or have consequences for a person's finances or any other type of damage.

AI & The Future of Online Casinos
AI is already deeply rooted in the mechanics of most online casinos today. This comes as no surprise as online casino sites have always strived to keep up with the latest trends in technology. Gambling authorities around the world are also starting to recognize the power of AI, and new policies might come into force soon.
At the beginning of 2019, the European Gaming and Betting Association (EGBA) joined the European AI alliance. It took measures to ensure the benefits of AI can be harnessed within the online gambling market.
Voice of the Player Magazine Issue 9, Article List