Focus on LATAM: The Spotlight Is on the Online Gambling Market in Latin America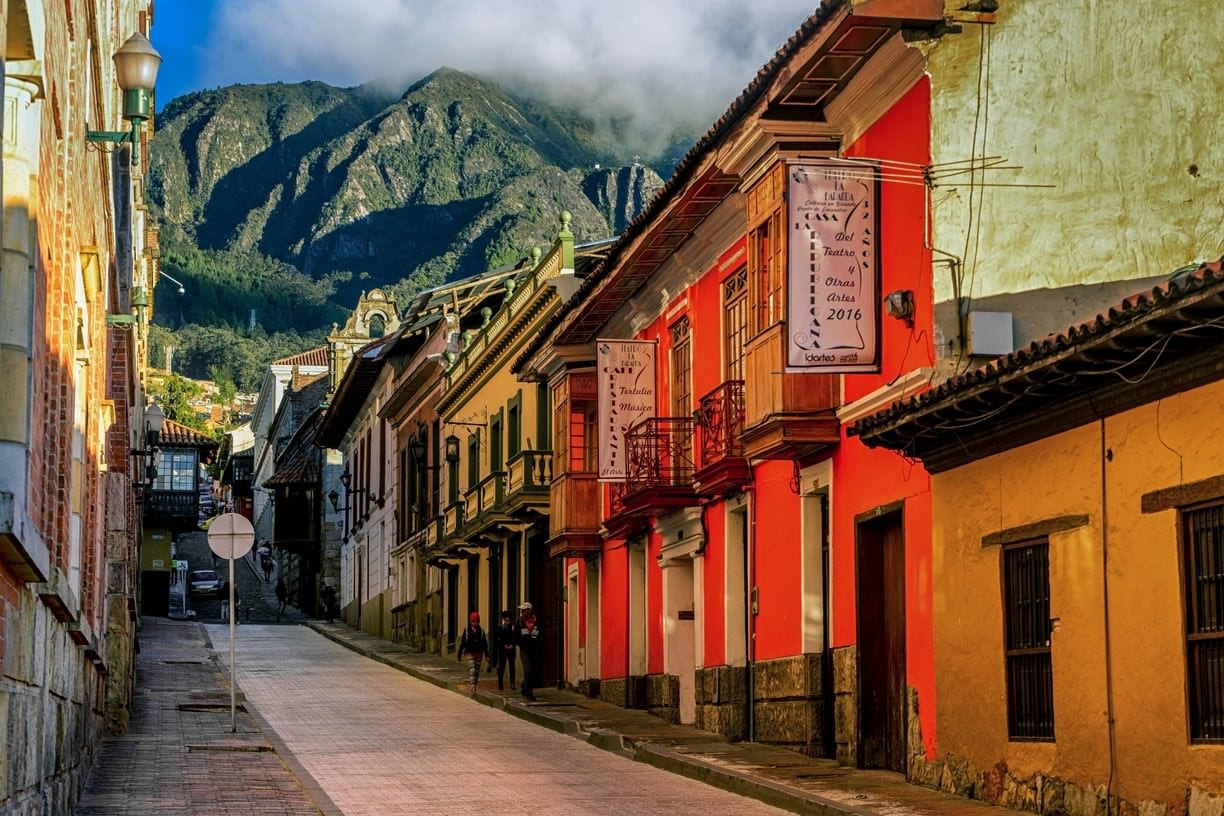 Similar to the rest of the world, the online gambling market in LATAM has been growing in the past few years. The latter is mainly due to technological developments, the growing interest of young people in digital tools and their constant search for new experiences and adventures. Online gambling, innovation, the great "boom" of cryptocurrency casinos, live games, even graphic design and virtual reality, have also had a significant impact on the online casino industry.
Even though the market seems to be growing, there are considerable challenges that need to be overcome regarding the regulations for online casinos in Latin America. The laws for online betting can vary significantly from one country to another, and a lot of countries share the same or similar problems related to the regulation of online casinos.
Many countries have already accepted laws and regulations that require traditional casinos to legitimize their online services and to obey the same rules that apply to the traditional casino. Only those corporations with establishments in the territories of the countries are regulated. The rest of the international casinos based in other countries, can offer their online services to the residents of the particular country without any form of regulation.
Colombia has nearly 50 million residents and a booming economy, which makes it a hotspot for online gambling. It is the only country in Latin America with a fully regulated online gaming market. The country is, in fact, so liberal when it comes to betting on the internet that the capital Bogota is the home of one of the biggest online gambling expos – FADJA (Colombian Gambling Expo).
Countries such as Mexico, Chile, Colombia, Ecuador, and Bolivia do not have any regulations at all, unlike other countries that have managed to improve and legalize their betting industry, while being fully aware that taxes collected from gambling institutions can fuel economic growth at the local level. For example, Peru is making regulatory changes to regulate the entire online gambling industry.
The good news is that most governments have allowed their citizens to play online through foreign operators, and some have even shown interest in opening their markets to international operators and affiliates.
Currently, the situation still has many legal gaps and questions that have not been answered, but changes are on the way in most of the countries in Latin America. Let's have a look at what the gambling laws look like, country by country below.
Argentina
Online gambling is a favorite past time in Argentina, and both land-based and online-based casinos are legal, even though there have been numerous attempts by the government to outlaw the activity. All such efforts have failed so far due to the nation's affection for gambling. Argentina is currently the biggest gambling market in LATAM, with revenue of over $16 Billion in 2018. Online gambling is regulated on a provincial level. However, there are no federal laws in place.
Is online gambling legal in Argentina?
Yes, online gambling is legal in the country. Getting a license to operate in the country, can be tricky. The provinces of Argentina regulate online gaming companies. The latter means that online gambling sites have to apply for different licenses in different regions, which can be expensive and time-consuming.
Uruguay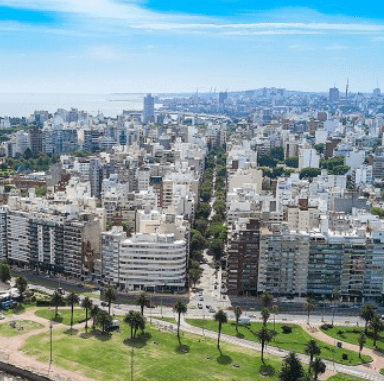 Uruguayans have not yet defined their legal status, and for now, there is no legal framework to develop the online casino business, nor online gambling companies carry penalties for those players who bet. However, in March 2018, the National Directorate of Lotteries and Quinielas ruled a measure complied with by the URSEC (Communications Services Regulatory Unit) aiming to block websites that are considered illegal. Due to the initiative, a total of 150 international online gambling sites went out of business in Uruguay.
The measure granted the power to SUPERMATCH, the only operator licensed to carry out gambling activity in the country. Despite this, the residents of the country can play online through payment methods such as international credit cards, cryptocurrency, and e-wallets, without danger of being in breach of the Law.
Is online gambling legal in Uruguay?
Online gambling in the country is still mostly unregulated, but players can still access external sites using a VPN and international cards without being prosecuted. There is only one licensed online gambling site operating in the country at the moment.
Colombia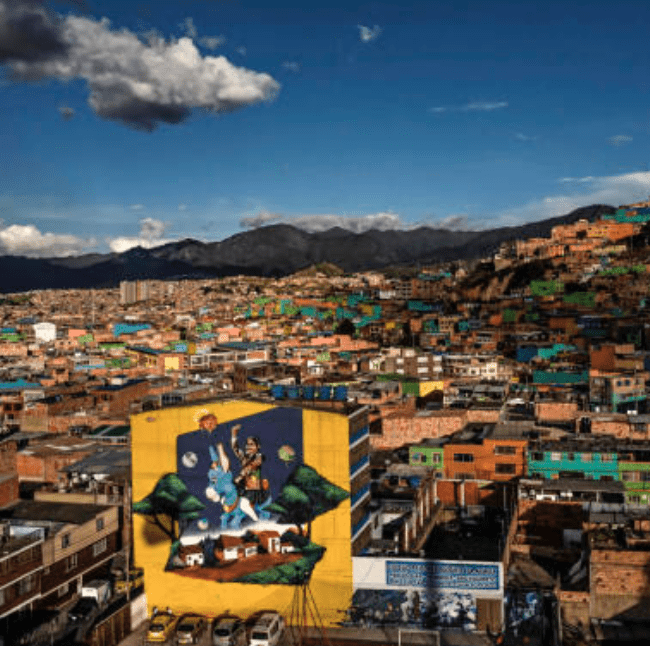 Colombia has nearly 50 million residents and a booming economy, which makes it a hotspot for online gambling. It is the only country in Latin America with a fully regulated online gaming market.
The country is, in fact, so liberal when it comes to betting on the internet that the capital Bogota is the home of one of the biggest online gambling expos – FADJA (Colombian Gambling Expo).
Is online gambling legal in Colombia?
Yes, online gambling is legal, and the market is regulated. Players can play in licensed sites, or foreign-based gaming sites without breaking the law.
Mexico
Gambling in Mexico is legal, and the Gambling and Raffles Bureau oversees licensing and regulatory enforcement. The market is unregulated, but this is expected to change in the near future. A draft gaming bill defines online gambling as gambling activity conducted through any electronic device which can be connected to the internet and without any physical contact among the participant and the permit-holder (Article 3, section XXIII, Draft Gaming bill). Once the new law passes, the operation of online gambling must be expressly authorized in the relevant permit granted by the authorities. Additionally, obtaining a permit for online gambling operators must also meet certain operating conditions, such as having a reliable remote betting system, cash control system, and an internal control system. Mexico is ranked the second biggest gambling market in LATAM, with revenues surpassing the $10bn mark each year, with only Argentina ahead in the rankings.
Is online gambling legal in Mexico?
Yes, online gambling is legal in Mexico, and even though there are no specific regulations in place yet, players can freely join overseas websites and bet using real money. New laws are in the works however, and are expected to take place shortly.
Peru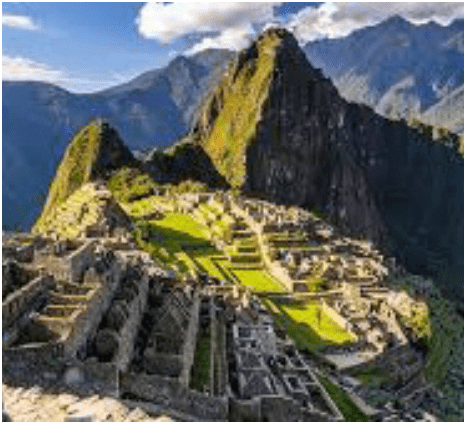 This nation is considered a pioneer throughout Latin America in the matter of regulation of online casinos. As of 2008, the government began issuing a series of licenses to particular online gambling and sports betting providers. In 2017, Peru's gaming regulatory body, La Dirección General de Juegos de Casino y Máquinas Tragamonedas (DGJCMT), asked legislators to approve a set of rules that restrict online gambling to companies registered in the country. The DGJCMT wants to require gambling sites that operate in Peru to have a company incorporated in the country so that gambling businesses will be required to pay taxes.
In September 2018, a bill was proposed by legislators that would officially legalize online betting and iGaming. It includes three specific objectives: a transparent, equal market; protection measures for vulnerable groups; and the prevention of illegal gambling.
Is online gambling legal in Peru?
Yes, online gambling is legal in Peru and is regulated on a federal level, although there are still no laws mentioning online gambling. There are no penalties against gambling online for any type of betting and players are allowed to place their bets at foreign sites; therefore, they are not limited to government-operated or government-licensed sites.
Brazil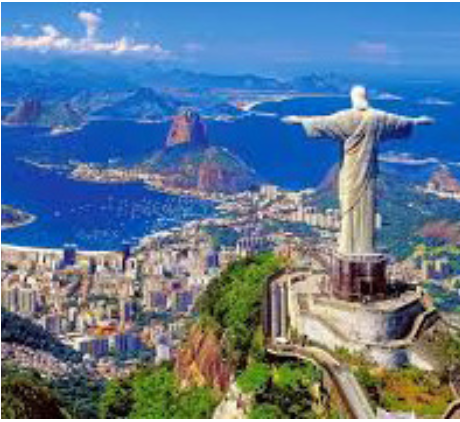 Brazil is one of the countries within the region with the most outdated laws. Land-based casinos are currently banned in the country under the Criminal Convention Act (CCA) of 1941, which deems all gambling activities illegal. As the act is dating back to the beginning of the last century, it does not mention online gambling. Even though it will be illegal to operate an online casino within the country, residents can freely join foreign websites.
The fact that online gambling is still not legalized has had little effect on the population's love for gaming. According to statistics, more than 100 million Brazilians engage in online betting annually. Besides, poker seems to be rising in popularity in the country, thanks to influencers such as Ronaldo, who is sponsored by Pokerstars.
Is online gambling legal in Brazil?
Even though gambling is considered illegal in the country, no laws are prohibiting Brazilians from using overseas websites.
In conclusion, the Latin American markets are changing and are expected to grow, thanks to the synching of existing markets, the increased industry standards, plus the undeniably high interest from players across the continent. The new regulations across the online gambling spectrum in LATAM are sure to bring many benefits to the countries in the region in terms of revenue, as we have seen in the example of Colombia.
Voice of the Player Magazine Issue 8, Article List