How is Gamification Shaping the Online Casino Industry?
One of the top priorities of companies operating in the digital environment is to stay current and adopt the latest technological advancements. Innovation is a necessity for all businesses operating online and especially online casinos, where this is not a merely voluntary process, but a matter of survival. This is why, over the past few years, online casino platforms have evolved, adapting to the needs of their players. One process that has been slowly taking over the online casino world in the past couple of years is Gamification. This process nowadays has become one of the essential features of online casinos, which has improved the casino experience of any player by a great deal. But what exactly is Gamification, and what are the most common gamification techniques used by online casinos? Let's have a look.
What is Gamification?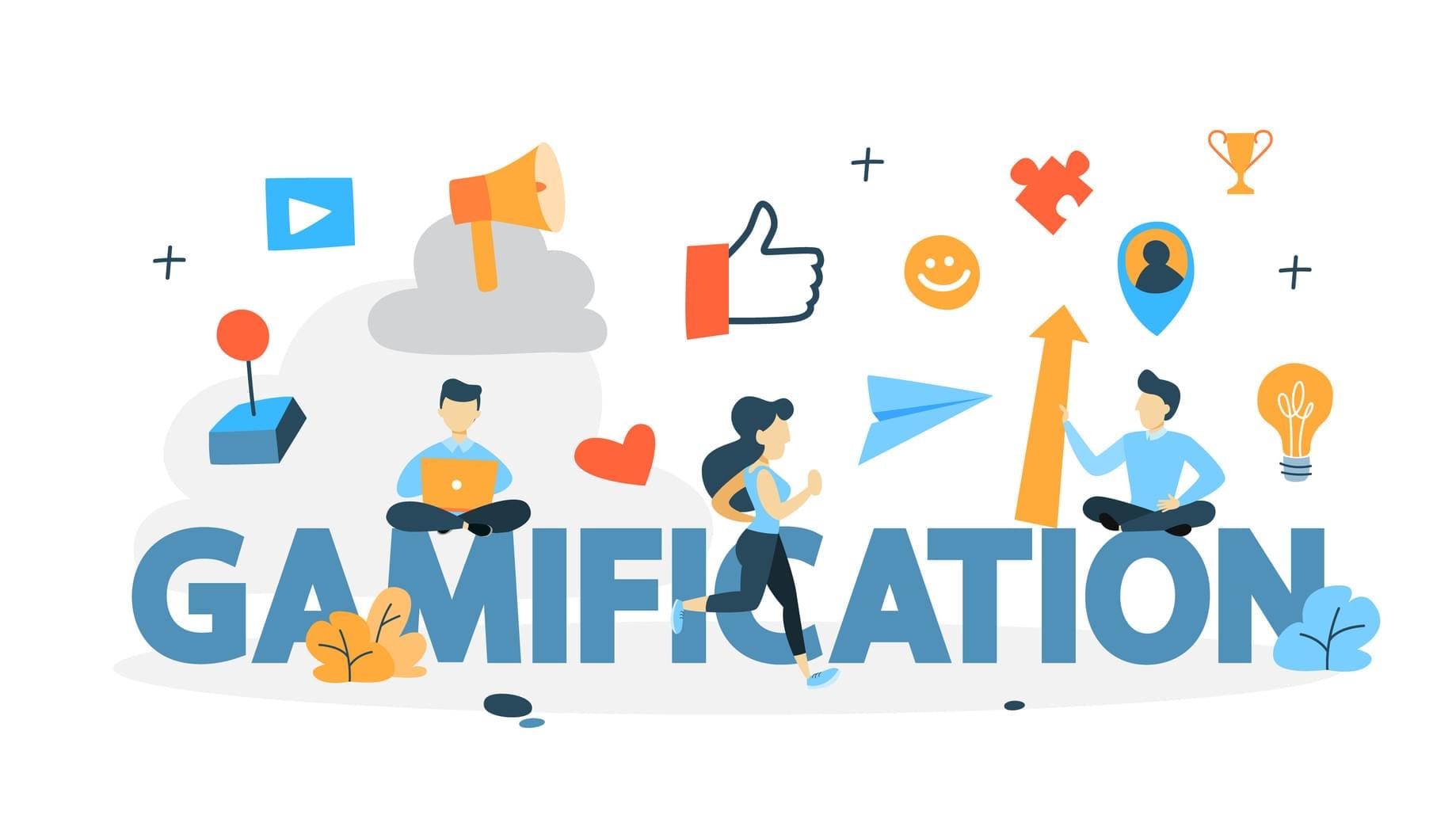 Gamification is defined as the process of creating game-like elements and applying those elements to contexts that are not related to video games; in other words, creating video game-like concepts for different business applications. It is a tool that, when used well, can increase consumer attachment to the brand. The first to use Gamification techniques were frequent flyer programs through the levels offered to their passengers. The more a person flies with a particular airline, the more their status rises, and therefore, they access more and better benefits. Another of the most common applications of Gamification is loyalty strategies and programs, which can be complex and are not straightforward. You have to have various elements and capabilities to implement Gamification efficiently.
In online casinos, the gamification process has only taken place recently, and to say it has been largely successful would be an understatement. Many online casinos use Gamification, and in the vast majority of cases, we see moderate to high success. The casinos use many classic techniques of Gamification, which are perfect for the casino environment. Loyalty points, for example, are simple in concept, but they see a massive increase in returning customers when used effectively.
Why is Gamification becoming popular?
The human being, by nature, has a particular natural affinity towards completing achievements or objectives; in other words, we are hunters. We tend to try to always win, especially among people who share a common interest, such as the game.
An unprecedented emotional part of people is to maintain the hope of winning. As simple as it sounds, the use of game features such as duels, tournaments, player versus player battles, brings out the competitive spirit in us. And what is the end result? Well, we just want to win and see our names at the top of the leaderboard. This gives us a feeling of satisfaction.

Gamification in online casinos
Gamification is a process with the sole objective of involving players on a deeper level. For example, allowing to create an avatar, create user, modify various game options, motivates users to spend time on the website, betting on luck. When the user has a chance to earn reward points, raise VIP levels, or get a special badge on their user account, they commit to the casino more thoroughly, unlike those casinos that don't include Gamification yet. This not only brings a sense of self-fulfillment to obtain a new classification or badge but also triggers the frenzy of competition.
Many online casinos have decided to bet on Gamification, which has proven to be a successful measure. Let's have a look at the most popular techniques that they use:
Most common online casino gamification techniques:
Loyalty points – means that the more time a customer spends at a particular online casino, the more benefits and rewards they will earn. Rewards can range from free spins on slot games to exclusive promotional offers.
Loyalty bonuses: This technique gives customers something to work on, ideal for those who spend a certain amount of time in an online casino. Players are rewarded with bonuses and freebies. This technique is effective, fun, and offers online casino users the opportunity to keep coming back and win more.
Leaderboards: They aim to awaken the competitive instincts in players, who like to top the charts. Most players would be proud to display their names on a board, which automatically makes them one of the greatest players. This technique is an excellent alternative for online slot games, poker tournaments, and so on.
Sharing content on social media: This is one of the most effective gamification techniques, motivating users to earn rewards and free spins by recommending friends on Facebook or Twitter. In exchange for their actions, online slots will give them free spins, loyalty points, among others.
So, Does Gamification work?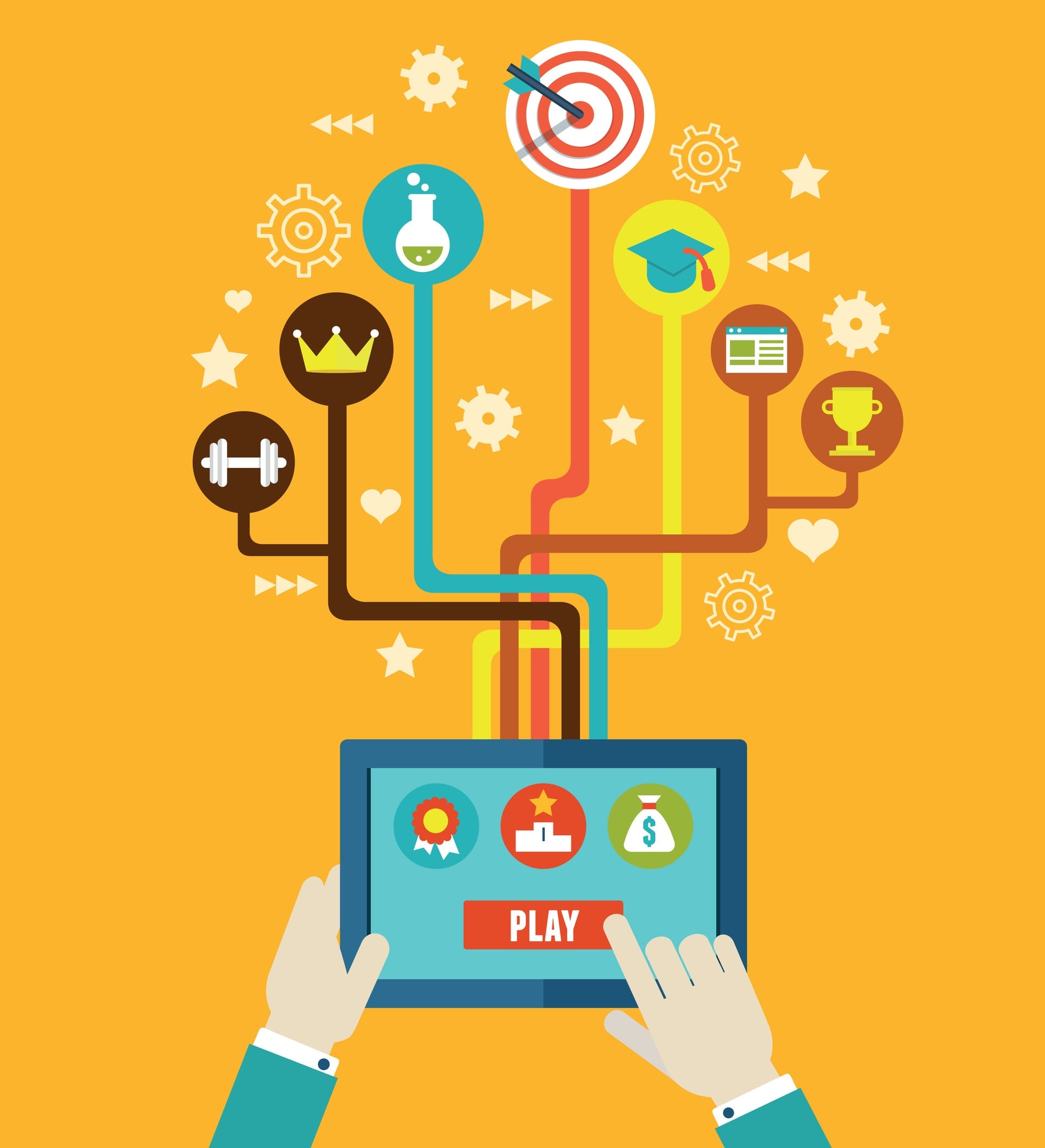 Most online players agree that these add-ons make the casino experience more exciting and fun. Games become a competition among thousands of players, and even online slot players are guaranteed to have a better chance of winning prizes or bonuses. Besides, they can participate in grand prize tournaments with millionaire payouts. The Gamification of online casinos brought with it more games and more fun. It gives players the value they deserve for the money they have invested in their favorite casinos.
If it hasn't been clear enough yet, yes, Gamification works, and online casino players love it. Similar techniques are used in organizations around the world, and the consensus is that there is no better way to make customers feel appreciated than motivating them to come back again and again.
The United States Army is known for using a gamification system in its recruitment process. A game simulation is available to the citizens of the United States. The game is enterntaining but also teaches users valuable lessons about the military procedure. The gamification aspect keeps players coming back to achieve new badges and objectives. In return, military recruitment experienced an increase since the game's release.
Samsung uses Gamification to reward customers for participating in its community. Dedicated users earn badges and loyalty points by reviewing products and participating in online discussion groups. There is also a rewards system for those who choose to watch and discuss promotional videos of the latest products.
What are the best gamification casinos?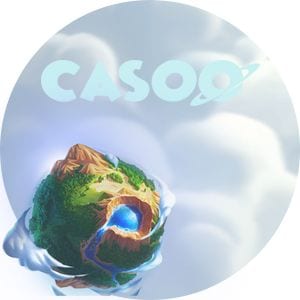 Casoo is one of the most popular casinos on the market and includes gamification features such as a VIP program, consisting of unlocking new mystery worlds, different rewards, and new levels. When we're talking about Gamification, these guys have done it right. If you're a loyal player, you will be adequately rewarded.
Casoo's loyalty program is quite fascinating. The casino uses gamification elements to frame it as a quest. The more you play, the further in the game you go and the more "planets" you get to visit, and the more prizes and bonuses you get to unlock. Just like most loyalty programs, the further you proceed, the better rewards you get. Also, as you go further in the game, you have the opportunity to unlock the Weekend Reload Bonus, consisting of free spins, bonus money, and other exciting rewards.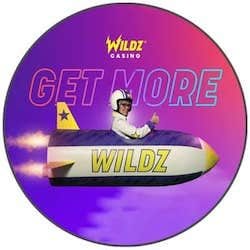 Wildz is an exciting new casino, with amazing gamification features that guarantee a great gaming experience for all players. According to the casino's motto "Get More!", players can expect a high-level of Gamification that is tailored to their personal gaming experience.
Levelz, Wildz's loyalty program rewards players for every cent wagered, by progression on the level bar. Once completed, players will get a spin on the casino's own Levelz slot machine that features different bonus spin prizes on the player's favorite games. The higher level the player is on, the better the rewards on the slot. Also, for every day you complete a level, you get a free level-up for the next day.
Voice of the Player Magazine Issue 9, Article List