International Focus: Online Gambling Updates from the U.S. 2020
The United States is famous for being a land full of promises in which anything is possible if you work your way honestly. Maybe this is what makes people surprised when they hear that online gambling is still illegal in some parts of the country. Thankfully, the U.S. Government started working on new regulations for the online gambling sector.
Last year, the online gambling situation started transforming after years of no movement. Online gambling is still a complicated topic in many states, as it can be divided into many categories like online betting, online poker, fantasy betting, lotteries and more. To simplify the picture, we will cover online gambling by dividing it into two categories: online casino gambling and sports betting. The status of both has changed across the U.S. in recent years, so read on to find out more.
Online Gambling Legality across the U.S.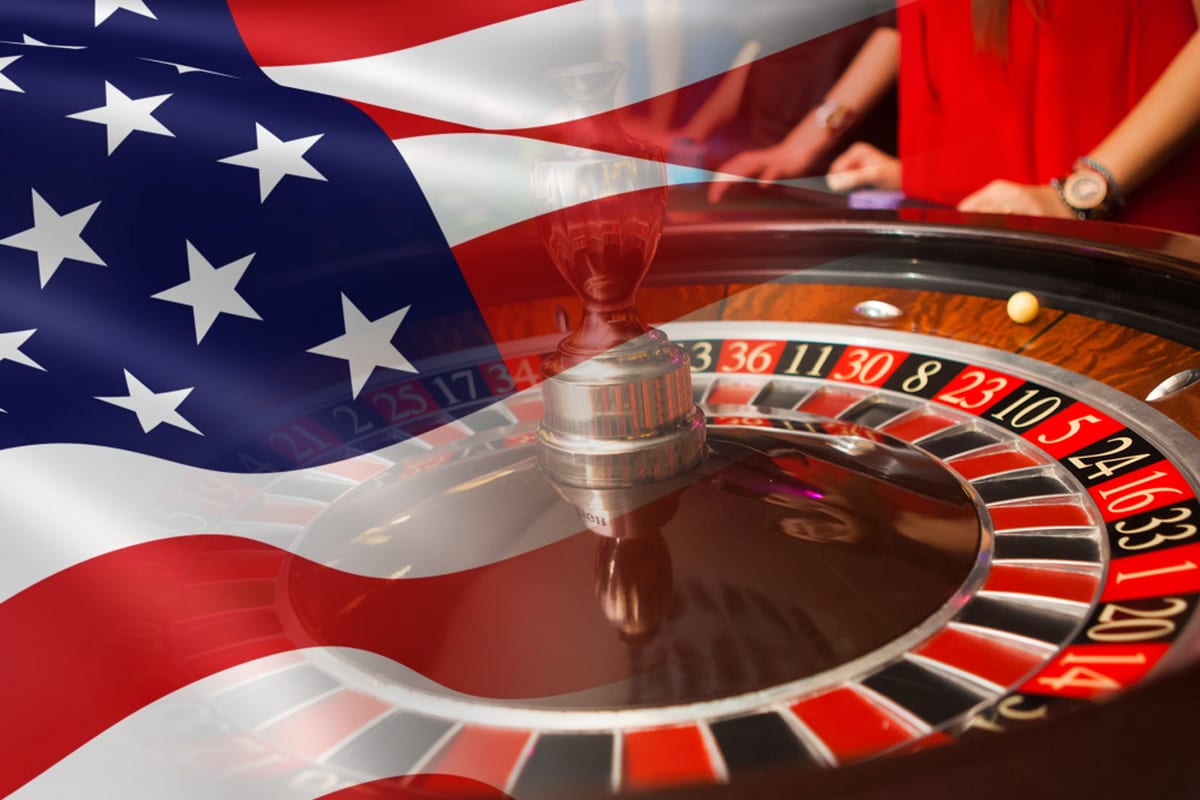 Online gambling in the U.S. can be very confusing, and even many citizens of the country are still puzzled. First, there is a federal law that covers the whole country and at the moment does not prohibit online gambling in any way, but every state has the rights to regulate the activity as they find appropriate.
The truth is that as a U.S. citizen, you are allowed by law to place online bets, but only if the site is not based in the U.S. Offshore websites have no problem accepting players from the U.S., so you have nothing to worry about, as you won't get prosecuted for placing a bet online. For a long time many U.S. citizens were scared to bet online due to the wrong interpretation of the Unlawful Internet Gambling Enforcement Act of 2006. The act mentions that it "… prohibits gambling businesses from knowingly accepting payments in connection with the participation of another person in a bet or wager that involves the use of the Internet, and that is unlawful under any federal or state law…." which has nothing to do with the players. This section in fact prohibits financial institutions from accepting payments which originate from illegal gambling activities. It does not mention anything about depositing funds. Financial institutions have however found alternative ways such as e-wallets and cryptocurrencies.
Taking into consideration the revenue produced by online gambling, many U.S. states saw the opportunity of extra revenue and regulated online gambling within months. As of this moment, online casinos are regulated in six states only, however this number is expected to change by the end of the year.
Which States Offer Legal Online Gambling?
The states which offer legal online gambling at the moment are: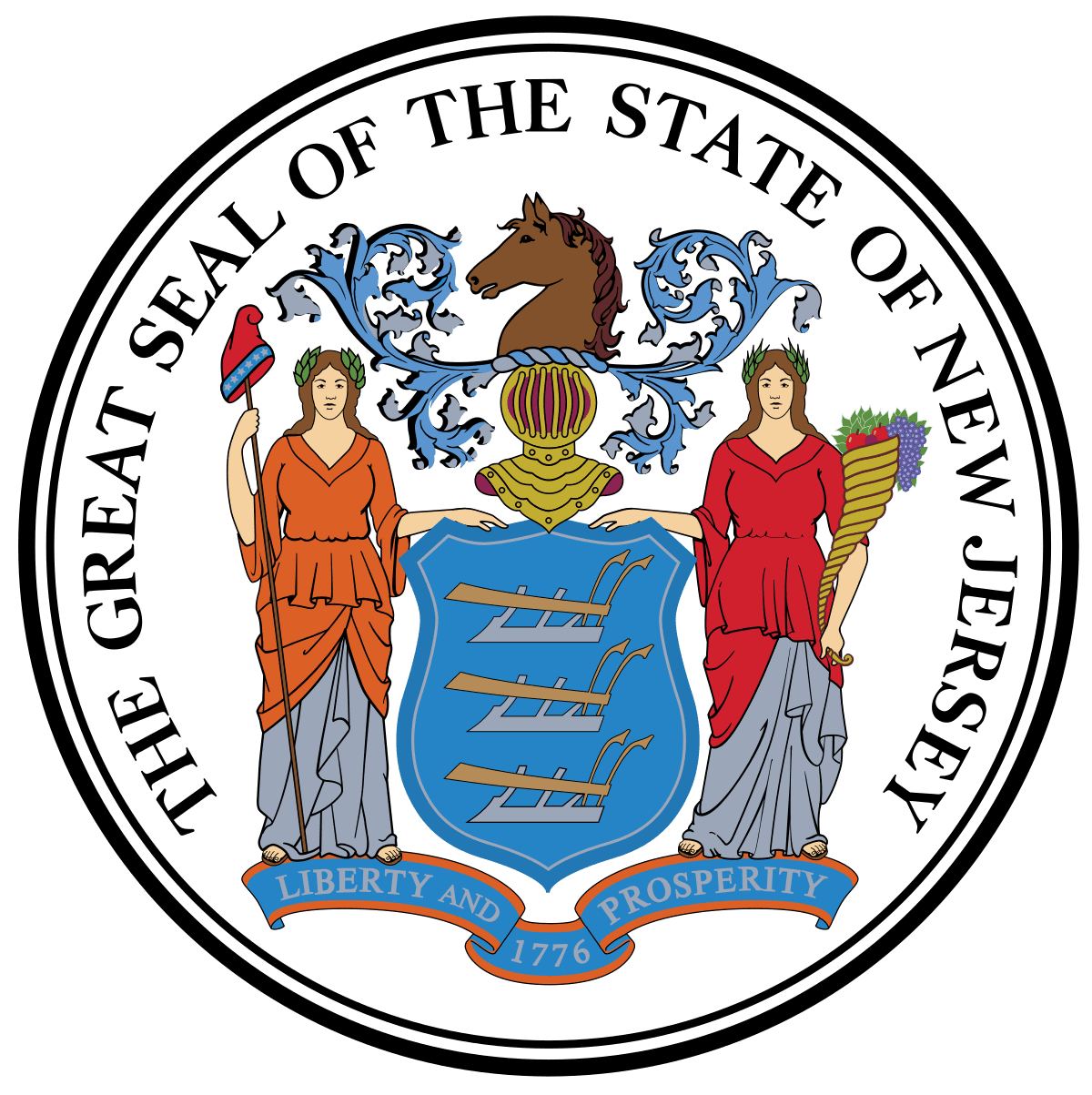 New Jersey is one of the few states that have ultimately accepted all forms of gambling and everything that goes along with it. Online gambling has been legal for quite some time now and is bringing in millions in revenue. If you are a citizen of the state, you can rest assured that playing any online casino game at a New Jersey's online gambling site is completely legal. New Jersey is also one of the biggest sports betting matkets in the U.S. The most prominent online sports betting operators in the state are DraftKings and SportsDuel Sportsbooks, which also offer mobile apps.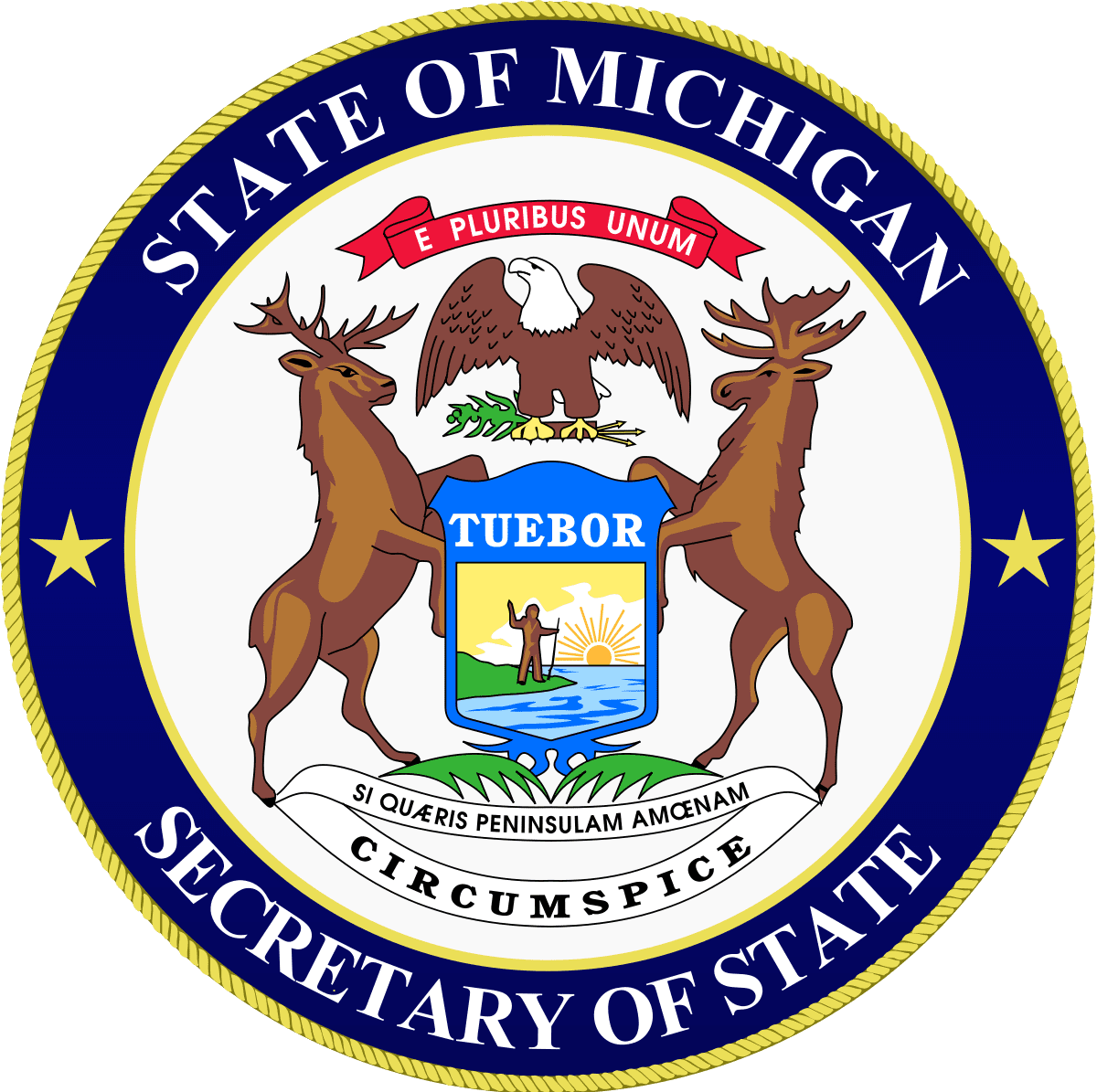 Michigan finally regulated online gambling last year when Gov. Gretchen Whitmer signed House Bill 4311 that approved the Lawful Internet Gaming Act. However, even though online gambling is officially legal according to law, online casinos are not going to start working until 2021. Michigan aims to make online versions of the existing land-based casinos, which will take some time to implement.
Michigan has legalized online sports betting at the end of 2019, but it hasn't put it into practice just yet. If everything goes as planned, 2020 should be the year when everything will fall into place.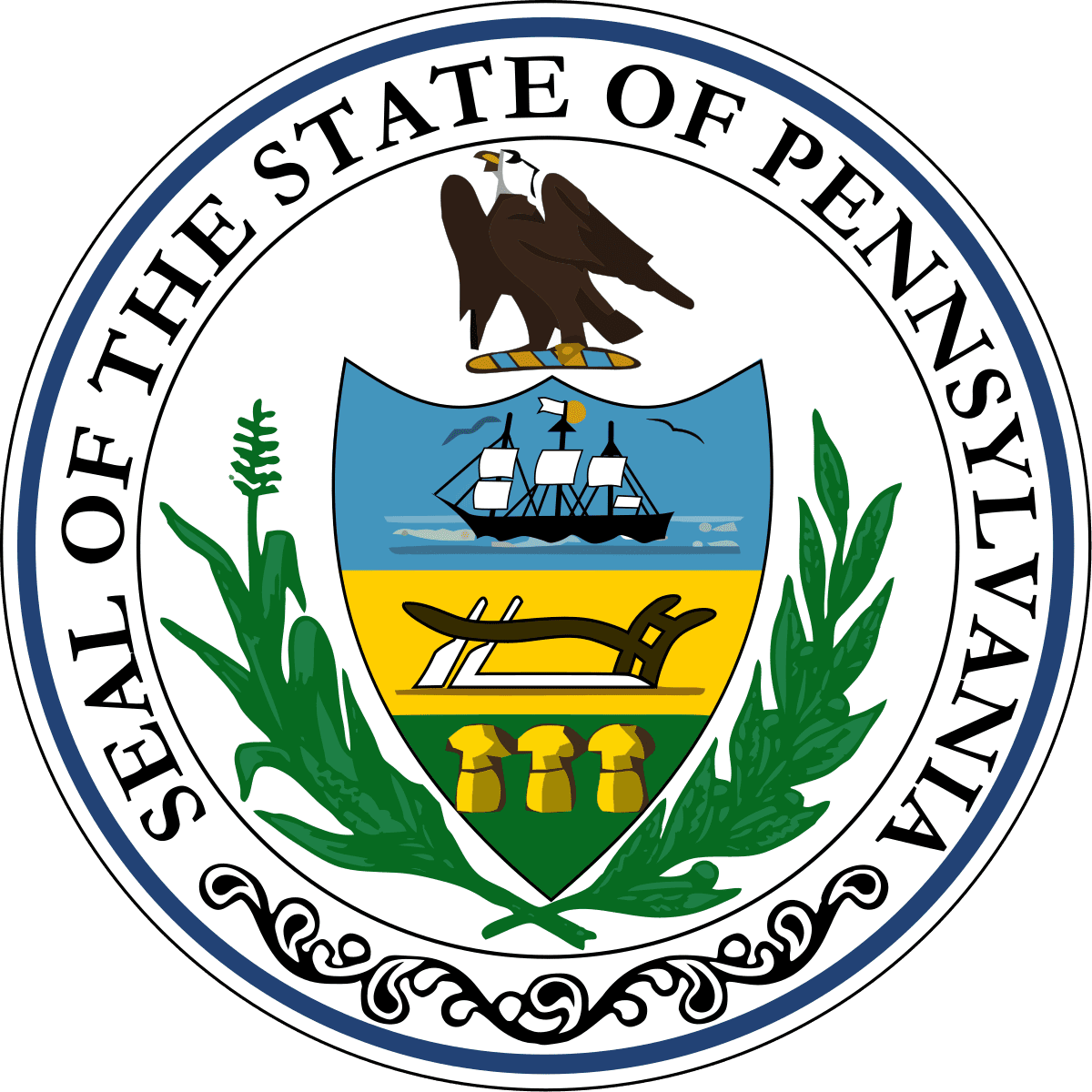 Online gambling is completely legal and operational in Pennsylvania. The state recently accepted a bill legalizing online gambling and the first sites such as PokerStars are already operating with licenses obtained by a land-based casino. On top of that, mobile casino apps are also available and widely used in the state. The state also offers online sports betting. This is one of the states with the most sports-books available online.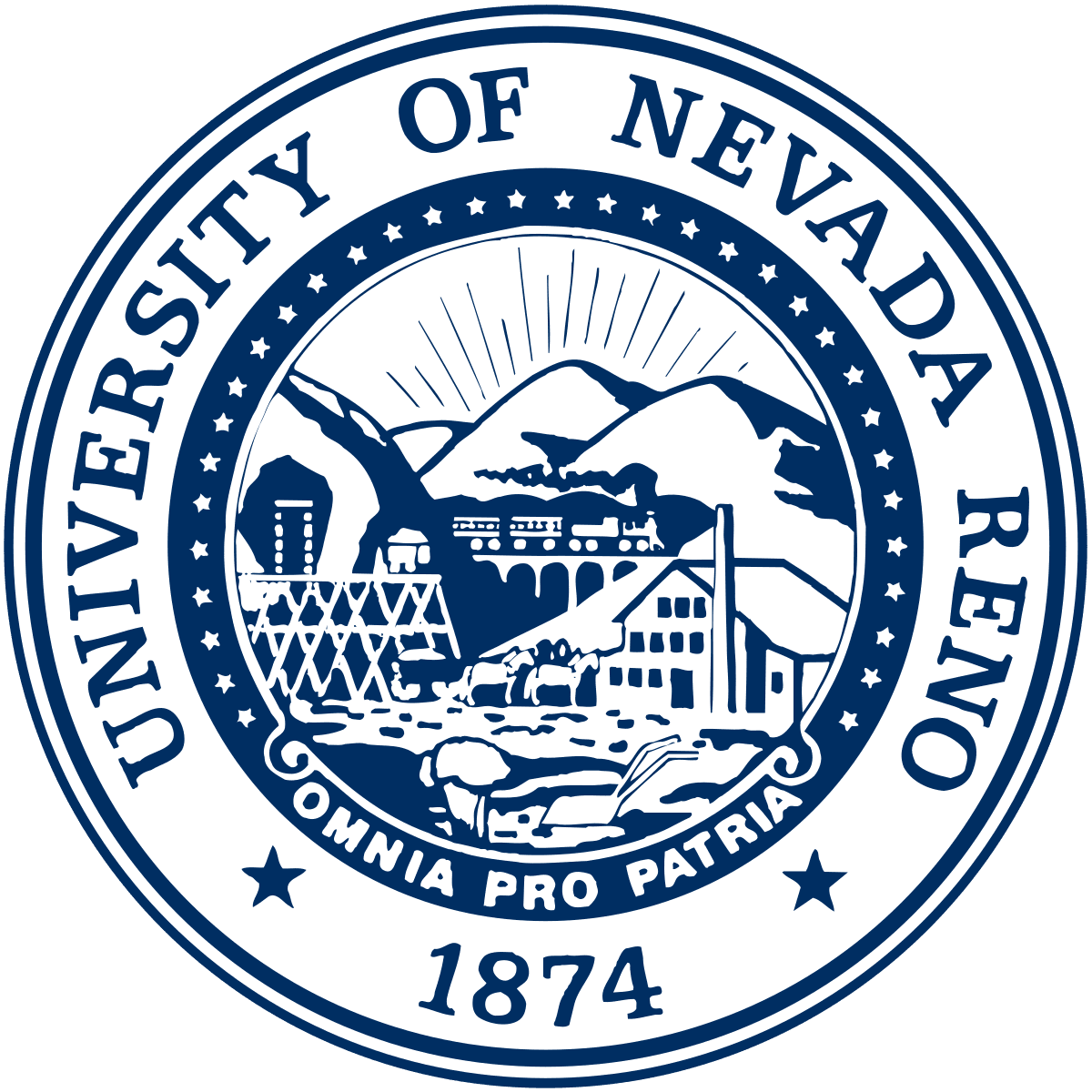 Nevada is the gambling mecca of the U.S. Whatever your perfect casino looks like, you will find it there. However, when it comes to online gambling, currently the states only allows online poker, while other online casino games are forbidden. Sports betting in the state is legal, however, the process of entering the online sports betting goes through the land-based casinos. Namely, you need to open an account in person and deposit a minimum amount. Then, when you log in, your phone will use geolocation technology to make sure you are indeed in Nevada. Once all this is done, players can start betting online.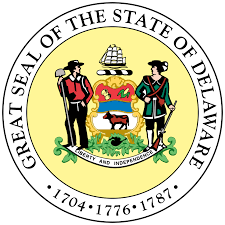 Another state that is legally offering online gambling is Delaware. The state was among the first to open their market and players can choose any of the legal online casinos in the state and enjoy their favorite games. Online Sports Betting in the state is technically legal, however it is not being offered at the moment. It is expected to roll out in the near future.
Which States Offer Legal Online Sports Betting
The legislation of sports betting in the U.S. took a really long time and was a really hard battle for both bookies and bettors. The situation was at a gray area for quite some time until the Supreme Court ruled against PASPA, which represented the federal law meant to ban these wagers in May 2018. As federal law no longer prohibited sports betting, the individual states had the opportunity to regulate the market. Some states have already passed bills regulating sports betting, while others are in the process:
New Jersey
Michigan
Pennsylvania
Nevada
Indiana
Iowa
West Virginia
Rhode Island
Mississippi
Oregon
New Hampshire
Illinois
Tennessee
Voice of the Player Magazine Issue 9, Article List