KamaGames Introducing Hard Rock Blackjack Application
Nowadays, there is a great number of people who are avid gamblers. Amongst them, there are many people who love to play blackjack in a casino, regardless of it being a traditional black-and-cement casino or an online one. People find blackjack particularly appealing because they associate the game with the famous Hollywood movies where actors betting like crazy. As a result, the leading European social casino operator KamaGames has entered into a partnership with Hard Rock International so as to create a brand new application under the name Hard Rock Blackjack. The latest innovate application can be accessed via mobile. Most importantly, it includes games from the ever-growing portfolio of KamaGames.

Hard Rock Blackjack Application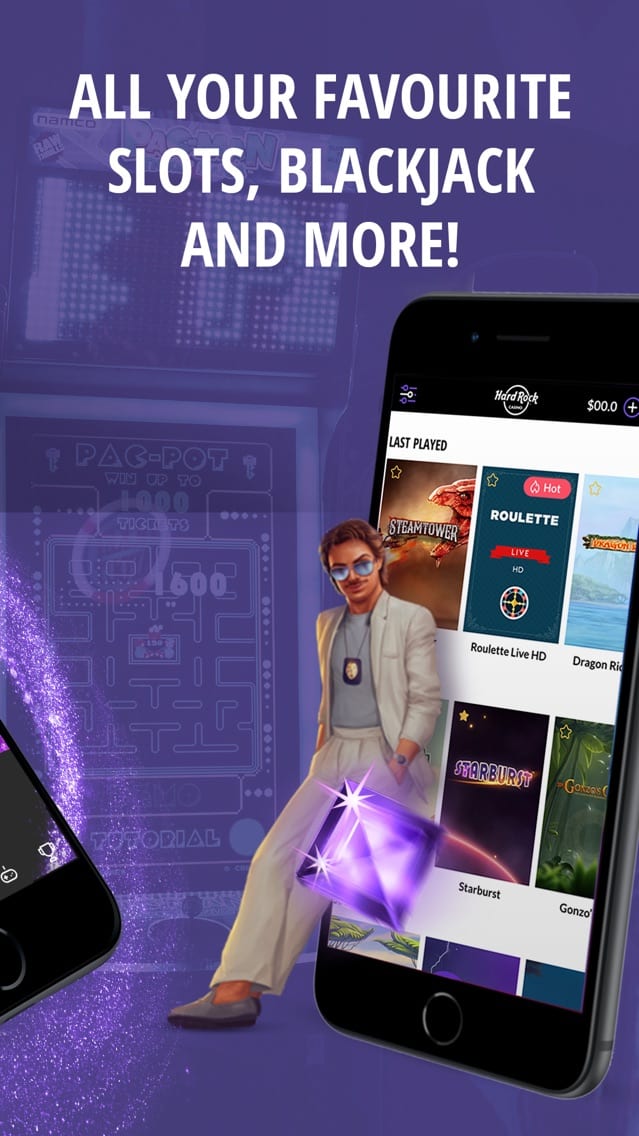 KamaGames is the largest European social mobile poker operator. It is also one of the fastest growing independent operators worldwide. Therefore, its products have proven to be of significant quality. But what will be the future of the new Hard Rock Blackjack application? Judging by the success of its predecessors, we can expect nothing but the app to become a topic of conversation. The app will offer an abundance of content. It will include 3D versions of classic games such as blackjack, craps, roulette and baccarat, along with video poker and slots. In addition to this, the Hard Rock Blackjack application will also offer a social poker game, which has been shaped like Pokerist Texas Poker, currently the third-largest social poker game in the world. Last but certainly not least, the app will provide all online casino players with the opportunity to experience first-hand traditional Texas Hold'em Poker, as well as other titles like the fan-favorites Split, Bet and Set Poker. Apart from these amazing titles, Hard Rock Blackjack will have the pleasure to invite you to take part in a range of competitive poker tournaments, including Sit'n'Go, Shootout, multi-table tournaments, and weekly tournaments. Briefly speaking, the most exciting aspects of the iGaming industry will be stored at Hard Rock Blackjack application, so make sure you do not miss the opportunity to try it out.

Features Of The Application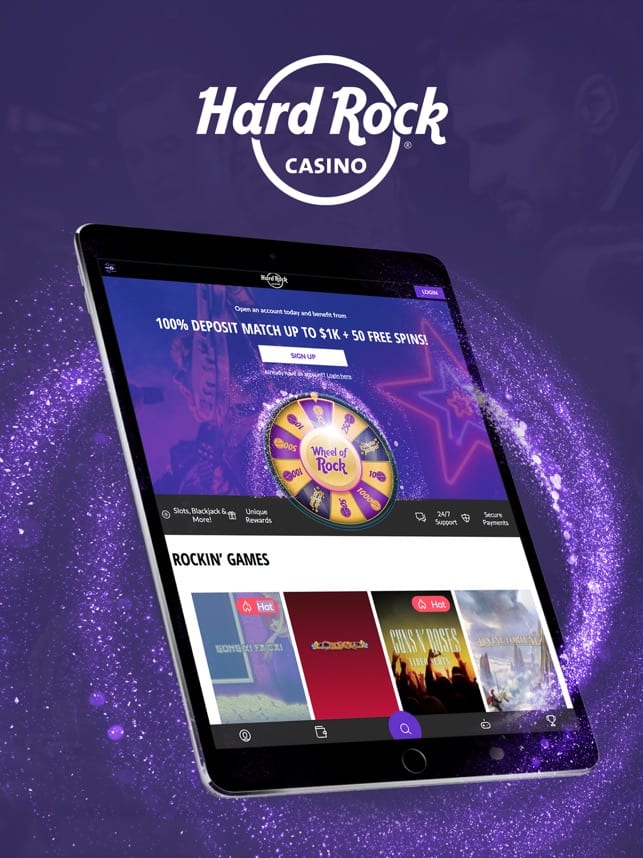 KamaGames is aware that not all online casino players are into technologies. For that reason, the social casino operator and Hard Rock International have developed a user-friendly application, which can be used by players of every skill. What is more, the app appears to be particularly engaging as well. All players will have the opportunity to experience awesome Party modes and poker games variations. Additionally, personal social interaction between players will be made positive via a range of creative chat options. These include in-game instant messenger, animated emojis and the ability to send gifts back and forth. The latest Hard Rock Blackjack application will definitely raise eyebrows. Using an official press release, Andrey Kuznetsov, CEO for KamaGames expressed his opinion the latest partnership. "For KamaGames, this partnership holds an unparalleled opportunity for growth. Using our expertise, which has been honed over many years in the social casino industry, we are confident that we have created a product that will offer true entertainment value for Hard Rock International customers". In our humble opinion, the app will become a hit in less than no time, so all we need to do is download the app.
Final Considerations
KamaGames continues to develop, publish and promote a range of exciting and fun games for users of all interests and ages. Despite the fact that the portfolio of Hard Rock Blackjack is already big enough, throughout 2020 and beyond, the partnership between KamaGames and Hard Rock International is expected to generate a range of cross-promotional campaigns and projects. In addition to this, it will incorporate even more brand new slots, game modes, online casino tournaments and events into the app. This will make it more viral and thereby more profitable. Can't wait to make use of the thrilling Hard Rock Blackjack application? Do not waste your time and begin playing by downloading it now. However, before doing so, we wholeheartedly advise you to familiarize yourself with the app's terms and conditions. Lastly, we encourage you to play responsibly and we wish you a piece of good luck and amazing winnings!
Finally, you can still make use of our overall listing of the best online casinos right now, so give it a go.

First deposit bonus:
1. 100%/€500+100 FS or...
2. 200%/€100 or...
3. €200 Casino CashBack
Review

First Deposit Bonus:
100%/500€/$ + 200 FS

Review

First deposit bonus:
100%/500€ + 250FS
Review

First Deposit Bonus:
100%/250€ + 15 FS
Review

First deposit bonus:
125%/100€ + 50FS
Review




Exclusive Bonus:
125%/500€ + 250 FS
Review

Welcome Pack:
1000 EUR + 50 FS on "Book of Dead"

Review

First deposit bonus:
20 FS + 100% Bonus + 50 FS
Review

First Deposit Bonus:
100%/€500 + 100 FS

Review

First deposit bonus:
100%/500€ + 200FS

Review




First Deposit Bonus:
100%/300$ + 100 FS

Review

First Deposit Bonus:
100%/$300 + 100FS

Review

10% Daily Cashback

Review

First deposit bonus:
100%/300€ + 300FS
Review

First Deposit Bonus:
100%/1,500$/£/€ + 200 FS

Review




First Deposit Bonus:
100%/300$ + 300 FS

Review

First Deposit Bonus:
100%/€200 + 60 FS

Review

First Deposit Bonus:
200%/100€ + 25 FS

Review

First Deposit Bonus:
100%/500€

Review

First deposit bonus:
100%/300€ + 200FS
Review



First Deposit Bonus:
100%/300€

Review

First deposit bonus:
200%/2500€ + 50 FS
Review

25% Cashback

Review

First deposit bonus:
100%/1500$
Review

Total bonus package:
575%/1750$ + 290 FS
Review




First deposit bonus:
100%/200€ + 100 FS

Review

First deposit bonus:
200%/300$ + 125FS
Review

First deposit bonus:
100%/200€ + 50 FS
Review

First Deposit Bonus:
120%/240€

Review

First Deposit Bonus:
100%/250$ + 100 FS

Review



7 different welcome bonuses

Review

First deposit bonus:
100%/500€ + 100 FS
Review

First deposit bonus:
100%/500€ + 200FS
Review

First Deposit Bonus:
150%/350€ + 50FS

Review

First Deposit Bonus:
100%/500€/$

Review