Psychogram of a Poker Cheater
Wherever there is money to be made, there is also scam and fraud. Aggressive and annoying scammers are a horror for every honest player. In poker, attempted fraud has become so mainstream that many no longer see a difference between regular tactics and fraud. They think that a certain part of the poker game contains some delusions anyway. Bluffing to outperform the opponents, keep the value of the hand secret, so that the others throw even more money into the pot etc. Whoever wants will quickly find their apology, and everyone who has already participated in various poker rounds (private or tournaments) knows that the game of poker magically attracts odd characters, swindlers, cheaters and opaque types.
But how do gamblers become poker cheaters? What motivates them? What thoughts are going on in their brains and psyche?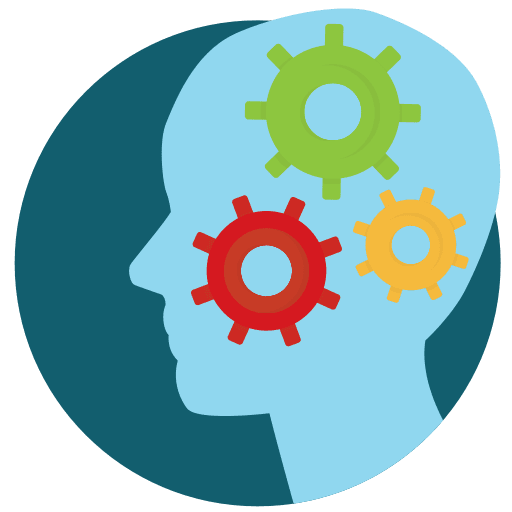 "My first experience of cheating was not made up. It wasn't planned, it just… somehow happened." Said in his trial, convicted poker fraudster Randy P. from Oakland, CA. to explain his behavior with these words. "It started with а regular game at a friend's house, and that fool next to me was going to win almost every pot. My chips were getting fewer and fewer and when he reached into the middle of the table again to draw his winning pot, I simply slipped my hand under his armpit and grabbed some chips. I thought nothing of it. Frankly, I felt good. It was like in a sensual frenzy."
This was the moment when a new poker cheater was born. In the months that followed, after stealing some of the chips from unnoticed theft, Randy learned and improved new fraud techniques, taught a partner how to join his fraudulent activities, and obtained large, dishonest profits.
Psychology of the cheater: The zest for action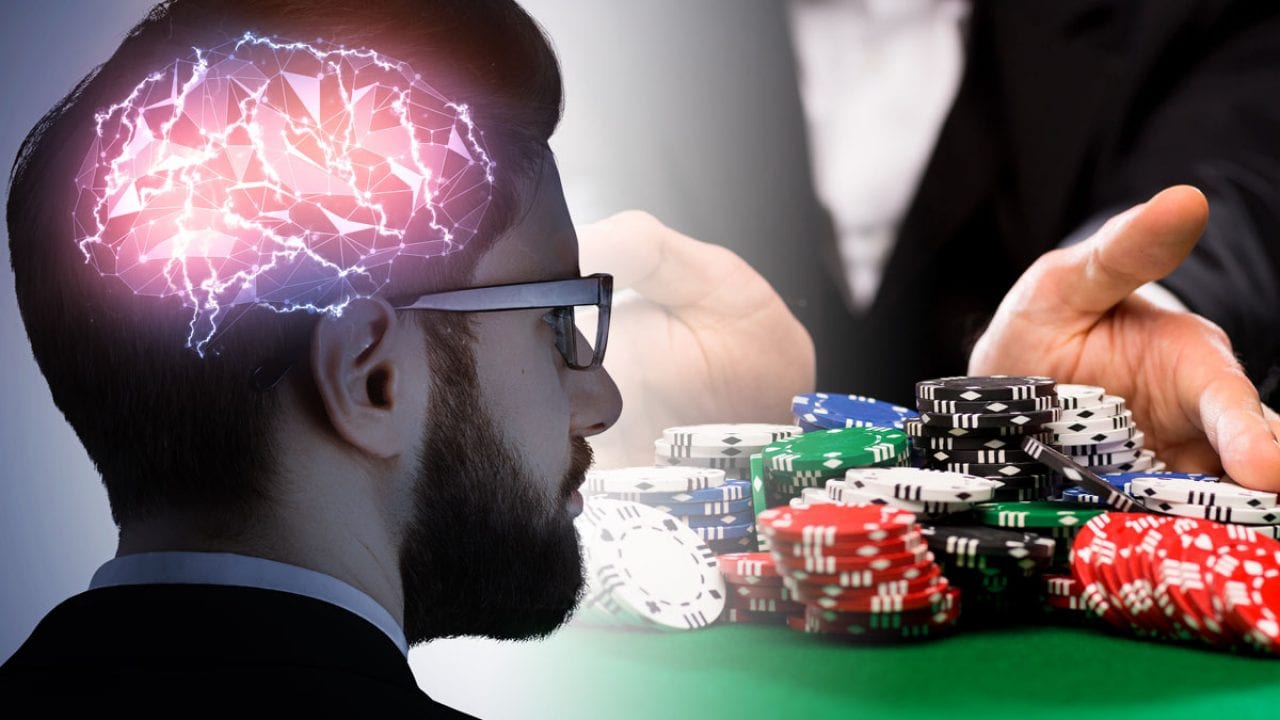 Yes, a fraudster is, of course, also interested in winning money. However, it is not always money that motivates them the most. The character trait that dominates them is evident in their pronounced sense of competing. They really want to win, to outmatch and defeat their teammates and they are going to do it by any means. "For me there seems to be no choice. I have to win, " said a fraudster under a pseudonym in a poker chat forum. "If my chips are low, I can't take it. I am panicked. At that moment, I would do anything to get it back to win again. "
This need to win, deeply rooted in their heart, determines the psyche of most fraudsters. Their chip stacks are particularly important. The chips not only symbolize money, but also power, control, and self-worth. Losing chips means losing confidence. This attack on their psyche causes discomfort that not only makes fraud more attractive but is almost mandatory to cover up self-doubt and insecurity.
The justification
To relieve their occasional conscience, fraudsters tend to justify themselves. "I would have hit her in the long run anyway," is one of the most popular excuses. "My fraud only accelerated this course, which is the result anyway."
It is hard to believe that fraudsters never face with shame and guilt. The stronger these feelings build up in them, the more intense are the internal defense mechanisms that counteract them. "It's not that big of a deal. I'm not cheating to win a huge amount or anything. The guys I play with can afford to lose the money, otherwise they wouldn't play. " And then the classic:"Hey, this happens everywhere! Not just at the game, just look at the economy and politics! "
These justifications help the fraudster believe that there is nothing wrong with their behavior. Often, the feelings of shame that previously appeared in isolation suddenly change into pride. "I'm so good, I'm so smart! Such an intelligent fraud had to be implemented at last. "
The poker scammers have managed to change their image in their self-perception. This way they no longer see themselves as fraudsters. Now they find themselves particularly intelligent and savvy and feel elevated to what their whole psyche is pushing to: BEING A WINNER!
No, they are and will remain pitiful! But read how poker fraudsters think.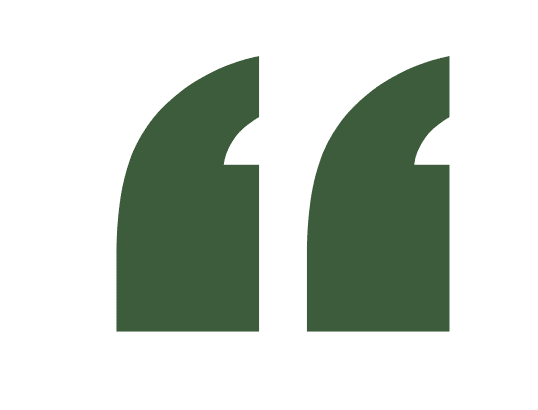 It's not that big of a deal. I'm not cheating to win a huge amount or anything. The guys I play with can afford to lose the money, otherwise they wouldn't play.
Poker player – a lone wolf? Not when cheating!
Basically, poker is and should be an individual game. However, many poker players are overwhelmed by this situation and find it difficult to spend hours and hours quietly at the table. Loneliness, boredom, and being burned out cover and mask the enjoyment and joy that was the driving force behind the poker game.
However, when cheating, they suddenly have a partner. It's amazing, but it has been proven that poker scammers rarely work alone. They often have partners. These partnerships are not short-term, but last (with mutual success) and spend more and more time in perfecting their fraudulent abilities. They see themselves as a conspiratorial community that likes to call itself a fancy name like "The Broker;" a linguistic construction with which they once again express themselves to be more than just ordinary petty criminals, but among the smartest. They are "brokers," they are comparable to the big stock exchange traders and together, they intoxicate themselves with the feeling of cheating on others. They exchange information about their experiences of success, their profits and the consumption that is now possible for them until late into the night. No more boredom, no loneliness! No, that is fun.
Teamwork and partnership are a form in every network outside of a healthy society, and thus also with the fraudsters. Their common goal allows a special bond, similar to a team doing sports. This creates a special level of comfort that helps the scammers maintain their habits, which are deeply stressing for every honest player. But it goes on! In the meantime, there are already online forums in which the fraudsters can boast. If you read these forums, you can really believe that many see each other on a mission to achieve something great. They are not just cheaters anymore, they're wackos!
Just one crash can change something!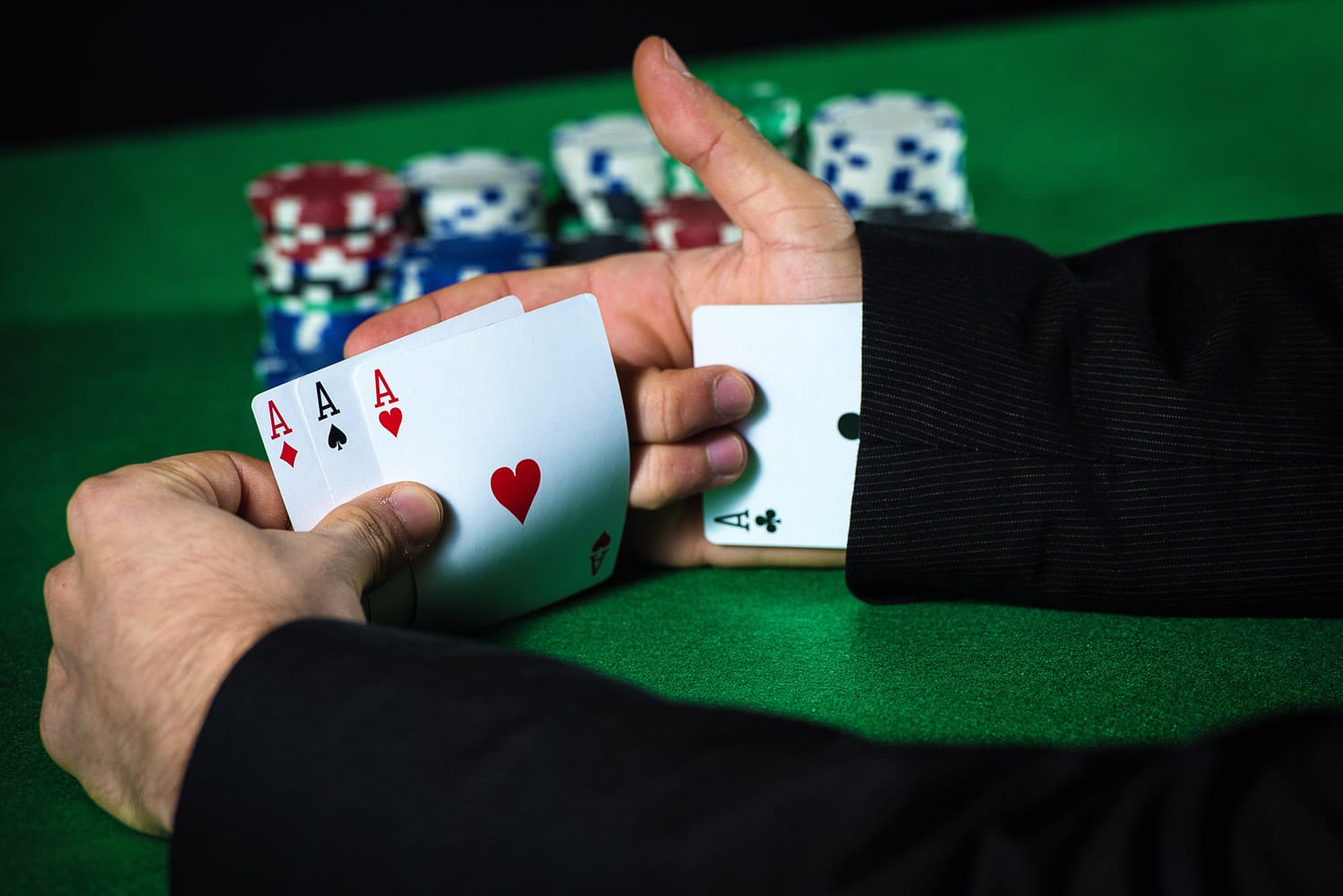 You can never feel safe. And that's just normal. Just like that, especially with a card fraud in the circle of friends, there is far-reaching ostracism.
For example, for a student who has cheated and got caught getting cards during a game at the university, the consequences were serious. The friends' distant behavior, exclusion from the student association, and even further, one of their written works and exams at the university was linked to suspected fraud. They had no other alternative! To return in their social environment, they had to put down all the fraudulent behaviors. It was so difficult for them not to fall back into the habit of cheating when playing poker that they could only give up poker. Alone, if they have experienced at least one extreme negative lesson, almost all fraudsters will end up their cheating practices.
To recognize them, name them by their name – cheaters -! And please, never tolerate their behavior as a weak personality trait.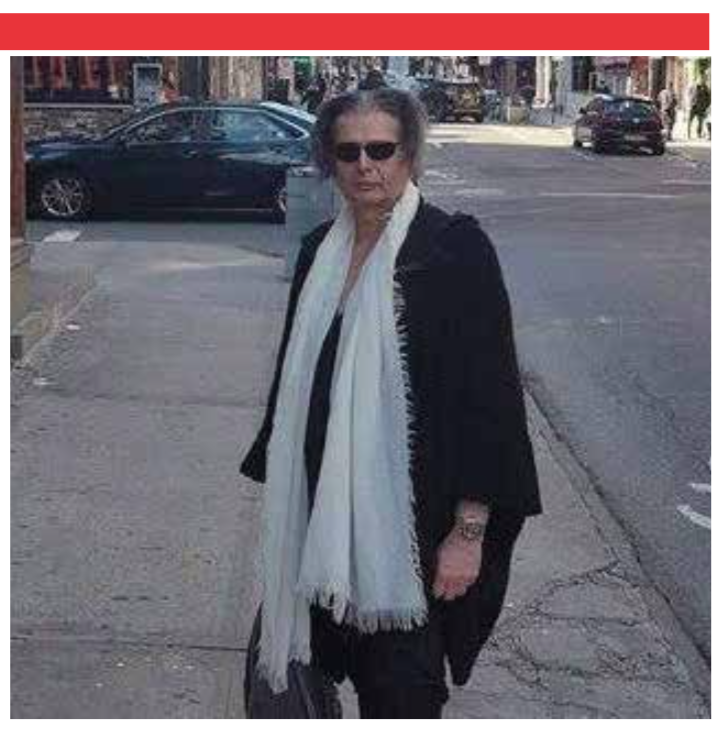 Harald Pia
Harald Pia is a well-known author in the industry and a managing share holder in Lady Hammer Casino. He is also a professional boxing manager!
Voice of the Player Magazine Issue 9, Article List