Shiba Inu Scam – Buyers Beware!
1.5BTC or 300 + 250FS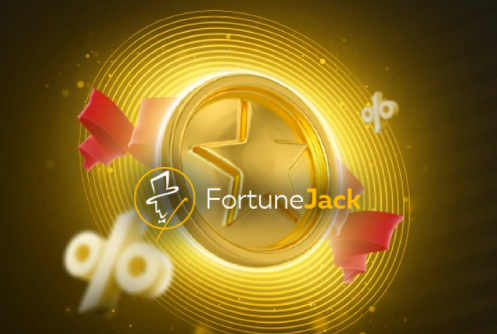 After the Shiba Inu cryptocurrency become one of the most popular digital currencies in use, our team felt compelled to write this post to keep our readers informed about what's going on with it. The creators of the shiba inu altcoin, which has risen to a $24 billion valuation this year, issued a fraud notice on Sunday, warning investors that internet criminals are targeting the community. Investors should "remain vigilant" for bogus organizations and giveaways utilizing shiba inu hashtags, according to a video warning from the Shib team. The shiba inu coin scam comes after the coin's market valuation skyrocketed this year.
Furthermore, according to Shiba Inu's scam alert, the community does not offer any type of promotion, such as airdrops, bonuses, freebies, or gifts. Investors should avoid sharing wallet keys, credentials, or joining and following fraudulent social media accounts as a general rule. "Stay Alert & Safe #ShibArmy!" the so-called Shib team claimed in a video broadcast on Twitter, claiming to have been made aware of a fresh fraud that has spread through multiple social and communication platforms.
Investors should not disclose wallet keys, email addresses, or passwords with anyone, according to the organisation. "There is no such thing as "Breaking News!" This is a big deal! There is no such thing as Shiba Airdrop! "In the video, it was stated. The warning comes as the popularity and market value of the ethereum-based Dogecoin spinoff has surged. Its market capitalization increased to about $36 billion in October, up from $3.59 billion at the end of September, making it the 11th most valuable cryptocurrency. It's available on Coinbase, the world's largest cryptocurrency exchange, as well as Crypto.com and eToro. It was added to the Public crypto exchange and Gemini, the Winklevoss twins' crypto exchange, this month. Shiba Inu's development team has also created and distributed Doge Killer (LEASH), a token that has lately seen a 130.3 percent increase in value.
In addition to the scams that have been going on, the meme-cryptocurrency has lost 50% of its value in less than three weeks. After correcting by over 55 percent from its all-time high of $0.00008854, SHIB's price sank to as low as $0.00004251 on Nov. 19. After all, this is a common occurrence with digital currencies. Bitcoin (BTC), for example, fell from around $65,000 to below $30,000 in less than 30 days earlier this year, before rebounding to set a new high. After skyrocketing by more than 1,100 percent since Oct. 1, several observers said a major drop in the SHIB market was unavoidable.
The ongoing price correction for Shiba Inu saw it trend lower within what appeared to be a bull flag range, suggesting the possibility that the coin will continue to rise in the future. Bull flags are defined as a brief pause in the trend following a significant price surge higher. Bull flags usually result in the price breaking out of the upper trendline to levels equal to the previous uptrend's height. If SHIB's next attempt to break above its flag's upper trendline is accompanied by an increase in trading volume, a price leg higher toward $0.00010000 could be possible.
Finally, you can still take advantage of our overall listing of the best crypto casinos, currently, on the market, so do not miss this exciting opportunity.