Terra Luna Cryptocurrency Significance
100%/300€ + 0FS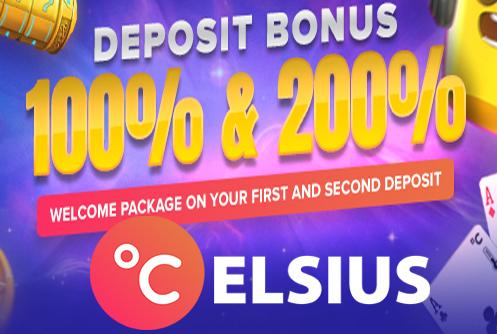 As our dear readers are well aware, we at CasinoDaddy.com create articles about the most well-known and profitable cryptocurrencies in order to teach you about all of their benefits as well as how you may acquire and utilize them.
This time, the focus of discussion will be on the Terra (LUNA) cryptocurrency and why it has become so well-known. Daniel Shin and Do Kwon co-founded the coin. Kwon is a computer scientist who previously worked for Apple and Microsoft as a software engineer, and Shin is an entrepreneur with an e-commerce background. The Terra network is powered by LUNA, a governance and staking token. Terra's stablecoins and payment processing systems are supported by it. Terra was founded in 2018, and LUNA was launched in 2019, with a market capitalization of $6 billion in August 2021.
Terra has a lot going for it, with an experienced leadership team, a clear whitepaper, and several major sponsors. It can communicate with several blockchains and functions as a programmable ecosystem in and of itself, which is likely why LUNA's price has increased by over 2,000 percent since the beginning of the year. Luna token holders might choose to stake their tokens in the Terra ecosystem. When users stake Luna, they promise their tokens to the Terra network, and their tokens are then used to validate transactions. Users can remove their tokens from the Terra ecosystem by unstaking them, although this procedure can take up to 21 days to complete.
Staking LUNA earns holders a recurrent part of the transaction fees Terra receives when its stablecoins are used. Terra employs a flexible design to provide the market with self-stabilizing stablecoins and other unique features. To achieve this purpose, the network relies on an elastic monetary supply mechanism. To keep stablecoin prices aligned to their underlying assets, the network automatically modifies the quantity of its stablecoins. Terra, just like Ethereum, employs the use of gas to carry out smart contracts. This strategy facilitates in the elimination of spam from the blockchain while also providing miners with a financial incentive to perform these tasks.
Validators set minimum gas prices and reject transactions with implied gas costs that are less than this. At the end of each block, the computation costs are allocated pro-rata to the participating validators. Terra (LUNA) is a fantastic digital currency alternative since it is decentralized and does not require permission from anyone — permissionless. The network was built from the ground up to tackle the complex payments value chain. Terra, for example, relies on a single blockchain layer to reduce or eliminate the need for credit card networks, banks, and payment gateways.
This year, LUNA has performed quite well, and it appears that it will continue to do so in the future. However, all cryptocurrencies are risky, and there's a lot of uncertainty about the future of stablecoins right now, so be sure you have all the information you need before you start using them. Terra intends to expand its cross-chain capabilities in the near future to accommodate other high-performing blockchains.
Finally, you can still take advantage of our overall listing of the best crypto casinos, currently, on the market, so do not miss this exciting opportunity.