The CEO of Ripple Has Slammed Dogecoin For Its Inflationary Dynamics
1.5BTC or 300 + 250FS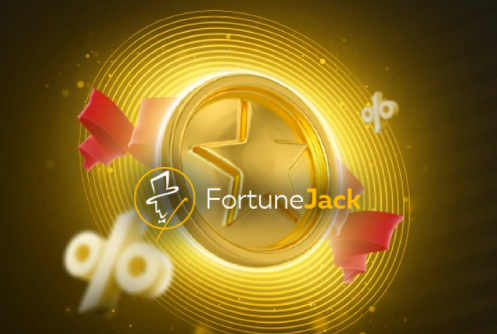 Dogecoin began with a supply cap of 100 billion coins in 2013, but later transitioned to an unlimited supply. The CEO of Ripple, the firm that created the XRP cryptocurrency, isn't a fan of Dogecoin, a meme-based digital money (DOGE). DOGE, according to Brad Garlinghouse, is bad for the cryptocurrency market because of its supposed "inflationary dynamics" and infinite supply. Garlinghouse argued during a CNBC-moderated panel at the Fintech Abu Dhabi event on Tuesday that global inflation is driving Bitcoin's (BTC) price up, but that there is a caution for Dogecoin lovers.
"I'm actually not convinced, somewhat controversially I guess, that Dogecoin is good for the crypto market. Dogecoin has some inflationary dynamics itself that would make me reluctant to hold it," the CEO of Ripple said recently in a statement. Dogecoin, according to Garlinghouse, has no hard limit on the total amount of coins in circulation, unlike several prominent cryptocurrencies like Bitcoin, which has a maximum of 21 million coins. "It was built as a joke, then it got some momentum from some high-profile people like Elon Musk," he added to his comments.
Despite his reservations about DOGE, Garlinghouse remains upbeat about the cryptocurrency industry as a whole. Dogecoin is a cryptocurrency that was created as a joke in 2013 and is based on the Shiba Inu meme. The digital currency began with a 100-billion-coin production cap, which it reached in mid-2015. Since then, Dogecoin's production has been unlimited, with a reward limit of 10,000 DOGE every block to keep inflation under check.
DOGE has risen to become one of the most successful cryptocurrencies in 2021, having just entered the top ten largest cryptocurrencies by market capitalization. DOGE is the tenth most valuable digital currency at the time of writing, trading at $0.22, up over 6,000 percent in the last year. Much of Dogecoin's growth has been attributed to Elon Musk, the CEO of Tesla, who began actively pushing DOGE on Twitter in 2020.
Musk has been tweeting a lot about DOGE recently, bringing up the exchange's CEO Changpeng Zhao on Monday about Dogecoin's withdrawal troubles on Binance. The current problem was caused by a "technical error during the recent upgrade process that led outdated transactions to be resent to 1,674 customers," according to Binance. Despite testing Binance at one time, the CEO said he doesn't use it because "sign-up was too many hoops to jump through."
Finally, you can still take advantage of our overall listing of the best crypto casinos, currently, on the market, so do not miss this exciting opportunity.