The Gambling Commission Introduced A Ban On Credit Cards Gambling
A wide variety of people tends to find gambling particularly appealing. You are not surprised, aren't you? Many opportunities exist, ranging from lotteries to all kinds of casinos. Either found in your town or on the Internet, many people will try to gain some extra income while having fun. Nevertheless, even though more and more people use the gambling industry at their disposal, many people claim that someone should raise awareness on behalf of the issue. As a result, the United Kingdom decided to make a change. The Gambling Commission has stated that people are to be prevented from using credit cards to place bets in an attempt to tackle the gambling issue. However, what will be the outcome of this ban?
What You Need To Know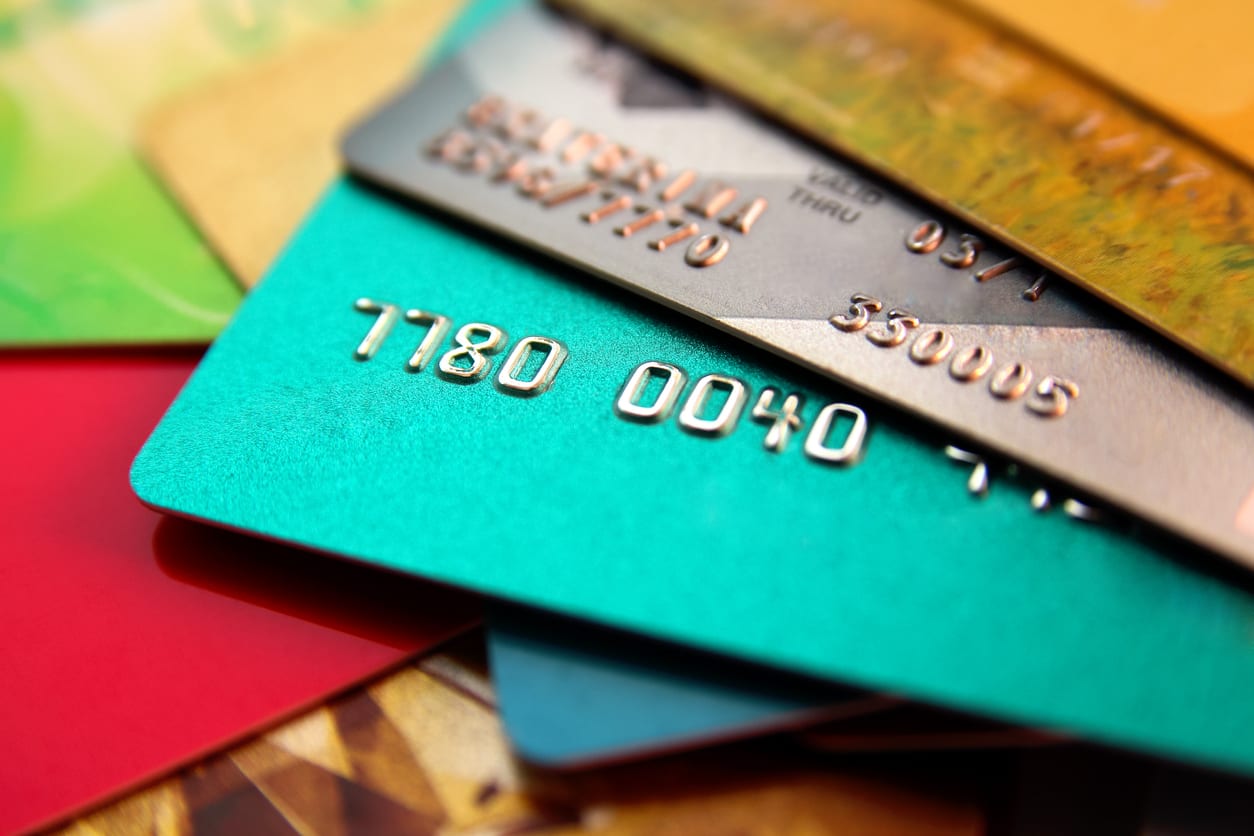 According to a report developed by the BBC, the new restriction will come into force on the 14th of April. This particular ban comes as a result of many reviews of the industry by the commission and the government. As far as the ban is concerned, it is worth mentioning that it will not apply to scratchcards and lottery tickets as long as you but them fros newsagents or supermarkets. This seems reasonable, otherwise, the future ban will place a heavy burden on retailers. Likewise, the BBC reported that the prohibition is to further exempt debit cards purchases. Although it will require licensed operators to enrol in the Commission's Gamstop self-exclusion scheme and begin offering the service to players before the 31st of March. Furthermore, all online casino players who have signed for this feature are to be automatically prohibited from gaining access to any other British online gaming service.
Comments On The Ban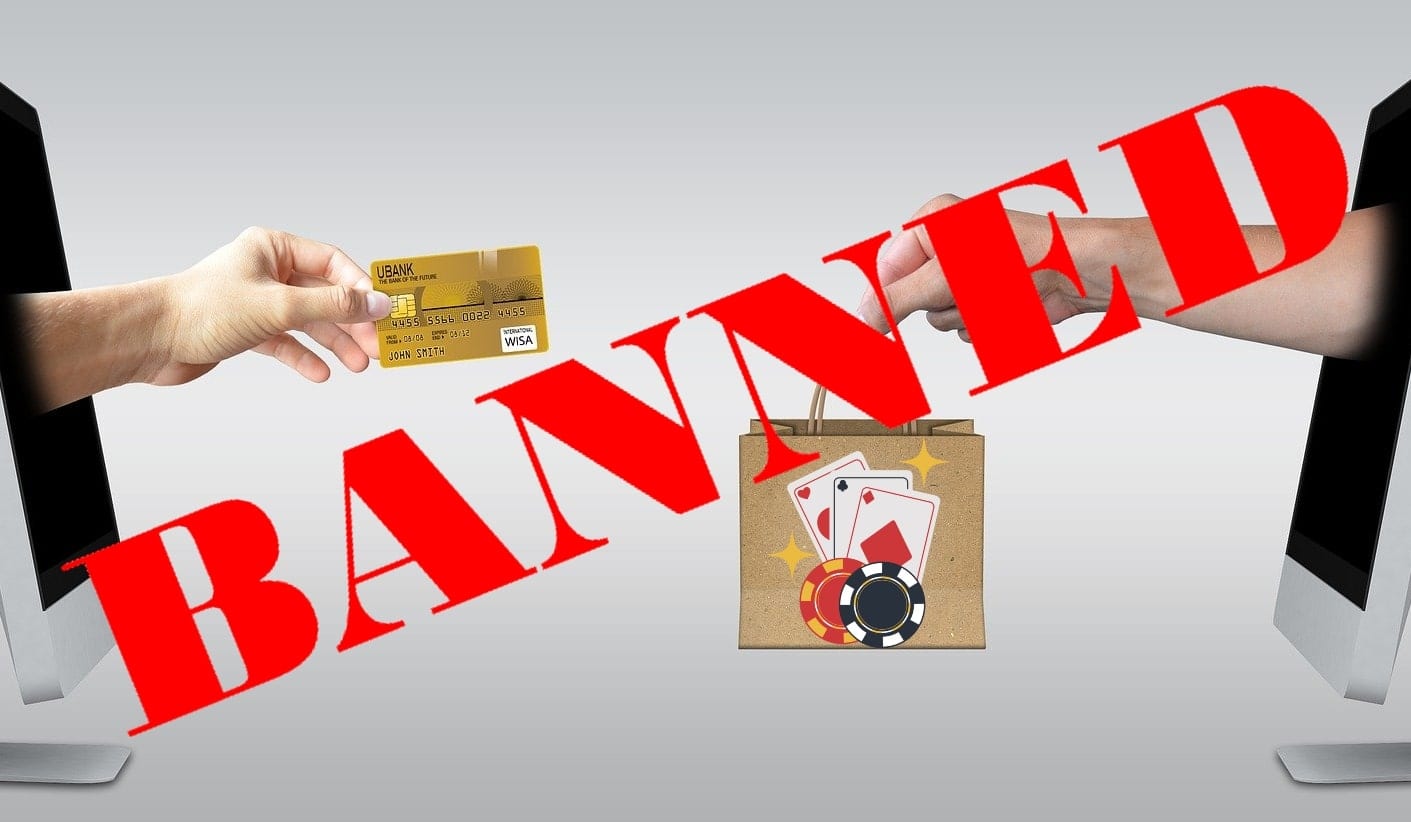 The chief executive of the UK Gambling Commission, Neil McArthur, expressed his view on the future ban. "Credit card gambling can lead to significant financial harm. The ban that we have announced today should minimise the risks of harm to consumers from gambling with money they do not have. We also know that there are examples of consumers who have accumulated tens of thousands of pounds of debt through gambling because of credit card availability. There is also evidence that the fees charged by credit cards can exacerbate the situation because the consumer can try to chase losses to a greater extent." In support of this view, the Culture Minister, Helen Whately, went on to say the following. "Whilst millions gamble responsibly, I have also met people whose lives have been turned upside down by gambling addiction. There is clear evidence of harm from consumers betting with money they do not have, so it is absolutely right that we act decisively to protect them."
Final Considerations
It is undoubtedly the case that people can become addicted to gambling. For example, in the UK, a total of 24 million adults gamble. Additionally, approximately 10,5 million of those people are doing so online. As a result, a change for the better should have been made. It appears that the Gambling Commission in the UK does care about British population and thereby wants to protect them. Consequently, gambling on credit cards is to be banned. By doing so, the Commission will attempt to minimize the problems gambling can cause the players' society and therefore promote their overall well-being. Whether this novel regulation will be a change for the better of for the worse will be answered in the near future. Until then, you can still make use of your debit card in a bid to increase your bank account. As usual, we encourage you to play responsibly and we wish a stroke of good luck!
Finally, you can still make use of our overall listing of the best online casinos right now, so give it a go.

First deposit bonus:
1. 100%/€500+100 FS or...
2. 200%/€100 or...
3. €200 Casino CashBack
Review

First Deposit Bonus:
100%/500€/$ + 200 FS

Review

First deposit bonus:
100%/500€ + 250FS
Review

First Deposit Bonus:
100%/250€ + 15 FS
Review

First deposit bonus:
125%/100€ + 50FS
Review




Exclusive Bonus:
125%/500€ + 250 FS
Review

Welcome Pack:
1000 EUR + 50 FS on "Book of Dead"

Review

First deposit bonus:
20 FS + 100% Bonus + 50 FS
Review

First Deposit Bonus:
100%/€500 + 100 FS

Review

First deposit bonus:
100%/500€ + 200FS

Review




First Deposit Bonus:
100%/300$ + 100 FS

Review

First Deposit Bonus:
100%/$300 + 100FS

Review

10% Daily Cashback

Review

First deposit bonus:
100%/300€ + 300FS
Review

First Deposit Bonus:
100%/1,500$/£/€ + 200 FS

Review




First Deposit Bonus:
100%/300$ + 300 FS

Review

First Deposit Bonus:
100%/€200 + 60 FS

Review

First Deposit Bonus:
200%/100€ + 25 FS

Review

First Deposit Bonus:
100%/500€

Review

First deposit bonus:
100%/300€ + 200FS
Review



First Deposit Bonus:
100%/300€

Review

First deposit bonus:
200%/2500€ + 50 FS
Review

25% Cashback

Review

First deposit bonus:
100%/1500$
Review

Total bonus package:
575%/1750$ + 290 FS
Review




First deposit bonus:
100%/200€ + 100 FS

Review

First deposit bonus:
200%/300$ + 125FS
Review

First deposit bonus:
100%/200€ + 50 FS
Review

First Deposit Bonus:
120%/240€

Review

First Deposit Bonus:
100%/250$ + 100 FS

Review



7 different welcome bonuses

Review

First deposit bonus:
100%/500€ + 100 FS
Review

First deposit bonus:
100%/500€ + 200FS
Review

First Deposit Bonus:
150%/350€ + 50FS

Review

First Deposit Bonus:
100%/500€/$

Review