The Price Of Bitcoin Has Stabilized At Roughly $57,000
100%/300€ + 0FS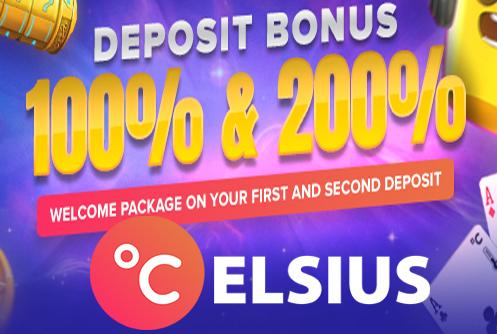 Despite BTC's quiet, the whole crypto market has gained more than 3% in the previous 24 hours, with Ethereum (ETH), Binance Coin (BNB), and Solana (SOL) all up about 5% since Tuesday. Only Cardano (ADA), which has dropped 3% since yesterday, has lost value among the top ten most valued cryptocurrencies. Crypto.com Coin, which has quadrupled in price in the previous week, has seen the most increases.
The market is in limbo as a result of the mixed results, with experts split on whether it has lost its momentum after setting an all-time high earlier in November. Some say it is beginning a bearish trend, while others anticipate the most recent slump will be followed by new all-time highs before the end of 2021. All of the most recent news, analysis, and professional crypto price forecasts can be found right here.
According to one researcher, Bitcoin's network activity is now positive, and the cryptocurrency is "looking really cheap" at $56,000. Bitcoin's Advanced NVT Signal is "deep into oversold territory," according to Philip Swift, a crypto market analyst and founder of lookintobitcoin.com, indicating an impending price increase. The Advanced NVT Signal measures investor behavior by dividing bitcoin's market valuation by the network transaction volume's 90-day moving average. The last time it was this low, it was ahead of a price surge that set new highs. Swift tweeted, "Expecting a major reaction in the not-too-distant future."
Finally, you can still take advantage of our overall listing of the best crypto casinos, currently, on the market, so do not miss this exciting opportunity.