The Psychology Behind Slots
Have you ever wondered what makes people play slot machines, whether in an online or a brick and mortar casino? What is it that genuinely excites players to sit in front of the screen and play a simple game of slots?
We try to answer these questions for you via a few fictional characters.
Meet Our Personas
Meet Natalie.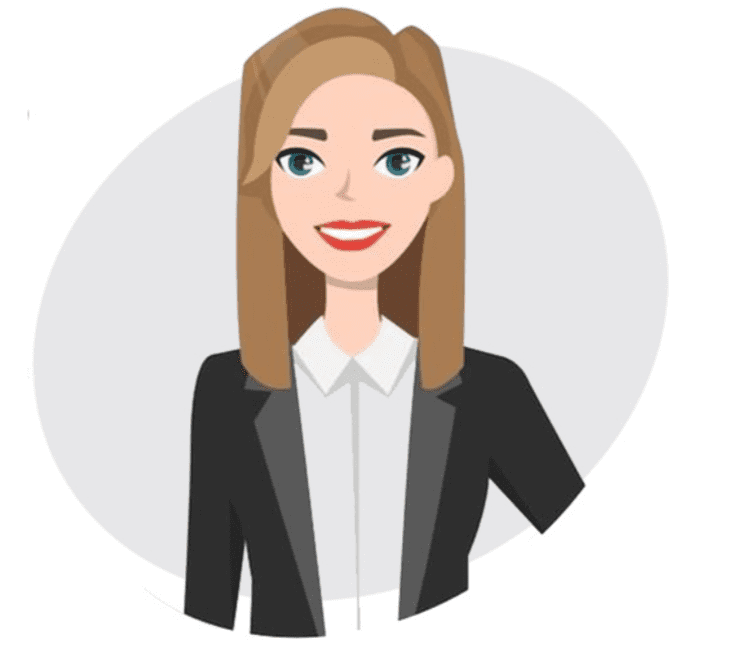 Who is she?
An ambitious, modern, professional businesswoman.
Natalie is a professional businesswoman who has a very demanding job. She works in the finance world and experiences daily the ups and downs of the finance industry. Her job is hectic, and so is her lifestyle. She feels the need to relax after work without the necessary burden of going out.
Natalie enjoys spending time online in front of her laptop while doing some online shopping and watching favorite YouTube channels. She feels safe with any kinds of technological gadgets. She is a definition of the modern woman. When Natalie plays slots, she doesn't play to win. She feels safe in the comfort of her own home. As a responsible professional woman with a deep understanding of finances, Natalie knows how to set the limits with gambling and plays responsibly with a predefined budget and a glass of Prosecco. She enjoys being anonymous and not having to go out in the city to play slots.
Motivation. The psychology behind playing slots: The feeling of controlled entertainment while relaxing at home with an enjoyable beverage after work motivates Natalie to enjoy a few slot games every now and then.
Meet Gabe.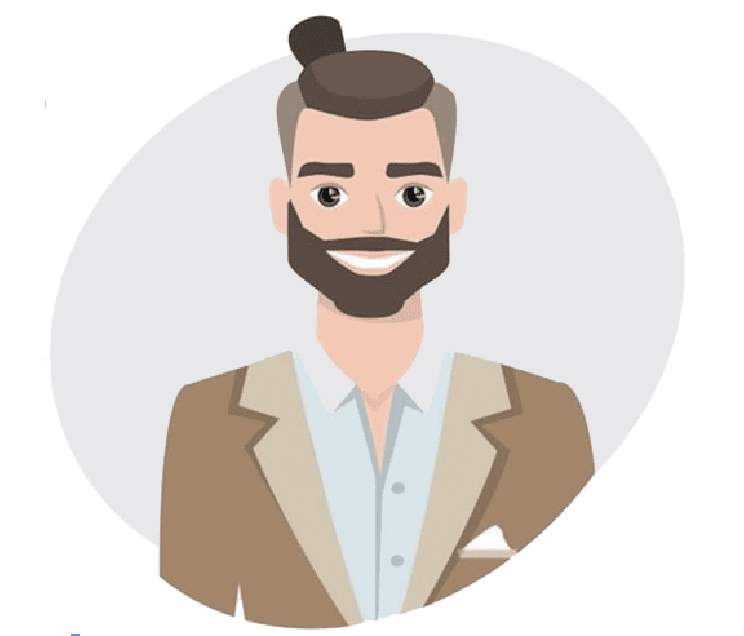 Who is he?
A team leader from the event planning industry who loves to be in charge.
Gabe is responsible for a team of people on his job. He loves to be in charge and in control of his situation. He works as an event planner and has to coordinate various schedules for his subordinates. During the workday, Gabe needs to control everything related to the team members and clients. In the evenings, if he has free time, he prefers to stay away from the crowd. Gabe enjoys watching sports games, while he prepares his healthy home-made dinner. When he plays slots, he prefers to win, but not at all stakes, as slots are just fun to Gabe. What is particularly attractive to Gabe is the feeling of controlled entertainment and known outcome. He knows his statistical chances of winning and does not expect more.
Motivation. The psychology behind playing slots: Slots are a form of controlled evening entertainment, whether Gabe is on his own or with his friends visiting. When playing slots, Gabe is in his comfort zone.
He knows what to expect.
Meet Rebecca.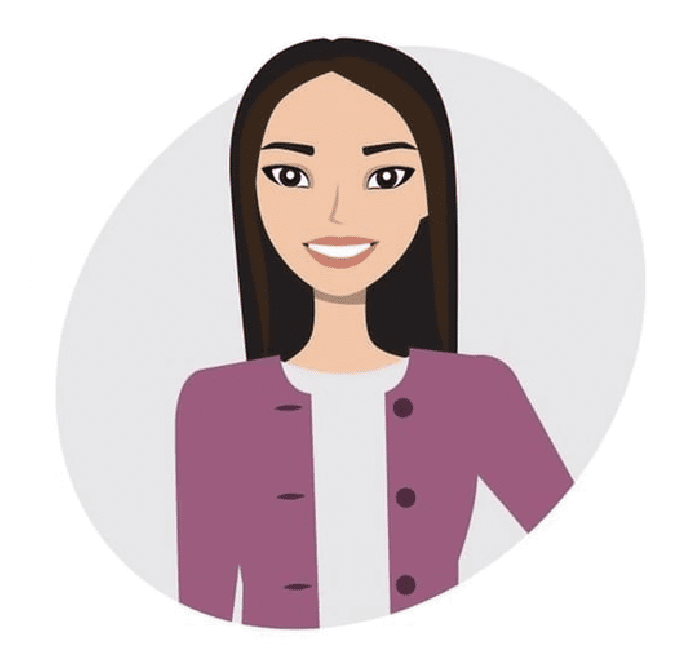 Who is she?
A small business owner with a stressful life, constantly worried about money.
Rebecca owns a small business. She is extremely busy and has quite a lot of responsibilities. She is very anxious and needs to make sure her business survives. Rebecca worries about money daily, and there is a definite burden on her as she is the one responsible for making ends meet. Rebecca does not have any "me-time" that she can dedicate to herself.
When she started gambling, it was enjoyable, but now she plays to win. Gambling is a form of escape from the real world. Like many other players, she has special rituals she does in front of her computer for good luck. She enjoys being anonymous and not having to explain to anyone that she plays to win. This is the only time for her to sit down and "relax."
Motivation. The psychology behind playing slots: The slots are a way to escape from the real world for Rebecca, and her behavior is unhealthy. If you have friends or family members who might need help visit begambleaware.org.
Additionally, there is a psychological phenomenon known as Intermittent Reinforcement, which explains why our brains believe and assumes to win each spin once you have small winnings. As we all know, slot machines and online games highlight each winning in a very attractive way.
Meet Charlie.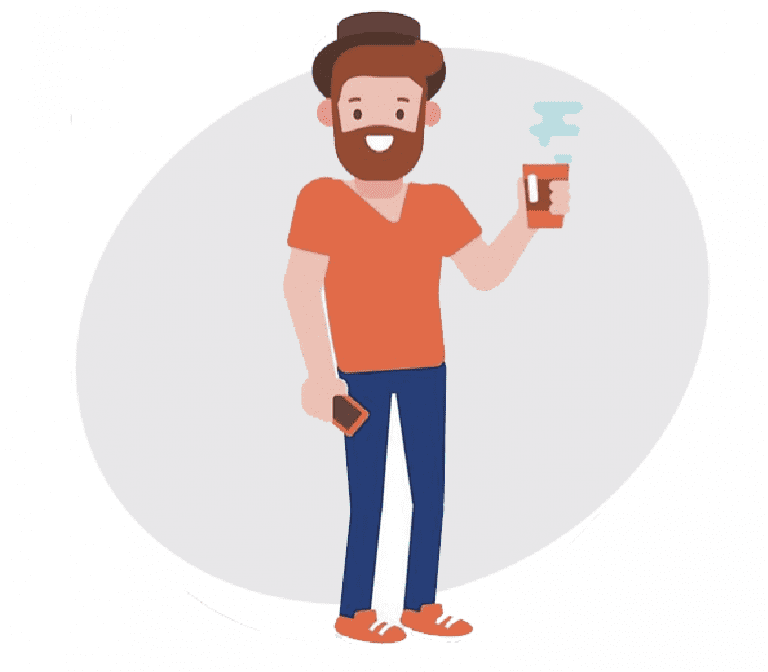 Who is he?
Charlie is a professional bartender who enjoys extreme outdoor sports and the adrenaline that comes along.
Charlie is a professional bartender who works seasonally. When he is off-season, he practices skiing and snowboarding, enjoys outdoorsy activities, and loves the adrenaline buzz. His hobbies are what makes him happy. He likes to be excited and live on the edge without having to spend too much while going out.
When Charlie plays, he is not motivated to win; rather, he enjoys the thrill from the risk. As a person who does not like routine, he likes to gamble, but yet he knows how to set the limits and would not spend his entire salary on gaming. His motivation to play is driven by the emotions he gets from the games when he puts his own money down. Charlie is a typical example of a person who enjoys slots games because of the chemistry that goes on in the brain and the release of dopamine, associated with it.
Motivation. The psychology behind playing slots: The feeling of enjoyment that Charlie gets from risking and the changing chemistry leads to increased dopamine levels.
Meet Donna.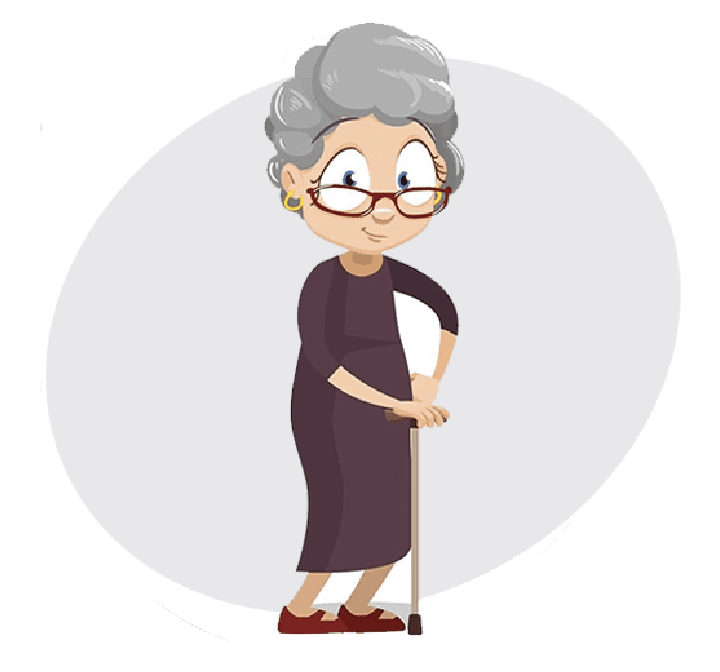 Who is she?
Donna is a retired teacher. She has children and grand-children and is happily married. She does not work and therefore has a limited social life.
Donna likes to be around her friends and to enjoy some time with them while gambling. All of the new games and table games seem too complicated for her. Additionally, she wants to go out and play for more extended periods with her girlfriends. Donna usually plays at a traditional casino vs. an online casino as it gives her the social element she needs. She knows how to set her limits with spending and enjoys an occasional win.
Motivation. The psychology behind playing slots: Playing with her friends. The feeling of entertainment and the opportunity to win in the meantime, while socializing with friends is what motivates Donna to go out to the casino and enjoy an occasional game of slots. The simplicity of the slots games is what actually makes Donna pick slots over other options at the casino.
Meet Michael.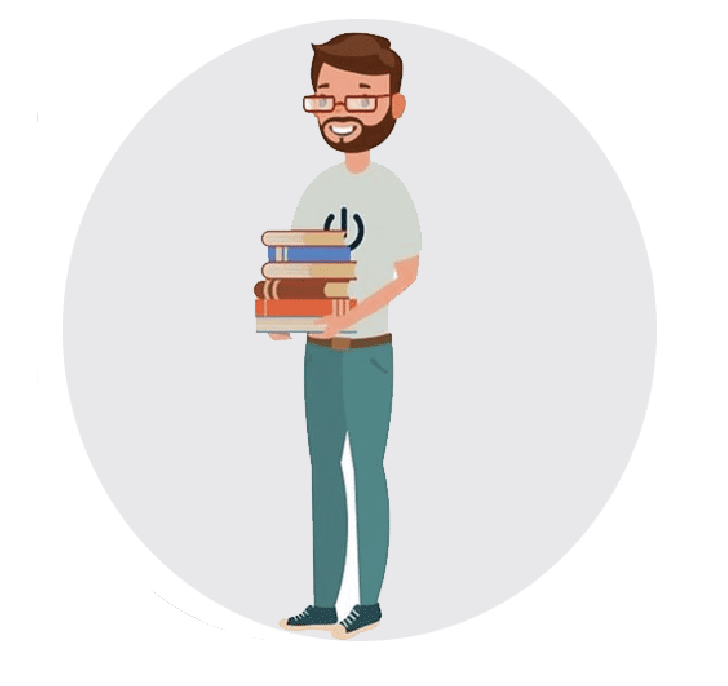 Who is he?
He is a university student who works part-time and likes to experiment.
Michael is busy with his studies and his part-time job. His lifestyle is hectic, and he does not have too much free time. He is tech-savvy and enjoys spending time with his friends. Michael loves to play computer games, watches Twitch, and knows all the best slots that are available on the market. He enjoys the gamification elements most of these games offer. He appreciates an occasional win, but that does not motivate him to play.
Motivation. The psychology behind playing slots: Loves playing games and enjoys all the latest slots that offer the best gamification elements. Playing slots helps Michael connect with friends, and he can do it during his commute or any time via his cell phone.
So what is it that genuinely excites players to enjoy slots?
The reasons and the case scenarios are numerous. These are some fictional characters, and they do not, by any stretch of the imagination, capture the entire spectrum of people and what motivates them to play slots. For a more in-depth understanding of the matter, psychologists need to scientifically study the reasons why people play. However, we made an unscientific attempt, based on our own research to capture and give some explanation of why people play slots. Playing slots and gambling, in general, can be explained by behavioral psychology.
Casinos are well aware of human behavior and can predict with close proximity future human action. Slot machines have been created and designed in such a way to capture the attention of the player while maintaining a house advantage. Slots, in essence, are a brain game. Remember, there are no free spins, just as there is no free lunch.
CasinoDaddy.com Magazine Issue 6, Article List