The Top 10 Most Popular eSports Streaming Games
Electronic sports, or eSports, are strategic video game competitions, where participants fight, as a team or individually, for a common goal. These tournaments, where most professional players participate, are seen by thousands of followers from all over the world, through streaming platforms or by filling sports stadiums.
A clear example, where this popularity can be seen, is the League of Legends World Championship, which in 2014 registered a record attendance of more than 40,000 fans at the World Cup stadium in Seoul, South Korea. In 2018, another final of the same game, reached 334 million unique viewers, through streaming, during its four-week duration.
Esports has become a billion-dollar industry with even larger audiences than traditional sports, bringing with it a higher demand for a live broadcast. For this reason, crowdsourced live video is one of the best options for efficiently broadcasting this type of activity, due to its low cost and since it involves all participants and attendees in the broadcasting process.
The Top 10 Most Popular Streaming Games at The Moment:
Currently, several video games dominate the electronic sports scene, in which up to $ 18.5 million in prizes have been distributed each year. Among the most popular streaming games in 2020 that we can highlight are: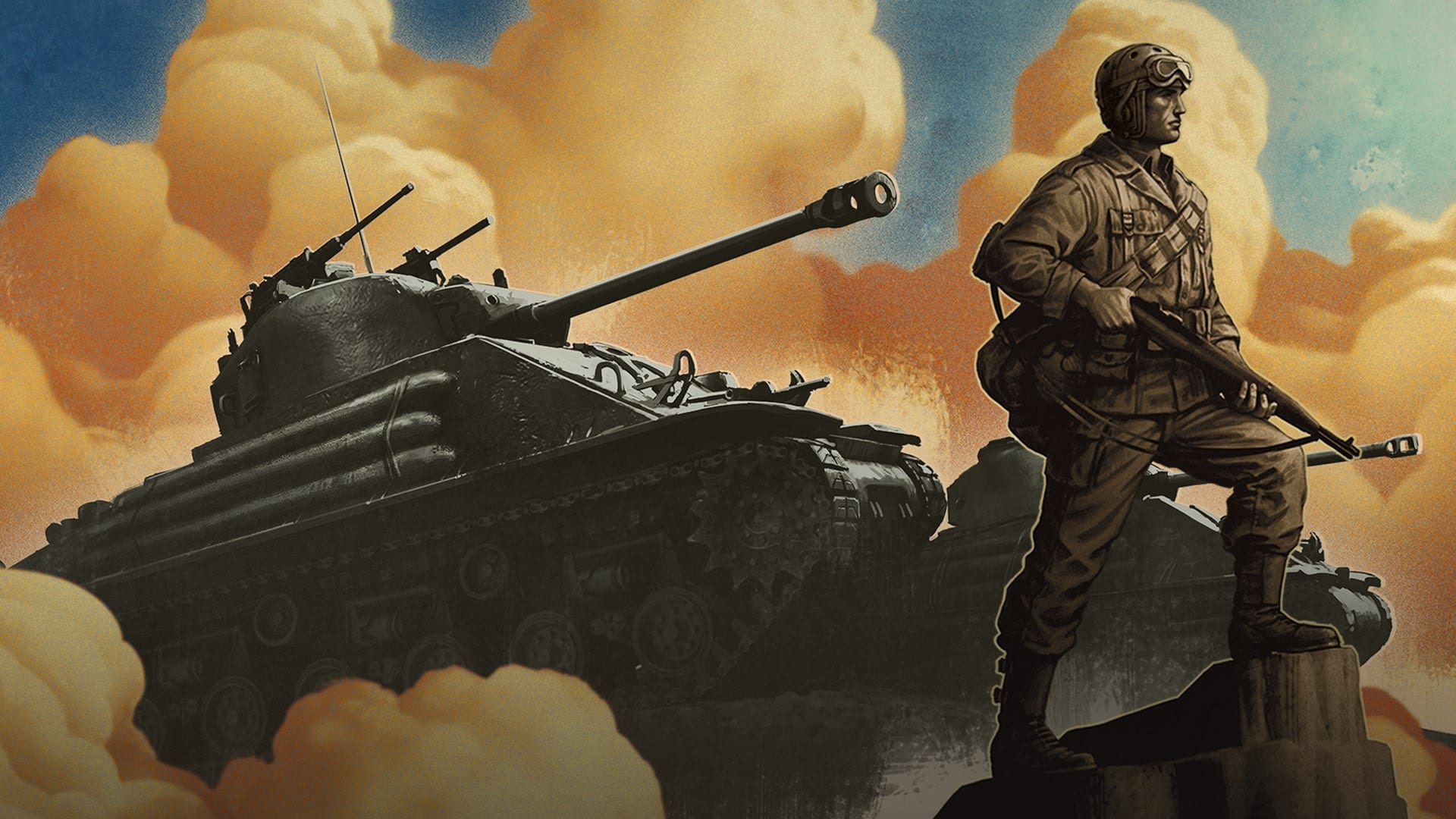 # 10: WORLD OF TANKS: World of Tanks is a multiplayer tank action game that works under the "free play" model. Each player can choose to pilot among German, Soviet, American, English, Chinese, French and Japanese vehicles, all of them belonging to the first half of the 20th century. The objective of the game is to join forces with other players and to destroy the enemy and conquer their base.
In 2013, World of Tanks achieved the Guinness World Record in the category "Most Players Online Simultaneously on a MOG Server," registering more than 190,541 connected players at the same time.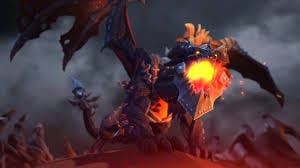 # 9: HEROES OF THE STORM: This five-on-five player online cooperative combat game gives you a choice of five game modes, including playing against the computer or other players. It currently works under the "free play" model and is supported through microtransactions. This game has become so important that in some tournaments, players can quickly get $500,000 in prize money distributed.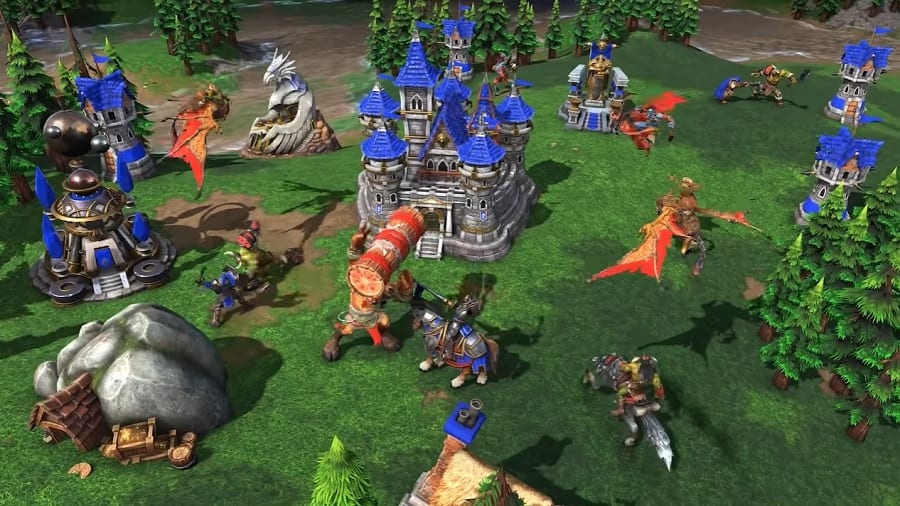 # 8: WARCRAFT III (REIGN OF CHAOS + THE FROZEN THRONE):
This is a series of video games played in real-time, which explores some epic wars between different races. More than four million dollars in cash has been distributed in various tournaments since 2002.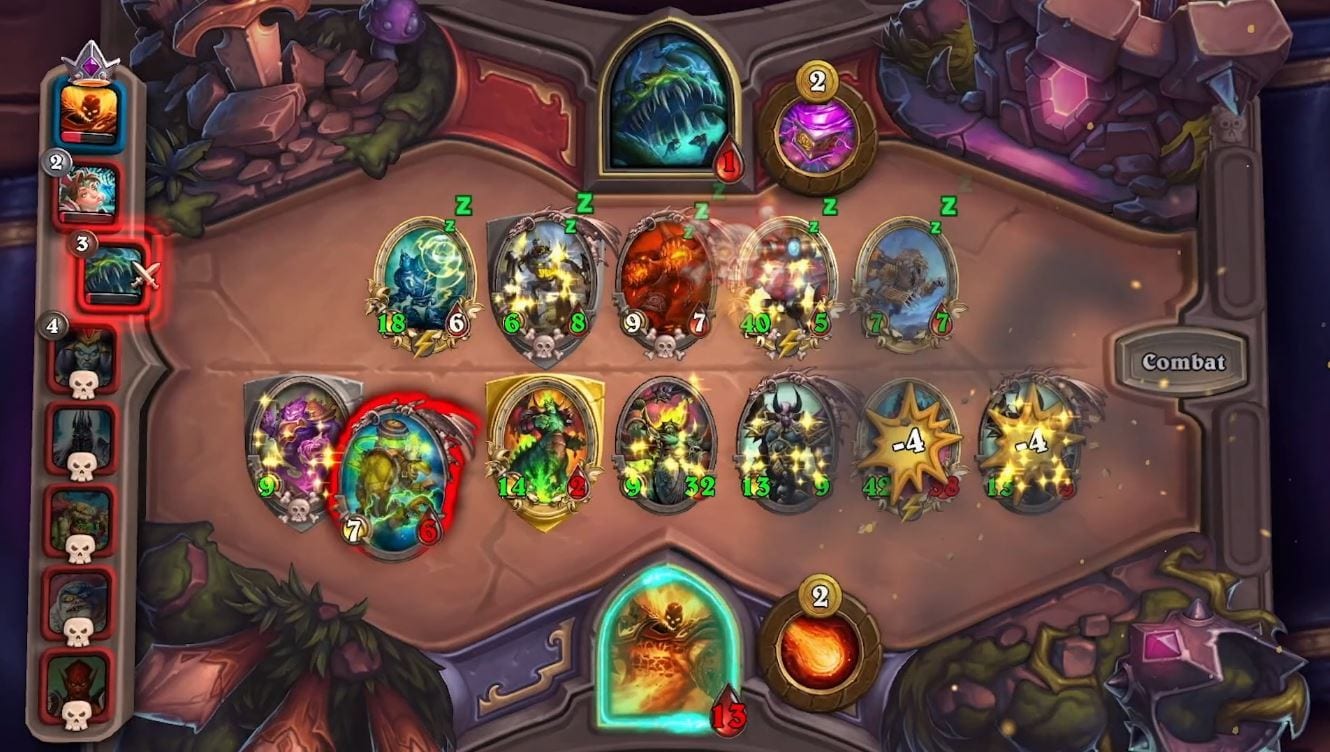 # 7: HEARTHSTONE: HEROES OF WARCRAFT: It is an online trading card game. The game is focused on the Warcraft universe. It works under a "free play" model; however, the player can accelerate the pace of card collection or access extra content by making optional purchases. Since 2013, a total of $ 4,228,215 has been distributed in competitions.
# 6: SMITE: This is an action game where players can choose between different Gods from the Chinese, Roman, and Greek mythology in order to battle against other players in teams of 5 vs. 5. The game has reached $ 2.5 million in cash prizes in some tournaments, while the prize pools in others can exceed $1 Million.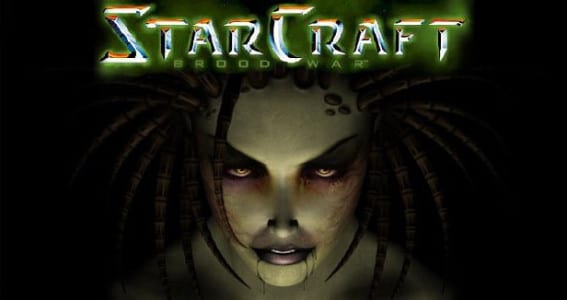 # 5: STARCRAFT: BROOD WAR: This is the official expansion of the StarCraft video game. The strategy game is based on a galactic fight for domination of the universe between three species. According to Gamefaqs, there are three television channels in South Korea dedicated to broadcasting this game, and players are treated like celebrities.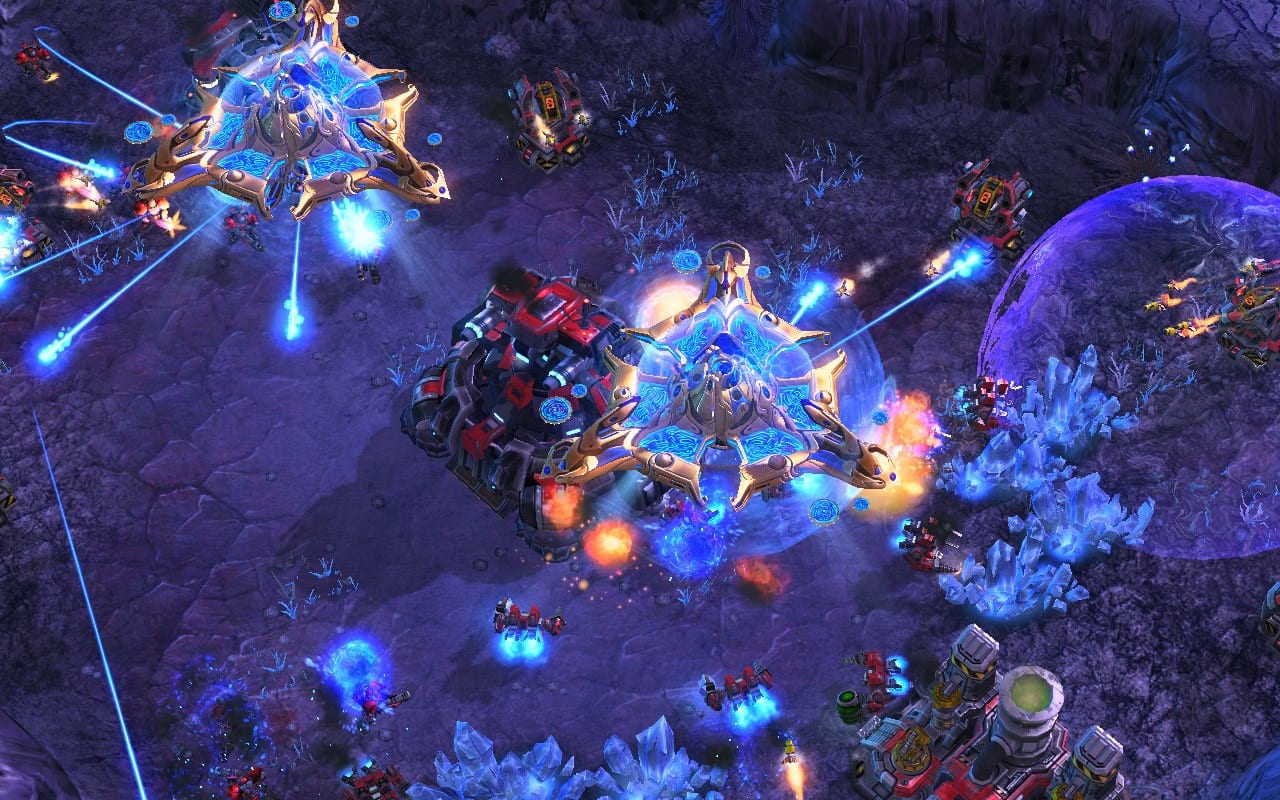 # 4: STARCRAFT II (WINGS OF LIBERTY + HEART OF THE SWARM + LEGACY OF THE VOID) Unlike most games on this list, Starcraft II is not free, however, it does offer a free trial edition. This real-time strategy game is the official sequel to StarCraft, and since 2010 has distributed more than $ 18,820,588 in cash prizes.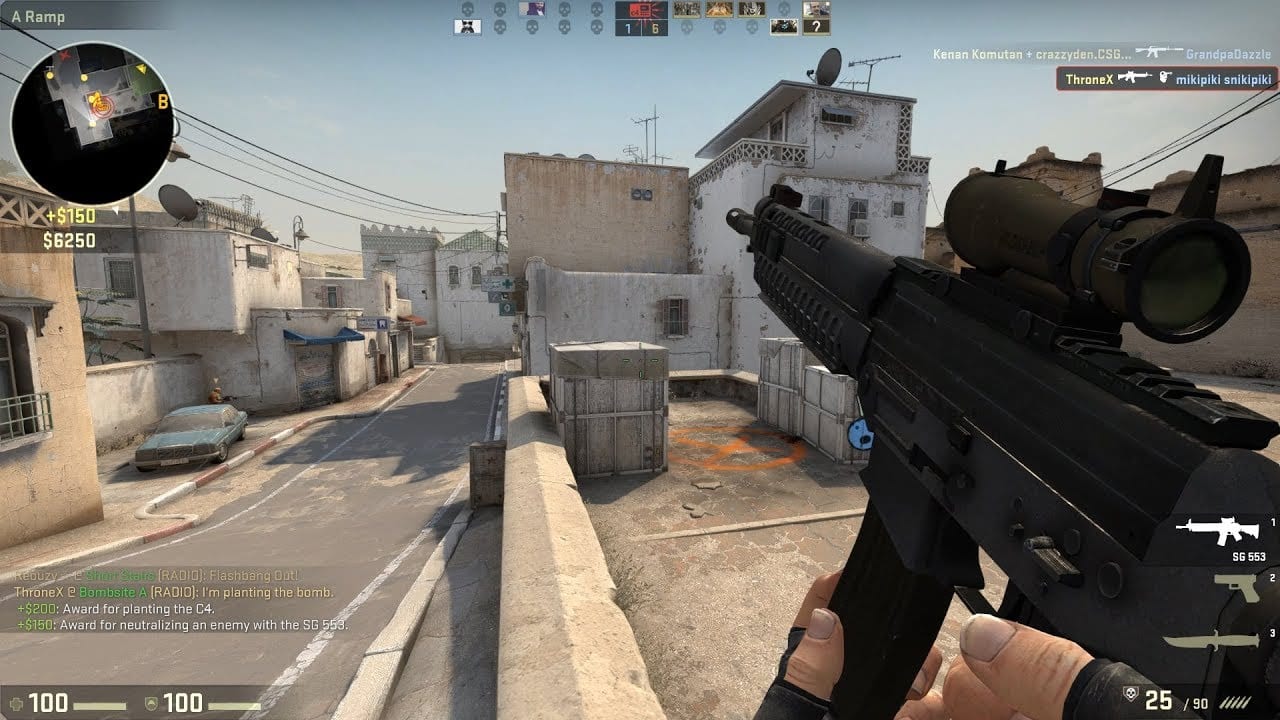 # 3: COUNTER-STRIKE and COUNTER-STRIKE: SOURCE AND COUNTER-STRIKE: GLOBAL OFFENSIVE: This multiplayer, first-person shooter game released its first version in 1999. Currently, the latest version Counter-Strike: Global Offensive is one of the most played versions of the game in the world. It is also one of the most recognizable games out there.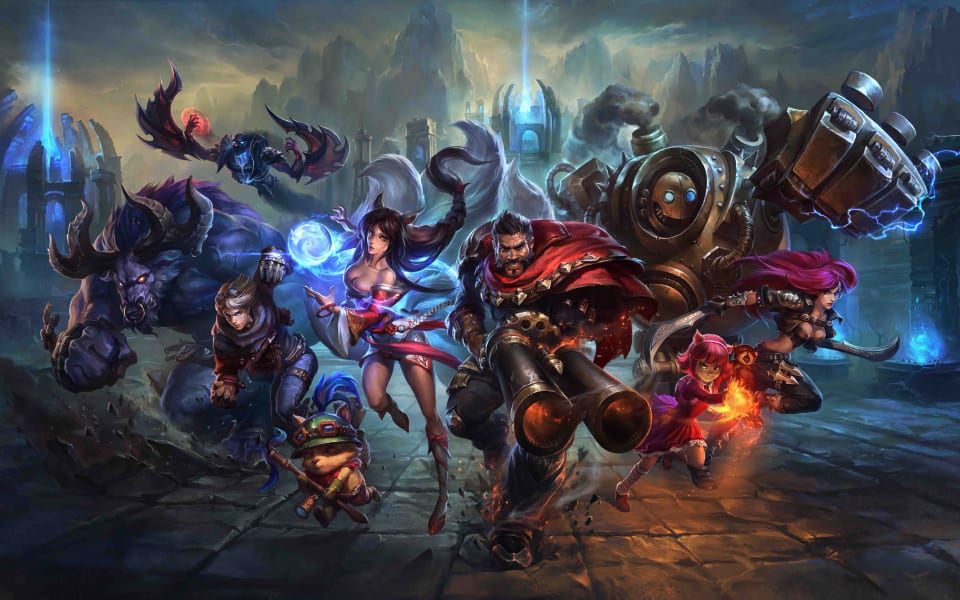 # 2: LEAGUE OF LEGENDS: This multiplayer video game with real-time strategy has elements of role-playing games. The game is played by 67 million monthly players, 27 million daily players, and up to 7.5 million people playing at the same time, at certain times of the day.
For this reason, it has been classified as one of the most popular games among the eSports games. Thanks to a large number of players, League of Legends has distributed more than $28,691,533 in cash prizes to tournaments since 2010.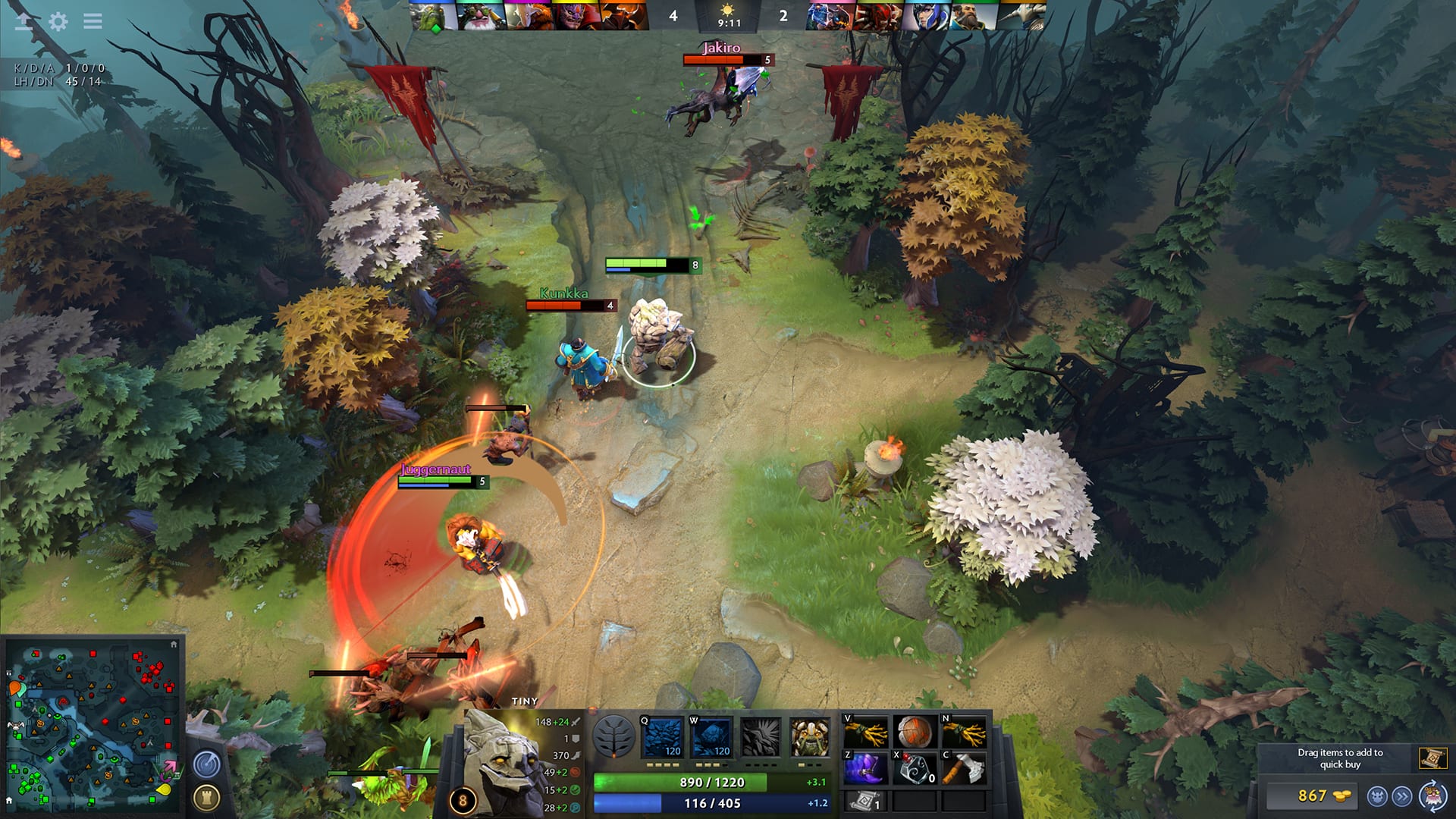 # 1: DOTA 2: The best free video game is the continuation of 'Dota', developed by Valve Corporation. To play, the user must choose from 100 different hero options, each with four unique powers. Depending on the selected hero, the user will assume a role in their team; therefore, each game will be different due to the great variety of characters. In 2015, Dota 2 set a record for awarding the biggest prize in eSport history, in the "The International" [tournament] by distributing up to $ 18.5 million among the winners.
As can be noted, the electronic sports market is growing. Globally, according to Newzoo's latest market research report, the eSports industry is expected to reach $ 1.1 Billion in revenue in 2020, a year-on-year growth of +15.7%, up from $950.6 million from the previous year. Therefore, it is not surprising that large companies such as ESPN, Electronic Arts, and Activision Blizzard have decided to enter the world of electronic sports and develop some of the most iconic video games ever.
Voice of the Player Magazine Issue 10, Article List