Want a Career in eSports? Check out These Courses
What makes a career in the eSports industry so attractive? It's hard to think of sporting events that provoke more passion than the NBA Finals, the Soccer Champions League, or the American Football Superbowl. Every year millions of people gather in front of the television to follow their favorite sports heroes. Nowadays we get to see them, perhaps, in the most unsuspected places such as in the world of video games. Electronic Sports, known as eSports, already accumulate a global audience of 453.8 million people, according to data from the Newzoo consultancy. In 2017 the broadcast of the final of the League of Legends World Cup, the video game with the most followers worldwide, attracted 75 million viewers, more than the NBA final in the same year.
The video game industry today lives hand in hand with eSports, a real revolution that, globally, accumulated revenues amounting to $986 million in 2019, 26.7% more than the previous year, with the expected revenue of 2020 rising to $1.1 Billion. These numbers impress and demand an increasing professionalization of the sector: marketing professionals, data analysts, company managers, and team leaders. All of the above-mentioned have to adapt to the demands of this new ecosystem.
Perhaps it is the marketing sector that needs to show greater relevance, as it requires qualified professionals capable of combining data on audiences, targets, teams with profitability, and return on investment. Many world-known brands such as Mountain Dew, Red Bull, Nike, and Gillette want to reach the eSports audience today. They would like to tap the young audience (the most crucial part of that target is between the ages of 14 and 30) that is difficult to reach because their relationship with advertising is different than that of the older generations. In order to obtain that demographic, marketers spend millions of dollars on collaborations with the biggest streamers worldwide. The latter makes the professional gaming career a very attractive and increasingly popular choice for the younger generation. More and more professional and amateur gamers get into streaming nowadays, and many of them make a living out of that.
Do you want a career in the field of eSports?
Start by checking the following courses: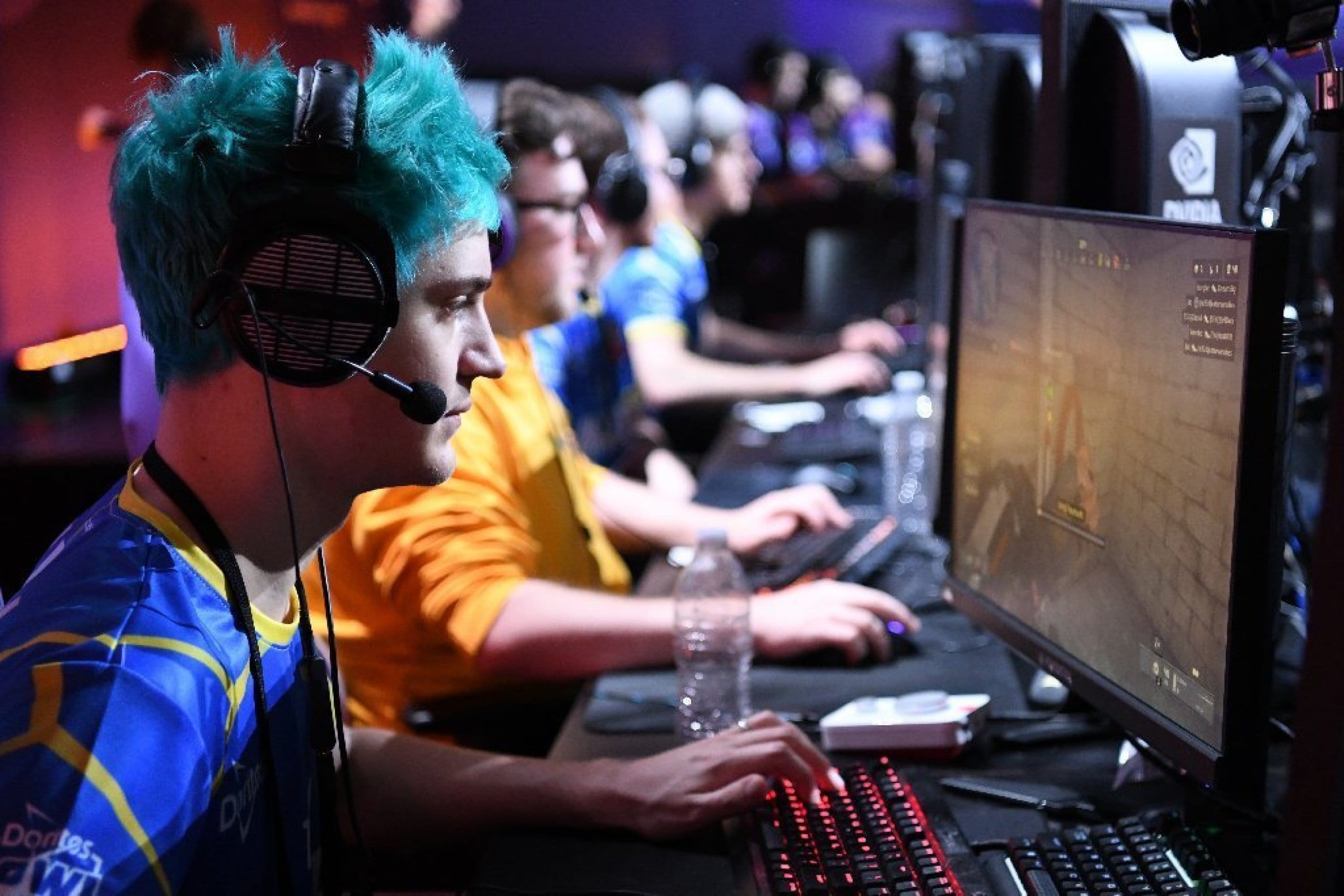 As the popularity of eSports is rising, a growing number of universities are offering eSports-related studies to prepare gaming enthusiasts for a future career in the field. The programs consist of marketing, event management, and business elements that are adjusted to fit the needs of the industry.
The Staffordshire University in the U.K., for example, offers a Bachelor's Degree in eSports program, which focuses on the business of eSports. Students learn to host small and large scale events, develop the skills necessary for single and multi-player team events, build and manage teams, create and moderate online communities, and promote events through marketing.
The university also offers a M.A. degree in eSports, which is designed to prepare students as the next leaders in the industry. Graduate students learn higher-level research and analytical skills through the development of different research projects and thesis. The focus in the course falls mainly on strategic level management skills and developing a critical awareness of the sociological, political, and legal landscape of the eSports industry.
The University of Chichester offers a B.A. in eSports, which examines eSports from several perspectives such as gameplay, sports science, psychology, event production, and business. The Becker College in the U.S. offers a BSc in eSports Management, where students get a chance to plan and execute small and large-scale events using the latest streaming technology, develop business plans, form teams, and everything else related to the eSports management. Students learn about the culture of the industry and how to build and interact with the team's fanbase.
The Lambton College in Canada offers a two-year eSports Entrepreneurship and Administration program, in which students gain essential sports business knowledge by studying sports marketing, data analytics, tournament and league event management, communication, and more.
Many universities in Spain also offer eSports related programs: The Master in eSports Management from the International University of Valencia, the eSports Manager & Marketing Management from IEBS Business School, or the master in eSports Communication and Video Games from Unidad Editorial and Universidad Carlos III.

What else is needed?
Let's start from the bottom. To become a professional player, rather than just studying to become one, you will have to play a lot to be able to stand out in a particular game. Your games should be memorable, so you need to spend enough time practicing and improving your skills in the specific eSports chosen.
Esports is not necessarily sports in its nature. It is a minority of video games that meet a series of very specific requirements. Some of the prerequisites include having a very powerful community of followers, allowing direct matches between the participants that compete on equal terms, and the creation of leagues and regulated competitions with professional teams and players. Currently there are just a few games that fulfill the above-mentioned requirements, such as League of Legends, Counter Strike, Fortnite, FIFA 20 and WOW.
Being a professional has its perks, since, in the case of elite teams, a player's salary can be between 40,000 and 100,000 USD. And if you go to the top European teams, the salaries can be between 70,000 and 200,000, sometimes even 300,000 USD, collected not only from wages, but through prizes for reaching the finals and winning competitions. Of course, it is necessary to clarify that, as in traditional sports, salaries depend a lot on the type of game and the organization where the player competes. For example, the national and international success of League of Legends makes higher salaries possible, while other games, such as Rocket League, have fewer players and smaller wages.
Behind almost all eSports teams, there is a team of professionals. They manage and lead every aspect of this club ecosystem. Players get guidelines and advice on their strategy, public image, social media, and everything else, which can make them stand out and receive more sponsorships and exposure.
Esports opens another series of specialization opportunities for professionals such as data analysts (for graduates in Mathematics or Statistics, for example), coaches, or performance managers (ex-professional players sometimes take these positions), broadcasters, sports psychologists, physical therapists, and more. Although talking about any of these professions concerning video games may be surprising, everything has its explanation. In terms of psychological help, for example, it should be remembered that these players are subject to the same stress as traditional athletes. A study from the German Sports University in Cologne has already shown that in intense professional games, eSports players develop stress levels similar to those of motor pilots. Many competitions are online, and some of these young players play in isolation for months, and when there are at big events, in which perhaps 10,000 or 12,000 people come together screaming their pulse trembles. Therefore, they need help managing stress.
Can I start my eSports career for free?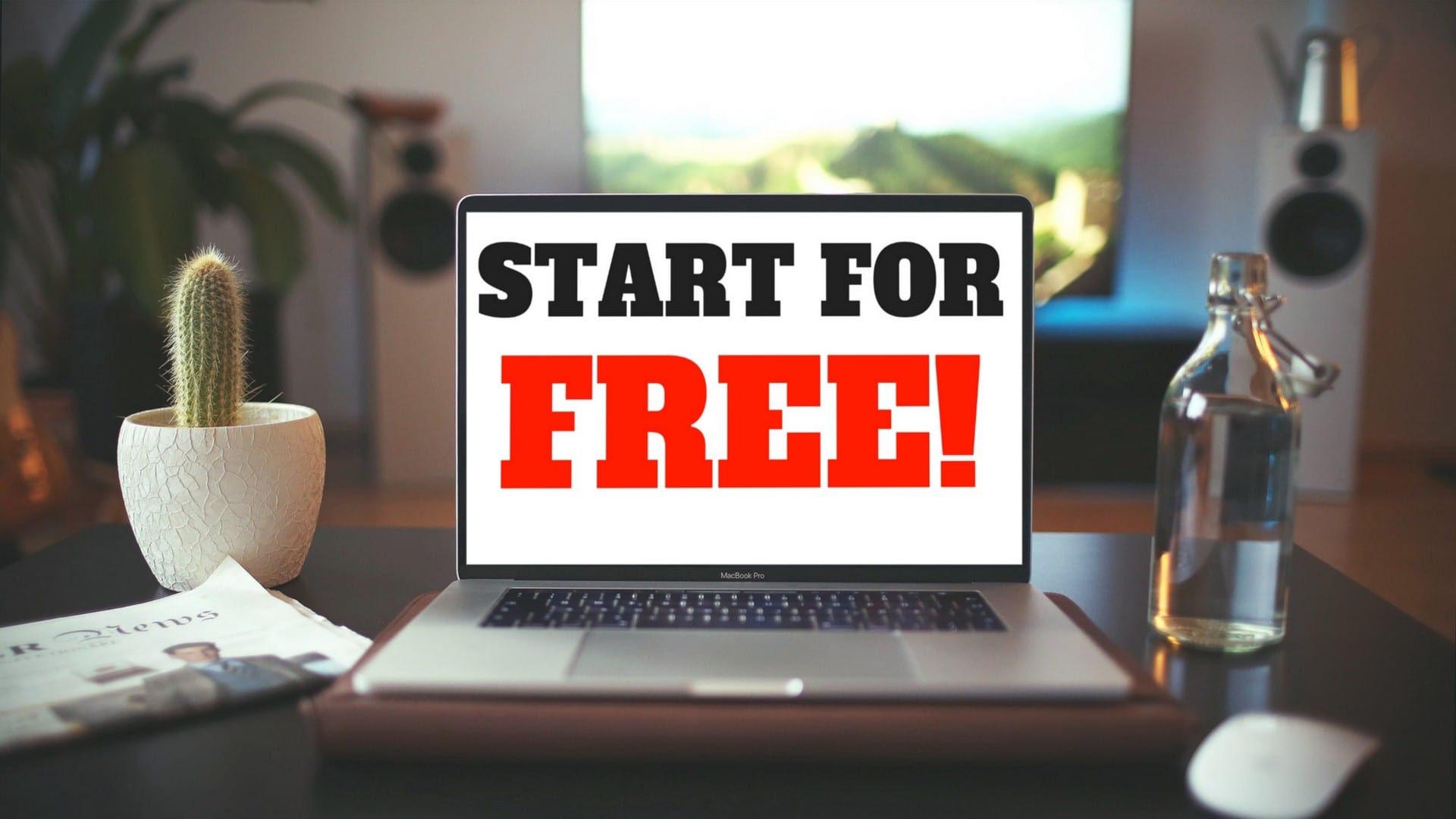 Yes, absolutely. Before signing up for a college degree, you can always try out some of the free courses available on the Internet.
The IEBS Exclusive MOOC offers a free 10-hour course that will teach you the basics of eSports management. The course is broken down into different topics that cover the industry as a whole, the current market, how to find opportunities, event management, marketing, research, and more. You can check It out here.
The site ClassCentral also offers some exciting classes for all gaming enthusiasts. The 2 week-long University of California taught Esports Teams and Professional Players course is available for free on the platform and explores how to manage competitive eSports teams and players. On the same site, you can find other free courses as well, such as the Collegiate Esports and Career Planning, which covers all of the latest hot topics in the industry. Another great option on the website is the Game Developers and Esports Organizations which teaches students how the beautiful and responsive games are built.
Skillshare is another excellent website that has different options available. You can choose from courses such as The Complete Guide to Building in Fortnite, The Ultimate YouTube Gaming Channel Guide, Pokémon Go: Beginner's Guide to Pokémon Go Gameplay, and much more absolutely for free. Check them out here.
Voice of the Player Magazine Issue 10, Article List