We Asked…The Pros Answered: Key Online Gambling Trends 2020
What are the key trends for the online casino industry going into 2020?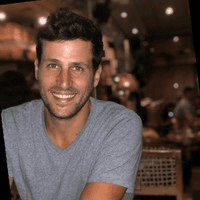 AMNON LECKER
bCasino
The video slot sector will see some of the biggest innovations in 2020, as established brands like BetSoft, NetEnt, Playtech, and Microgaming are at the peak of their powers, while the likes of Yggdrasil and Quickspin are also seeking to innovate and be original.
The multi-award-winning Spinfinity Man, from BetSoft, will be the driving force behind a trend towards more narrative-driven, gamification-focused slots. Interactivity could also play a role, with players given control of bonus features and tasked with winning their own payouts. Virtual Reality has been discussed, as well. It's hard to see how this would be more than a gimmick for video slots, but it could play a role in the Live Casino industry, and we may see some VR-Ready Live Casino games by the end of the year.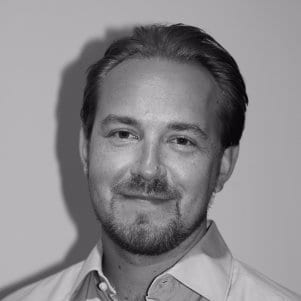 OSKAR KALLENBACH
Frank & Fred Casino
– Best Product
Give the players more choice: Give your customers the choice of both registering an account or using PayNPlay solutions. Let them choose their own type of welcome offers and which types of campaigns they want to be involved in. Make it easier for players to find the games they would like to play.
– Best Customer & Vip Treatment
Best bonus terms
Best payment terms
Fast response and great service from dedicated agents.
– Automation & Machine Learning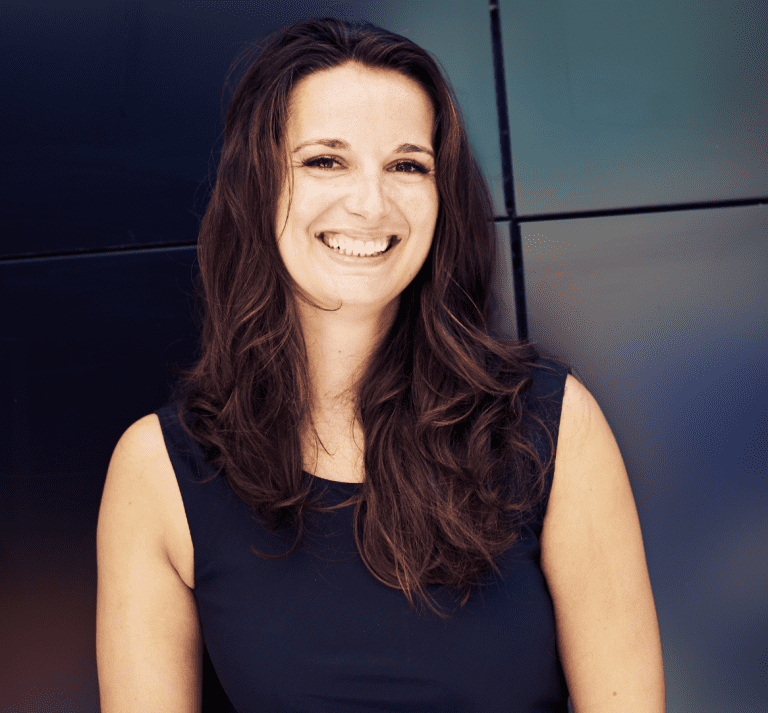 Melanie Veronika Hainzer
Wildz Casino
Gamification will be a major trend also in the upcoming years, and the use of machine learning and artificial intelligence will leave a major impact on business outcomes. The easy availability of both live and dead data will contribute towards the creation of better machine learning models and algorithms that makes us understand players better. At Wildz we want to boost the experience by creating features that integrate with the games such we are doing with Spinback, and we want to continue developing features based on, e.g. what happens in the game.
Another trend is automation. Where possible, automation should be implemented, allowing people to focus their creative energies to push the boundaries of what an Online Casino can be. Here again – Wildz, powered by Rootz, already provides the best possible casino experience by the use of an automated, data-driven casino.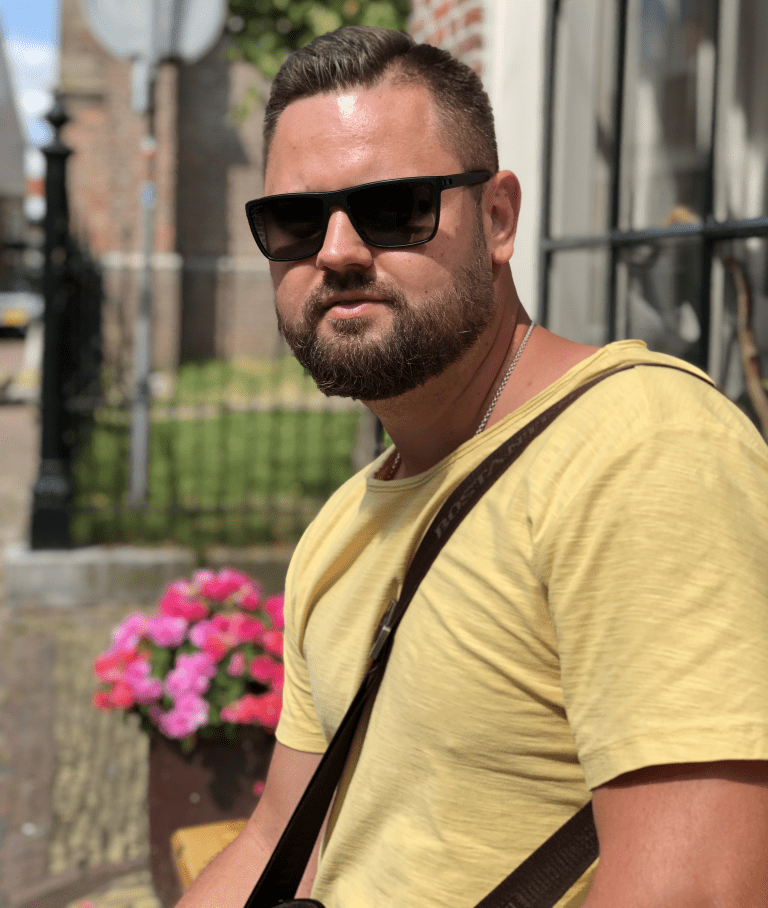 Ruslan Legenzov
Head of Affiliates, King Billy Casino
Sometimes, it is a single year that makes all the difference in history! No need to go back to 1939 and World War II – going back to 2007 and the launch of the iPhone is enough. However, I do not really see 2020 as a single breakthrough year in our industry (unless some guys in a garage are preparing, right now, a game changer).
Therefore, my "crystal ball" is rather opaque for the coming year, only showing the 2019 trends solidifying even more in 2020. First of all, it is official that the world is going mobile, with the ratio of mobile/desktop being now 75% to 25%. That first iPhone really changed everything!
On the other hand, VR Gaming is gaining more and more popularity, so expect (as is always the case) an avalanche of VR games in 2020, some of them exceptionally good and some of them painfully bad.
Streaming is another popular trend, conquering one online industry after the other, and inevitably, gaming. I must note that due to some Youtube regulations, the Twitch steaming video platform has gained momentum and 2020 should demonstrate the next level and new opportunities within it.
Moreover, I expect a few more video platforms to appear and fill the gaps (it is not only nature that abhors a vacuum, so does the market)! All in all, I see 2020 as a "transition year", but I expect a real storm in the years following it, especially in everything related to AI.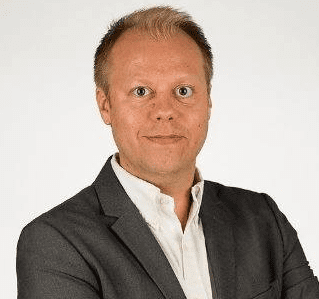 Sami Kurvinen
Head of Operations, Wishmaker Casino
For operators, there will be a continued focus on being compliant and to provide customers with a safe product. This, together with even more efforts on offering an exciting, unique, and user-friendly product, will be the main focus points.
We will probably also see a decline in the number of new operators launching compared to the previous five years.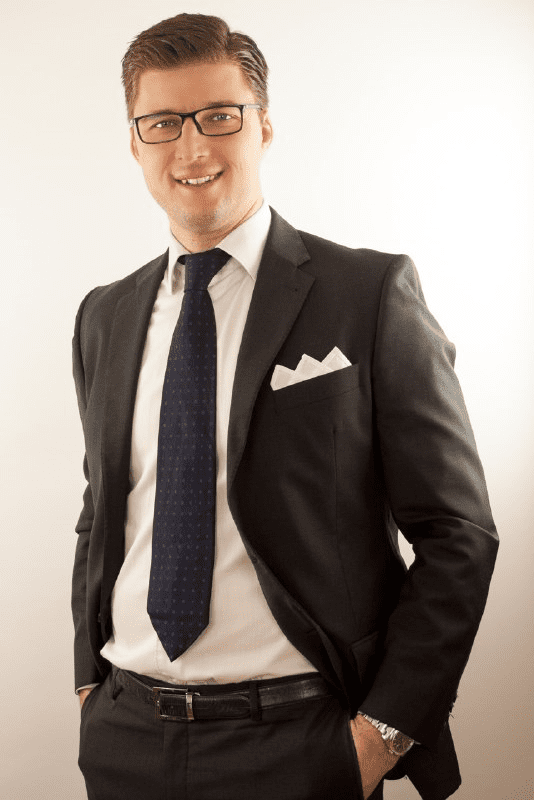 Franz Gerhart
CEO, BonkersBet
Engagement, Entertainment, and Thrill! Any of those attributes are required to create and maintain a viable business these days. Content, branding, product display, marketing, and many other aspects have to be considered.
Looking merely at the trends, Progressive Jackpots are, and always were, an attractive proposition, offering the pie in the sky, often worth millions. With that concept dating back to the late 60ies, game providers such as Red-Tiger-Gaming have taken "Jackpots" to the next level by introducing daily, hourly and even max-amount Jackpot Games that either get hit at a certain time of the day or when reaching a particular amount.
Rushing towards the deadline on a daily Jackpot is the ultimate thrill, offering daily opportunities compared to an otherwise seemingly unachievable Progressive Jackpot. In-Game-Bonusing and Storytelling are different promotional tools within the same scope, perpetually engaging and entertaining the user, enticing them to return frequently.
In short, improving and extending the tools developed by game manufacturers within the realm of the actual game is a key trend the industry will adopt within 2020.
CasinoDaddy.com Magazine Issue 6, Article List