We Asked…The Pros Answered: What are your predictions on the US market going into 2020?
The US is currently one of the fastest growing online casino markets opening a huge window of opportunity. What are your predictions on the US market going into 2020?
Daniel Moberg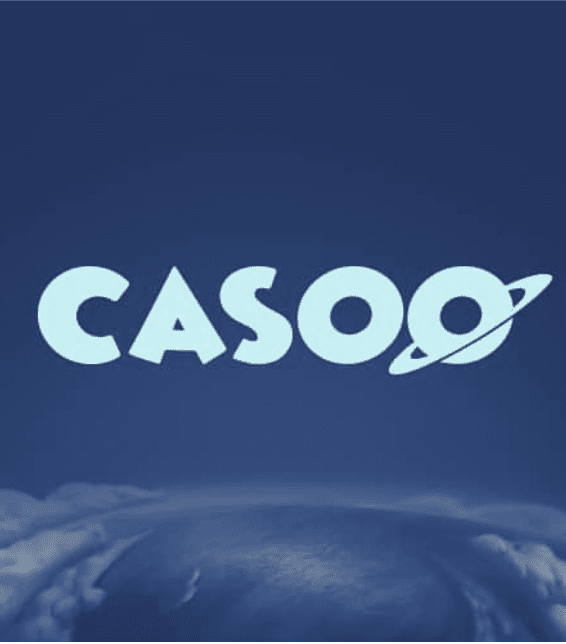 Head of Casino at Casoo.com
It [the market] is still in its early days. However, online poker is legal in 4 states and online sportsbook is legal in 6 states and over time, I believe, they will legalise online casinos too. We might see a state or two completely legalise online casinos in 2020 and the biggest opportunity, obviously, is California. The future looks bright since the rock solid support for the Wire Act has been shattered and the politicians are slowly moving toward providing a safe and transparent gaming environment for their citizens instead of forbidding it altogether.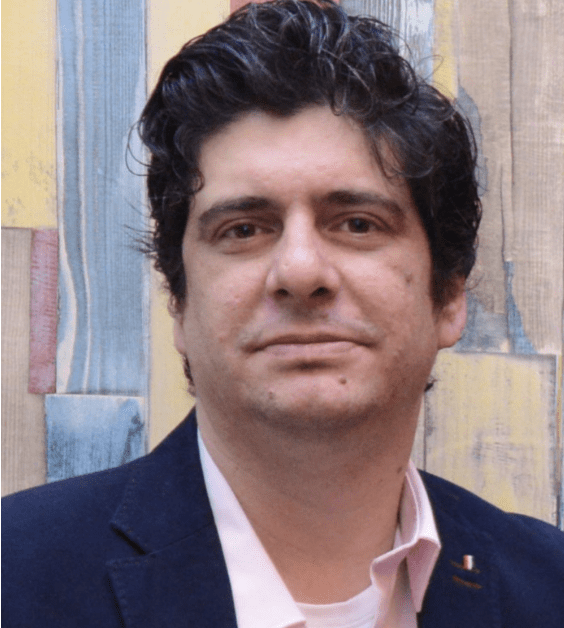 Veselin Lalev
Managing Partner, Gamblingfy Ltd
2020 is going to be a very eventful year for the online gambling market in the U.S. We are expecting to see more states legalizing online casinos and sports betting, as well as more big brands joining the U.S. online gambling market. Europe might be the largest market at the moment; however, North America is without a doubt the fastest-growing one in the industry. If you are interested to learn more about the U.S. gambling market, check out CasinoDaddy.com, where you will find the latest news and the top-rated online casinos for U.S. players.
Voice of the Player Magazine Issue 7, Article List