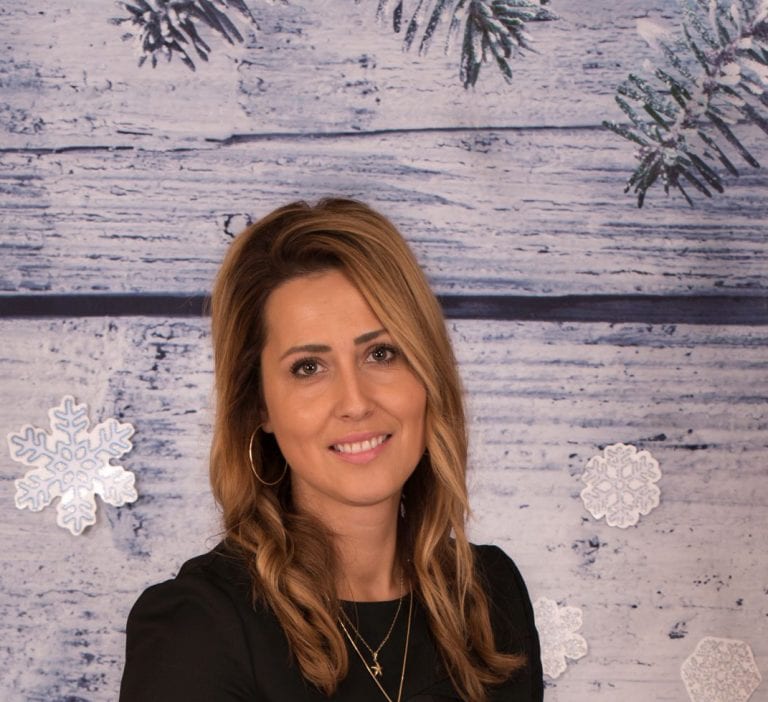 We are happy to present to you the latest issue of Voice of the Player Magazine by Casino Daddy! We have a new special issue covering the latest developments in the world of eSports, some interesting insights from the gambling industry, interviews and opinions from some of the leading experts in the world of online betting.
More and more people pursue careers in gaming, which comes as a no surprise, taking into consideration the fact that eSports is bound to hit the $1 billion revenue mark for the first time this year. The sector is projected to employ thousands of people shortly, which makes a growing demand for professionals in the field. To meet this demand, universities around the world already offer different programs in eSports, which prepare gaming enthusiasts for a career in eSports management. Check out what are the best courses to enroll here.
eSports streamers have enjoyed rising popularity lately, with some having a star-status close to that of sports players. Streamers such as the infamous Ninja and Shroud have millions of fans around the world who tune in every day to watch their favorite players. Streamers of that rank can take home millions, which has led to a substantial increase in the number of professional streamers. Find out the current most popular streamers around the world and what makes them so popular in our Top 10 List.
On a separate note, we evaluate the importance of stellar customer support and how important it is as it gives players the confidence to trust an online casino with their money. The support team is there to give players the information they need, and with the aim to resolve the problem. In the current issue of the magazine, we are going to review what makes for good customer support and how to recognize the signs of a bad one.
That being said, we present you with the latest issue of Voice of the Player Magazine by Casino Daddy. Stay tuned for the next edition, which will be published in July You can also keep posted with the latest news and trends on our Instagram page, where we post exciting articles and news daily.
Happy reading!
Voice of the Player Magazine Issue 10, Article List