Welcome Note November 2019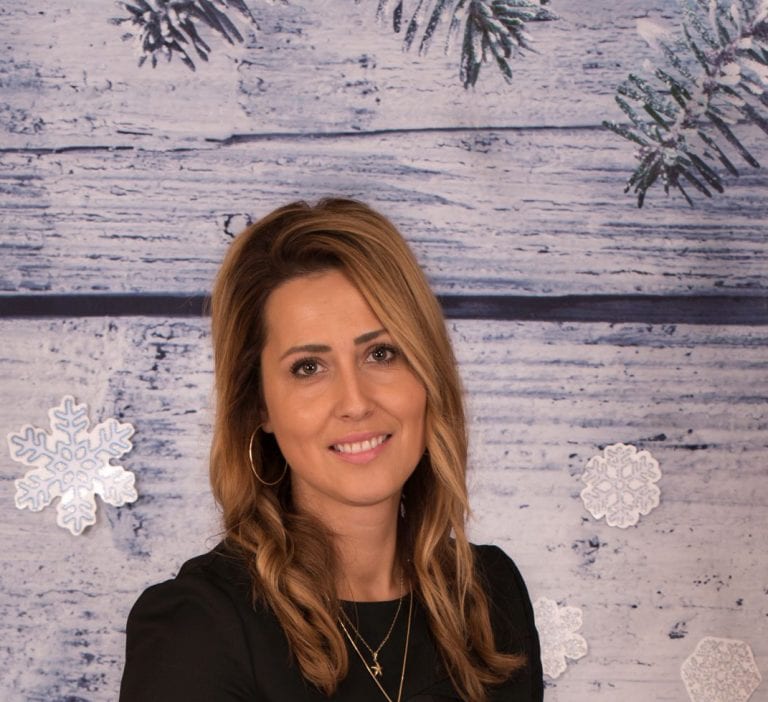 Welcome to the new issue of Voice of the Player, our flagship gambling magazine!
Many new and exciting updates have been happening in the past two months. We welcomed new casinos on our website. We have new and stricter criteria for brands to make our lists in order to ensure that our players enjoy the best possible casinos out there.
We are also pleased to showcase one of the biggest events in 2019 in the gambling industry, namely SIGMA. You can read more about the event and the interesting new innovations that we learned about in our photo spread from the event that we have prepared.
In this issue of the magazine, we are covering many hot topics from the gambling world. We have reviewed the gambling market in the United States, which proves to be one of the fastest developing markets in the industry. Check out how gambling works in the US and what we can expect to see in the future. This month's Asks Our Experts focuses on the U.S. and it took a lot of courage from our experts to give their forecasts of this exciting new upcoming market.
Another hot topic that has been quite popular in the industry lately is how online casinos target the needs of female players. We are presenting the different marketing strategies used by the different online casinos and evaluating their efficiency at attracting female gamblers. You can find more information on that in our article called "Are Online Casinos Failing to Target Female Players."
In addition, we have prepared for our readers an interesting infographic covering the history of online gambling and internet casinos. Do you know when was the first-ever online casino created? Do you know which was the first game provider to launch a casino? These and many more interesting facts you can find in our section, The History of Online Casinos.
Last but not least, we have an article from Harald Pia who is discussing the online casino boom and the death of the classic brick and mortar casinos.
I hope you enjoy reading the last issue of the magazine for this calendar year! Stay tuned for the next one coming out in January. Until then, you can check out our website and Instagram page for more news and developments.
From all of our team, we would like to wish all of our players happy holidays! See you in 2020.
Happy Reading!
Voice of the Player Magazine Issue 7, Article List