Why Online Casino Support Matters?
We now live in a time when customers are more informed about products than ever. According to a recent Forbes study, 82% of consumers research online before venturing into a retail establishment to make a purchase decision. Additionally, a survey by GE Capital Retail Bank found that consumers spend an average of 79 days gathering information before purchasing a major item.
What happens after the investigation when the client moves toward a purchase? Let us look at an example.
Recently, I spent hours researching new running shoes online. Once I determined the shoe I wanted, I made a special trip to visit the brand's store. I was sold while the sales-consultant was teaching me the custom sizing process that included step measurements, width, the pressure exerted on stepping, etc. Now, this may sound excessive, but for me finding the right shoe meant the difference between running or not.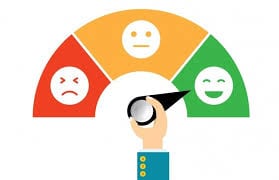 My experience was fabulous from the moment I entered the store. The in-store experience exceeded the expectations I had created before arriving. The welcome, the personalization, the purchase, and the warm farewell met all my expectations. Because of this experience, I insisted that my friend try these shoes. I had searched and longed for this shoe so much that she had no choice but to try it because that was the only way I would stop talking about them. The reality was: the shoes were beautiful, but it was the personal attention and the product selected based on my needs that I fell in love with.
After weeks of talking about them with her, I took her to a different store but looking for the same product and technology to fit this custom shoe. We went into the store and found the brand. When the employee approached my friend, she (my friend) asked to try the shoe that I recommended.
The store employee asked her size and proceeded to grab the shoes. I was left a bit puzzled. What was she doing? This was not the process or experience that I boasted about for weeks.
I asked, "Excuse me, aren't you going to measure her foot? She looked puzzled at me and said, "Sure, if you're not sure of the size." Then to my horror, the employee pulled out the same shoe measuring device that was used back in the days when I was a kid, scattered under the seats and in visibly poor condition. This was far away from the pleasant experience I received last time.
The employee was going to "just grab the shoes from the cellar and sell them." If this was the experience, we could have saved ourselves the trouble and the time by buying the shoes online.
How does this experience matter for online casinos?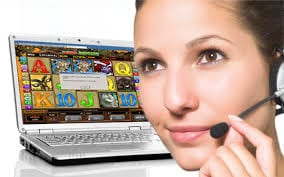 One of the top-most fundamental aspects of an online casino is its customer support services. While gambling online, if you ever have any questions or queries, doubts, or problems, your instinct is to seek help from the support team. And if you know better what to expect from the casino than the customer service, you have chosen the wrong site. Online casinos that recognize the importance of creating a consistent and quality customer "journey" will continue to provide their customers with a reason to come back. This "journey" must begin the second they arrive on the casino website and continue long after they have made their first deposit. Imagine that after hours of researching online and perhaps even reading a useful review somewhere, the player registers and tries to access a promised offer that fails to work. If their first experience is with a team member who doesn't even know the current offerings, the player is most likely to leave and spend their money somewhere else. Yes, this happens, believe it or not.
Experienced support teams nowadays always have to know what their casino offers. Furthermore, they must know how the offer could be accessed, how to fix issues, and even be able to advise their customers if they have gambling addiction problems or any other casino matter. In this day and century, we, the players, expect nothing more than outstanding customer service. If we don't get it, we can go somewhere else; the choices are many.
So, what makes for excellent customer support?
Online casinos know the importance of excellent customer service and, above all, the well-being of their players. For this reason, their efforts to answer their customers' questions and to satisfy their demands are one of the priority objectives. Here are the most critical aspects of excellent customer service in an online casino:
Availability
Not only does the online casino have to provide courteous and efficient customer service, but also it must provide "24/7" support, which means 24 hours a day, 7 days a week. Unlike physical casinos, online casinos do not have strictly limited hours of operation. Players can run into problems at any time of the day, so the Customer Service must be available at all times.
Support Channels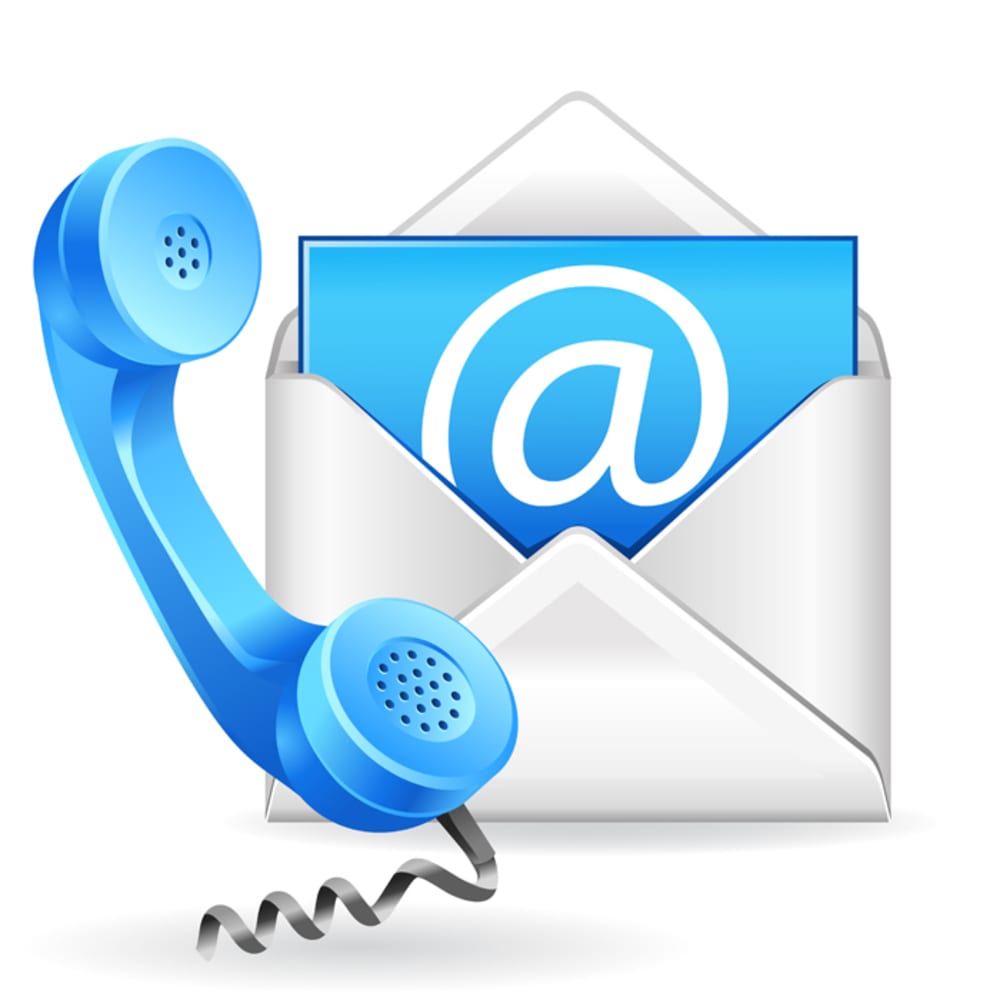 The most popular contact channel by far nowadays is LiveChat, as we live in an era where we want answers in real-time. Most online casinos already have LiveChat available on their sites, and players can reach the support team with a click. If your preferred casino does not have a LiveChat option, then your second-best choice is email. The good news is that absolutely every online casino offers customer support via email. The casino can have several different email addresses (financial department, security department, technical department, among others). However, they usually offer a primary email address to answer all your questions. Other options that the casinos will suggest are Phone and Contact Forms.
Overall Knowledge
Support is where players turn to when they have an issue. A good support team should always be aware of everything going on in the casino: available bonuses, running promotions, tournaments, available games, terms and conditions, and everything else which concerns the players. When a customer asks a question, the team should either know the answer straight away or escalate the issue to somebody who does.
Attitude Towards Customers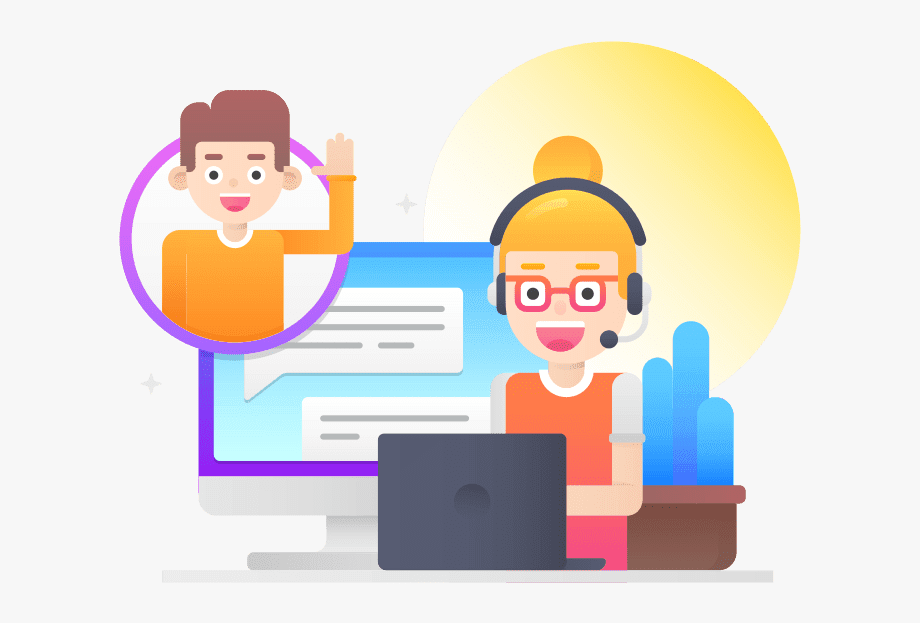 Apart from getting the right answer, players also look for a good experience when joining an online casino. A great support team should always be friendly and understanding, as a rude employee can make the customer angry. Players usually contact support when they have an issue. The support team needs to have a professional and friendly commutation with their clients. After all, the customer is always right.
Multilingual support
International casinos usually have a large team of employees to meet the needs of all players. Most customer support teams offer help in English, however many casinos nowadays also provide support in several other languages, depending on the geographic region they target.
How to differentiate if your chosen casino has good or bad customer service?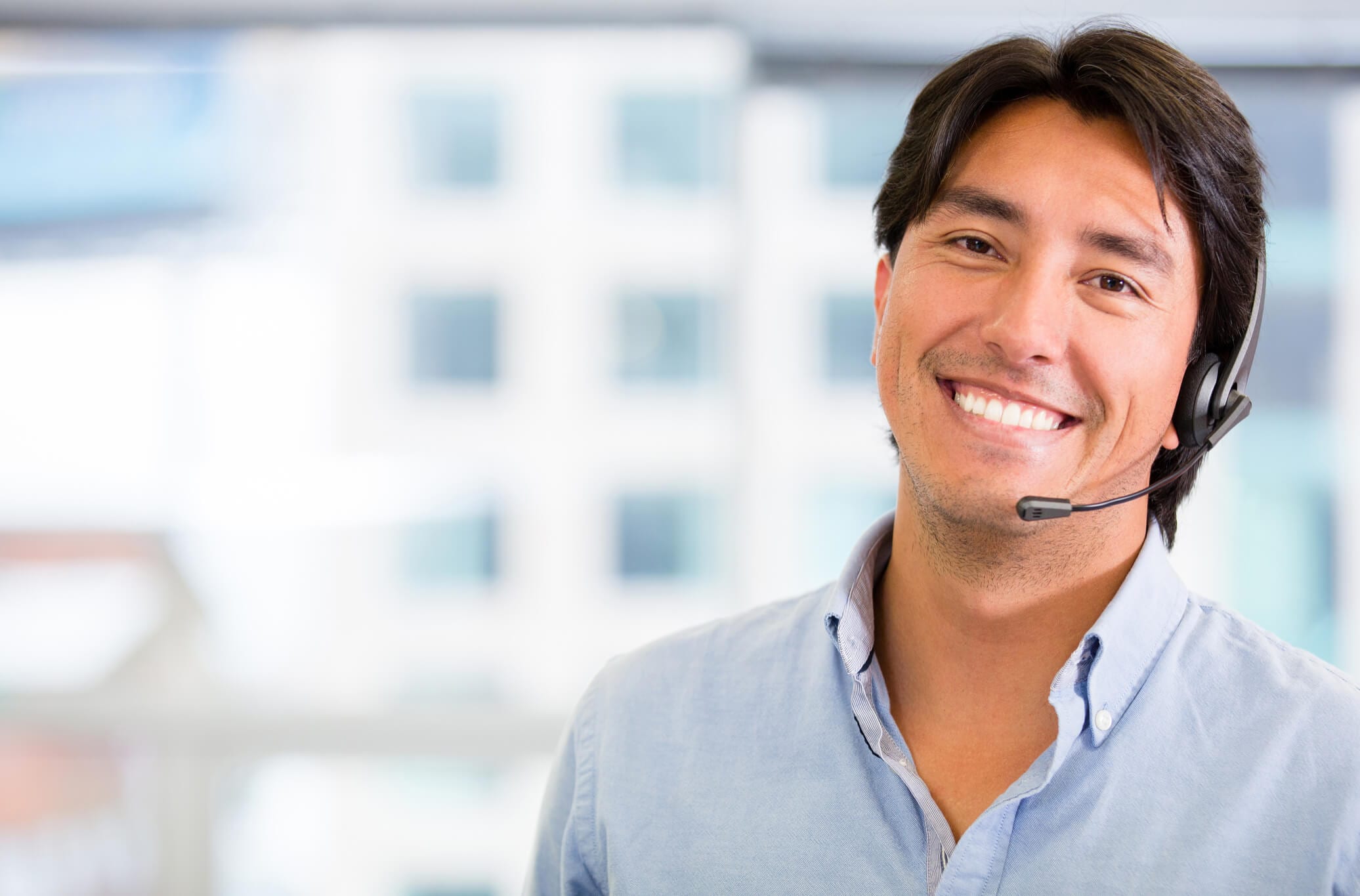 Customer support is an essential part of any player's casino experience. The best online casinos should be able to offer their players several different support options and not just one. In this way, they can cater to all kinds of players. A good casino should offer live chat, email, and phone support and resolve matters quickly, friendly, and efficiently. An important aspect to consider and that can make a significant difference for you is that if a casino only offers telephone assistance, you must proceed with caution, since you must take into account the charges for international calls, opening hours and language barriers.
Another red flag you should be looking for is a slow response time. Nobody likes to wait, and when there is money involved, people tend to be even more impatient. This is why if you have to wait every time you submit a request, you have probably chosen a lousy casino.
Remember, an excellent online casino is measured not only by how they treat their best players but also by how they treat their average players. If you come across an online casino where the customer service representatives are impatient and rude, it is better to think twice if you want to play with this casino and if your money is safe with them.
Another critical point to remember is that customer support should be free, and no casino should charge you to answer the basic questions you ask. Make sure that the casino you play offers free customer service and does not deduct bonus points for using the services of customer service representatives or, worse yet, deducts money from your customer account.
Last but not least, make sure to check out our casino reviews. We thoroughly test and review every aspect of the casinos before we list them on our site. You can always check out what score is assigned to your chosen casino's support team.
Voice of the Player Magazine Issue 10, Article List