Win A Share From The Monopoly Live Tournament At Mr Green Casino
Why do people play Monopoly? First of all, it is one of the most entertaining games worldwide. The game is currently published in 47 languages and sold in 114 countries. Moreover, the game has a long history. It was first manufactured and sold in 1935 by Parkers Brothers in the US and ever since it has been a good alternative in order to release the incurred pressure. Following the massive success of the game, some online casinos decided to launch a Monopoly-related game to their game library. One good example is Mr Green Casino, one of the true innovators in the industry. Now, you have the opportunity to spin the amazing Monopoly Live wheel and walk away with a share of €3,500.

Monopoly Live Tournament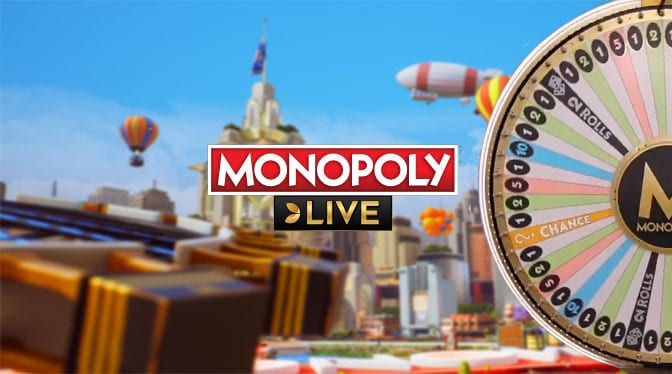 Online casino tournaments are one of the most positive aspects of every online casino. Every day, players have the opportunity to take part in a different casino tournament, however, what they need to do is to find the most exciting one. For that reason, Mr Green Casino is the place every player with a competitive spirit should visit. Currently, players can take part in the brand's latest Monopoly Live Tournament and win amazing prizes. In order to take part in the tournament, you will need to follow some general rules. To begin with, you need to be a registered player at Mr Green. Following this, players must opt-in from the promotions page so as to be eligible for these campaigns. This particular tournament will take place until the 31st of January, meaning you still have plenty of time to climb the leaderboard. Points are earned as follows for the following segments of the Monopoly Live wheel when you place the following bets:
$3 or more on 2 Rolls and Win to earn 2 leaderboard points

$6 or more on 2 Rolls and Win to earn 5 leaderboard points

$3 or more on 4 Rolls and Win to earn 5 leaderboard points

$6 or more on 4 Rolls and Win to earn 10 leaderboard points
Prize Pool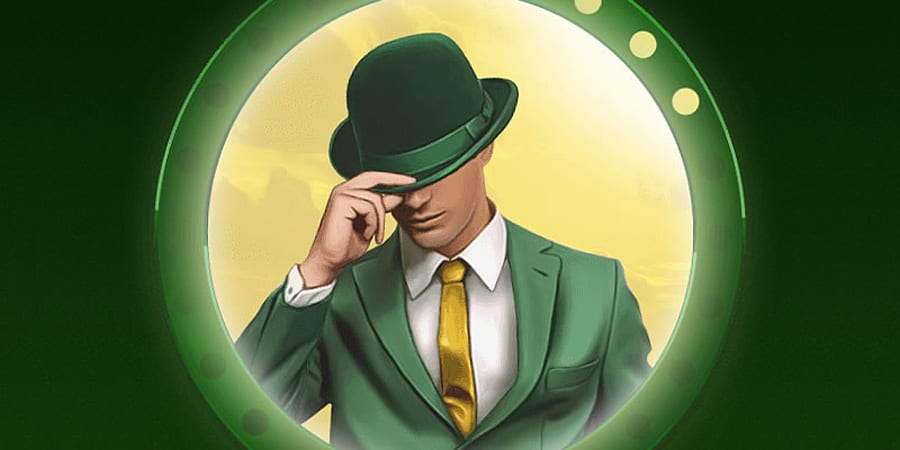 Mr Green Casino is one of the most generous online operators in the industry. First of all, this is because every week it features more than one casino tournament. Secondly, the brand is famous for doing its utmost in order to maintain its players' overall well-being. During Monopoly Live Tournament, the top 30 players with the most points at the end of the campaign will each win a share of the €3,500 prize pool. Below you can see a full breakdown of the potential prizes you might win.
1st Place- $750

2nd Place- $500

3rd Place- $300

4th to 5th Place- $200

6th to 10th Place- $100

11th to 20th Place- $75

21st to 30th Place- $30
Final Considerations
It appears that Mr Green Casino again managed to catch your eye. Now, you can play one of your favorite games while earning points for the leaderboard. Apart from that, should you happen to become a member of the brand you will be surprised by the variety of casino tournament you can participate in. If you are wondering how to spend your little spare time, then the Monopoly Live Tournament is the perfect option for you. However, before entering the tournament, we encourage you to familiarize yourself with the terms and conditions of the promotion. Lastly, we recommend you to play responsibly and we wish a stroke of good luck!

Finally, you can still make use of our overall listing of the best online casinos right now, so give it a go.

First deposit bonus:
1. 100%/€500+100 FS or...
2. 200%/€100 or...
3. €200 Casino CashBack
Review

First Deposit Bonus:
100%/500€/$ + 200 FS

Review

First deposit bonus:
100%/500€ + 250FS
Review

First Deposit Bonus:
100%/250€ + 15 FS
Review

First deposit bonus:
125%/100€ + 50FS
Review




Exclusive Bonus:
125%/500€ + 250 FS
Review

Welcome Pack:
1000 EUR + 50 FS on "Book of Dead"

Review

First deposit bonus:
20 FS + 100% Bonus + 50 FS
Review

First Deposit Bonus:
100%/€500 + 100 FS

Review

First deposit bonus:
100%/500€ + 200FS

Review




First Deposit Bonus:
100%/300$ + 100 FS

Review

First Deposit Bonus:
100%/$300 + 100FS

Review

10% Daily Cashback

Review

First deposit bonus:
100%/300€ + 300FS
Review

First Deposit Bonus:
100%/1,500$/£/€ + 200 FS

Review




First Deposit Bonus:
100%/300$ + 300 FS

Review

First Deposit Bonus:
100%/€200 + 60 FS

Review

First Deposit Bonus:
200%/100€ + 25 FS

Review

First Deposit Bonus:
100%/500€

Review

First deposit bonus:
100%/300€ + 200FS
Review



First Deposit Bonus:
100%/300€

Review

First deposit bonus:
200%/2500€ + 50 FS
Review

25% Cashback

Review

First deposit bonus:
100%/1500$
Review

Total bonus package:
575%/1750$ + 290 FS
Review




First deposit bonus:
100%/200€ + 100 FS

Review

First deposit bonus:
200%/300$ + 125FS
Review

First deposit bonus:
100%/200€ + 50 FS
Review

First Deposit Bonus:
120%/240€

Review

First Deposit Bonus:
100%/250$ + 100 FS

Review



7 different welcome bonuses

Review

First deposit bonus:
100%/500€ + 100 FS
Review

First deposit bonus:
100%/500€ + 200FS
Review

First Deposit Bonus:
150%/350€ + 50FS

Review

First Deposit Bonus:
100%/500€/$

Review