Leveling Up in Gamification
Leveling up is part of many different games (e.g. Clash of Clans, WOW, LOL) and occurs when a player progresses from one level to the next and unlocks more of the character's abilities. To reach a new level, players have to complete different tasks and earn experience points. Experience points – usually abbreviated as 'XPs' or 'EXPs' – are the unit of measurement that tracks the player's performance.
The Best Gamification Casinos at the Moment
SHOW MORE
Gamification strategies deliver some amusing and interesting elements of video gaming into mobile gambling and leveling up is no exception. The process of achieving a new level keeps players involved in new challenges and the game in general and provides then with a feeling of achievement by rewarding them for their progression.
Bringing the aspect of leveling up into the mobile casino world makes the whole experience lots more fun and interesting. Leveling up is one of the best, if not the best, ways of making players feel that their casino experience is a game of itself. The concept has the potential to be developed in even more imaginative and innovative ways in the future.
The most important things to remember about leveling up are:
Leveling up can occur in situations where there is a system of levels
You can level up by completing tasks and collecting points
When you level up you will unlock new features
Leveling up usually happens in role-playing games (games where you use a character to play with)
Leveling up in online and mobile casinos
How do online casinos apply levels to their casinos?
This is possible only in casinos which offer this gamification feature
To level up, players have to complete certain tasks and gain points.
When unlocking a new level you will usually get access to more missions and content that wasn't available before – unlockable content – or you will gain new powers.
There are certain differences between the way that characters level up in a video game and in an online casino. For example, while most video games collect experience points to track the progression, casinos can use a points system, gold system or even seeds. Furthermore, there's an emphasis on role-playing in video games, while in online casinos there is much less emphasis on that. In Casumo Casino, for example, you get a character (i.e. a Casumo) which will go on a Casumo Adventure. Other casinos, might feature no role-playing and have the player as a character.
What is the future of leveling up?
Currently, leveling up is not common included in online casinos. Some casinos that offer this feature are Casumo, which we mentioned already above, and Casino Room, which offers you to go on their Space Adventure where you level up and visit different planets to acquire new rewards. However, aside from these progressive casinos, leveling up has yet to emerge as a popular function of online casinos. In the future, we are in all likelihood to see extra casinos implementing a leveling system
In addition, we might begin to see further developments in leveling up. As of now, rewards exist in a system of levels, so that while you level up, you unlock free spins and additional bonuses. In the future, games may be grouped into levels, so that whilst you stage up, you get access to more games.
Role-playing and game levels in casinos are definitely going to evolve in the future. Players might be even able to select and modify the characters that they use in the casino, just as in video games.
General Guide and Topics related to Gamification
1.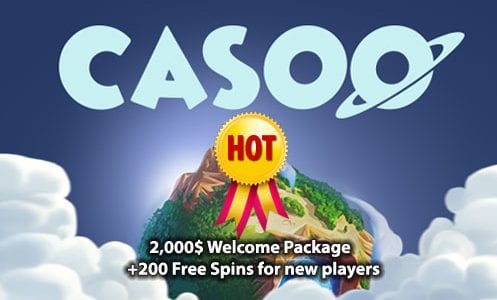 Fast withdrawals
Superb Gamification Casino
Tons of bonuses & great gameplay!
Graphics & Gameplay - 100%
44739
2.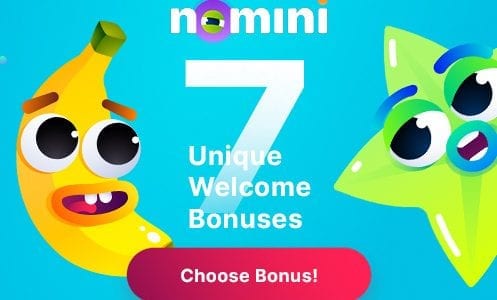 Fast money transactions
Licensed gambling
Several accepted currencies
Graphics & Gameplay - 96%
7053
3.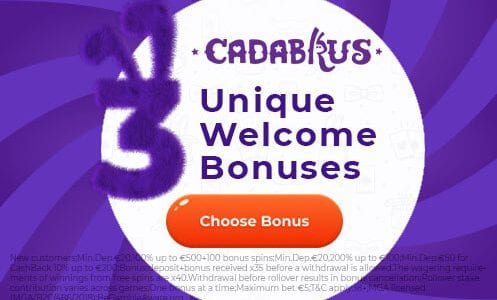 True quality brand hot in 2020!
3,000+ games by top developers
Great variety of casino bonuses and weekly promotions
Graphics & Gameplay - 100%
2453