Betting on Fortnite: Battle Royale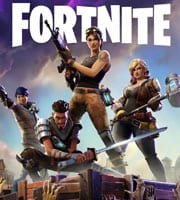 Genre: Multiplayer Online Battle Royale video game
Format: TBD
Publisher: Epic Games
The first betting opportunities are now live! GG.Bet have started to put out odds on Fortnite!
Fortnite Battle Royale is one of the new buzz games on Twitch together with Player Unknown Battlegrounds (PUBG). A lot of gamers have gathered behind the game and its battle royale gameplay and cartoon look. You can play in teams and the main goal is to survive. To do that you need to find gear, hide and kill your opponents. As time progresses the map area shrinks and you run into your opponents more easily. The battle royale genre is really promising for eSpors and eSports betting. Epic games have announced that they will provide $100m to fortnite eSport tournaments during the first year of competitive play, this is huge!
The Best eSports Betting Bookmakers Right Now
Gameplay of Fortnite: Battle Royale
Like all games in battle royale format, the goal for Fortnite: Battle Royale is simple: be the last player standing. The game starts with the players being sent off to an island through the flying party bus. Players will land on the island through parachutes – going towards a starting spot which players could choose.
The arena is a giant and colourful island filled with massive and one-of-a-kind cities. Each city shows off its own style through its structures. Some cities project suburban town while others have skyscrapers and tall buildings. Loot items – which may contain weapons, explosives, and healing items – are scattered randomly throughout the whole arena. The island is often subjected to "blue storm", a violent storm which constantly shrinks the map. This feature makes it possible for players to encounter and engage with each other as the number of players decreases.
Much like the story flow of the movie Battle Royale, from which the game genre is based on, Fortnite: Battle Royale's gameplay involves the gathering of weapons and resources in order to survive. It is a great strategy to start with a good vantage point and powerful weapons and gear.
At the start of the game, players will notice that there is plenty of loot placed around the centre of the map. Given this scenario, a player can have two equally high-risk options:
1.) run off towards the loot in the hopes of gaining valuable items only to expose himself to other players, or
2.) keep away from the location of the loot items and keep hidden from other players without carrying any weapons or resources.
Should you choose the latter, just remember that Fortnite: Battle Royale requires player engagement. As such, remaining idle for the whole game will not guarantee your win.
In Fortnite: Battle Royale, the player will only have one life and one chance to win the game. Otherwise, your character will die and you will have to restart the game. This gameplay enables players to take considerable risks while making split-second decisions.
Fortnite: Battle Royale also adapted one aspect of its predecessor – the ability to mine resources and build structures. This unique feature enhances the overall game experience. In most cases, this feature also gives a considerable advantage for some players. You can get your materials from rocks, trees, and heavy machinery. From the materials gathered, you can use them to build structures which you can use in various ways. Players often build a fortress to protect them from opponents. Others use their structures to lure the opponents into a trap. The most resourceful players use their resources in building structures to their advantage.
How to Bet on Fortnite: Battle Royale?


Fortnite: Battle Royale's potential as an Esport is now being realized. There is a ton of betting sites offering Fortnite betting that you can try. The most popular sites include 888 Casino and many more. Aside from the websites mentioned above, some websites which previously held esports tournaments betting for other esports are now supporting Fortnite esports betting.
Betting on esports is very much like betting on regular sporting events. The mechanics are plain and simple. Place your bets on the team or player you think will win a tournament. Participants with the winning bet take the money pot, depending on the rules of the betting game.
For Fortnite betting, just visit the betting websites and deposit your money. Create your wager team and post a wager. Wait for someone to accept your wager. If your wager is accepted by another team, you have to add a said team and join their games.
Please note that there are certain rules depending on which betting site you are on. When playing 2v2s, you and your partner will join the opponent's squad game. In this game, most kills will be the winner. In case of a tie, whoever survives the longest will be declared the winner. Your opponent's structures and items could not be destroyed; otherwise, you will be forfeiting the game.
Types of Bets for Fortnite: Battle Royale
Check out our pages for other popular eSports betting games?
There are quite a few titles of proven eSport games with excellent gaming experience and true quality. Let us summarize the most important games that are popular for betting on eSports.
1.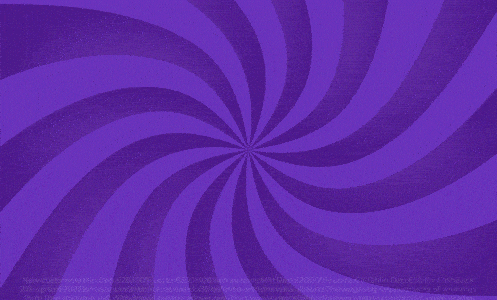 True quality brand hot in 2020!
3,000+ games by top developers
Great variety of casino bonuses and weekly promotions
Graphics & Gameplay - 100%
2179
2.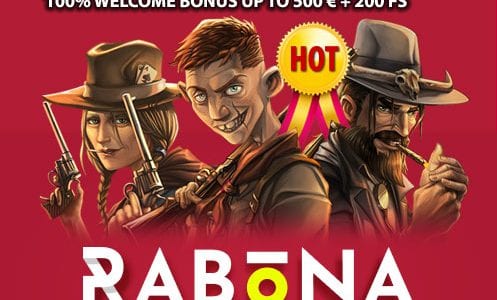 Instant Withdrawals
Reliable and Helpful Customer Support
Amazing Live Casino Section
Graphics & Gameplay - 99%
2267
3.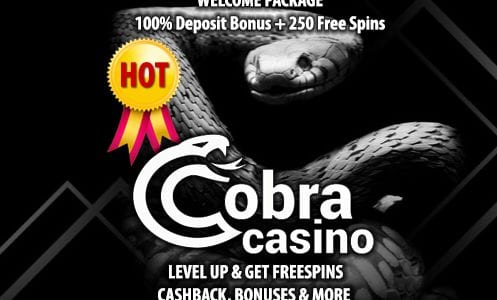 Generous Welcome Package
2000+ Games From Top Providers
Tiered Vip Programme With Weekly Awards
Graphics & Gameplay - 100%
2437
Generous Welcome Package
2000+ Games From Top Providers
Tiered Vip Programme With Weekly Awards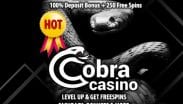 Graphics & Gameplay - 100%
Instant-play is available
Fully compatible with all mobile devices
Provides amazing gambling games from quality developers like Microgaming and NetEnt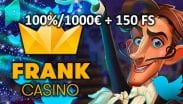 Graphics & Gameplay - 99%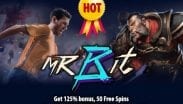 Graphics & Gameplay - 97%
Imediate play available
Full mobile compatability
Easy access to customer support via live chat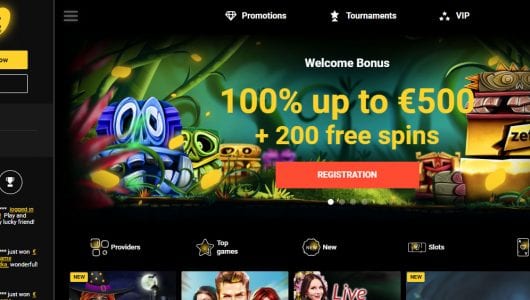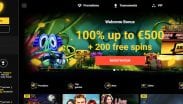 Graphics & Gameplay - 96%