Betting on Halo
Genre: First person shooter (FPS)
Format: 4v4
Publisher: Microsoft Studios
The Halo Franchise was originally created by Bungie but is now days maintained and developed by 343 Industries which is a subsidiary of Microsoft Studios. The franchise have been one of the most popular FPS series in the console world (x-box) and has now entered the eSports scene for real with the latest release of Halo 5: Guardians. In competitive eSports the game is played 4v4.
The Best eSports Betting Bookmakers Right Now
Gameplay of Halo
Halo is a multiplayer first-person shooter video game franchise developed by Bungie for the Xbox platform of home consoles. As the lead exclusive franchise for Xbox, it became its flagship series thanks to its widespread popularity around the globe for its competitive multiplayer game modes via Local Area Network (LAN) in a time when broadband Internet was not wildly available for gamers to use for professional tournaments or even just casual play.
Modern entries of Halo have taken full advantage of better Internet availability to run professionally organized gaming tournaments around the world, celebrating the very best Halo players.
Gameplay for the latest entry, Halo 5 is split into several multiplayer modes. In a standard competitive match, two teams of four players battle across a variety of different maps to complete game objectives and score the most points in gametypes like Capture the Flag and Strongholds, or gain the most kills in standard competitive gametypes like Slayer.
Players control and view the action from the eyes of their character, a Spartan soldier with enhanced abilities that help differentiate the game from other first-person shooters with its faster-paced gameplay loop. The in-game camera adjusts to a third-person view for certain offensive actions such as using your booster for a ground pound or Spartan Charge, which can be used to level the playing field of a given match.
Spartans have armor and a regenerating shield capabilities that enable them to survive firefights longer, thus requiring competitive players to time their attacks properly and aim true. Halo suits esports fans who enjoy fast-paced, tactical first-person shooting versus the more realistic, military-style FPS games that are also popular esports competitors.
How to Bet on Halo?

The original Halo release in 2001 predates many of the world's most popular esports today, but the series as a whole arguably remains a favorite among the hardcore first-person shooter community. Halo was a trailblazer in terms of setting the format and standards expected of modern-day esport competitions, largely thanks to Major League Gaming, one of the world's most well-known professional esports organizations which has grown into a global powerhouse.
MLG found its humble beginnings by hosting competitive Halo 2 and 3 tournaments for the most talented teams in North America. At the time, putting up prize-pools for winning a video game tournament was still fairly uncommon, and MLG's efforts to put the best talent on the world stage propelled the franchise into the esports mainstream.
While Halo was eventually eclipsed in popularity and visibility by newer titles such as CS:GO, Dota 2 and League of Legends, it has retained significant interest from fans and professional esports teams to continue to the present day.
The franchise's latest entry, Halo 5: Guardians, has its own e-League, Halo World Championship, and Major League Gaming and new franchise stewards 343 Industries have recently announced they have teamed up after a long hiatus to push Halo back into the mainstream esports spotlight in 2018.
Types of Bets for Halo
Assault: 4 versus 4 objective-based match where you need to deliver a bomb to the enemy team's base successfully.
Breakout: 4 versus 4 round-based match, first to win five rounds, single-elimination per round (no respawns).
Capture the Flag: 4 versus 4 objective-based match to capture the enemy team's flag and protect your own.
Team Slayer: 4 versus 4 traditional team deathmatch where your team needs to get the highest amount of kills per match.
Strongholds: 4 versus 4 objective-based match where you need to capture marked territories on the map for points.
Check out our pages for other popular eSports betting games?
There are quite a few titles of proven eSport games with excellent gaming experience and true quality. Let us summarize the most important games that are popular for betting on eSports.
1.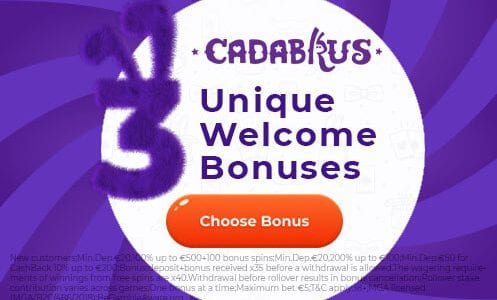 True quality brand hot in 2020!
3,000+ games by top developers
Great variety of casino bonuses and weekly promotions
Graphics & Gameplay - 100%
2427
2.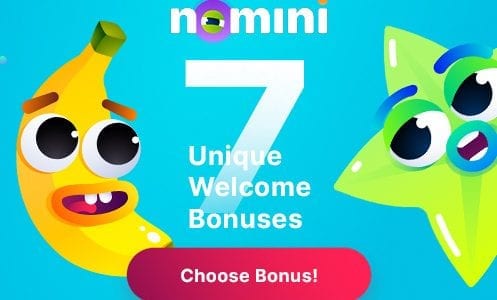 Fast money transactions
Licensed gambling
Several accepted currencies
Graphics & Gameplay - 96%
7031
3.
More than 3000 games from top-tier software providers
An excellent story line, superior simplicity and visual excellence
A light speed fast site, to power a hassle free gaming experienc
Graphics & Gameplay - 95%
8221
More than 3000 games from top-tier software providers
An excellent story line, superior simplicity and visual excellence
A light speed fast site, to power a hassle free gaming experienc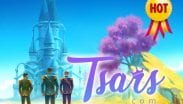 Graphics & Gameplay - 95%
Instant-play is available
Fully compatible with all mobile devices
Provides amazing gambling games from quality developers like Microgaming and NetEnt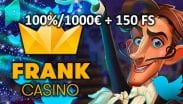 Graphics & Gameplay - 99%
24/7 live chat, phone, e-mail
Weekend Free Spins Giveaway
Mobile friendly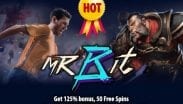 Graphics & Gameplay - 97%
Constant Cashback on every spin!
Tons of promotions for loyal players
Things seem to work nicely all around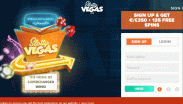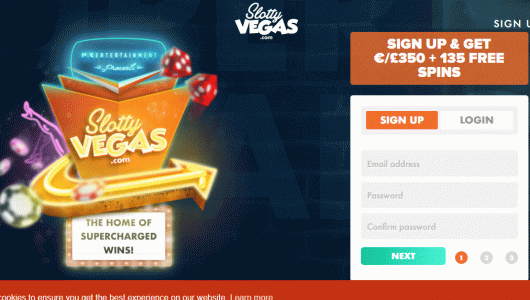 Graphics & Gameplay - 95%
Vip Program & Tournaments
2000+ Games from 30 Providers
24/7 Support in English, Deutsch & Russian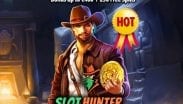 Graphics & Gameplay - 92%
Generous Welcome Package
2000+ Games From Top Providers
Tiered Vip Programme With Weekly Awards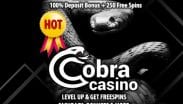 Graphics & Gameplay - 92%