Betting on Hearthstone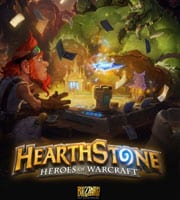 Genre: Digital Trading Card Game (Digital TCG)
Format: 1v1
Publisher: Activision Blizzard
Hearthstone is a new eSport inspired published by Activision Blizzard. The game is inspired by the cardgame Magic The Gathering. Hearthstone has gained a lot of momentum among eSports recently. The game is played one versus one and each player chose a hero and a deck constructed for that specific hero. The two players start with 30 life and the goal is to bring your opponent down to, or below 0 lives. In tournaments players often line up four constructed decks, ban one of the opponents, and then play until one of the players have no decks left.
There are also clan matches, where players line up three players with two decks each. And then send out their players to face the competition. If a player loses two times in a row, they get benched. And their decks cannot be used until later.
The Best eSports Betting Bookmakers Right Now
Gameplay of Hearthstone
Hearthstone is a popular video game turned competitive esport for perfectly embodying the classic saying, "easy to learn, difficult to master."
The main objective of Hearthstone is to reduce your opponent's health points to zero while ensuring you opponent does not do the same to you. Hearthstone differentiates itself from most other leading trading card games such as YU-GI- OH, Magic the Gathering and Pokémon TCG in the fact it is online only – completely digital, with no physical counterpart.
Basically, there are no cards you can purchase and collect in person, and this allows fans of the game to solely invest in one form of card collecting whereas other trading card games try and play both markets.
Hearthstone also uses the online only play to differentiate itself by having the player choose a Hero that they feel best represents them, these heroes are of many different classes, have access to different cards and unique class abilities.
Hearthstone's simplicity is demonstrated in its rules. Each turn players have a certain mana pool, which grows by 1 each turn. Cards that can attack and defend are called minions and have a mana cost, restricting overpowered cards from being played in the first turn – which is a common occurrence and criticism in YU-GI-OH.
Minions also have an attack strength and a health pool and can either choose to attack another minion or choose to attack the Hero directly. This may seem minor, but it opens a wide variety of strategic options and tactics for the players.
The typical dilemma of the standard Hearthstone game is whether you attack the hero to lead you directly closer to the goal of reducing all 30 health points of your opponent and winning, or whether to attack other enemy minions to try and establish overall board control. In high-level esports play, the best pro players balance both options.
How to Bet on Hearthstone?

Hearthstone differs a bit from the other eSports but the fundamentals are mostly the same. With hard work, an analytical mind and focus on the right parameters you can become a winning hearthstone bettor. But before you begin betting you should have a look at our Reviews page to make sure you start out with the eSport bookie that fits your current situation. If you're just starting out, begin by grinding the different bonuses offered by the bookmakers.
After that, when you have built up a bankroll, you are probably best of at PinnacleSports where they usually offer the best odds. In addition, to this you should create an account at our site to be sure that you don't miss out any eSport tipster competition which gives you additional value to your eSport bets.
As mentioned in the other game-specific betting guides most professional bettors think they need information on a lot of crucial variables. However, several studies have shown that when they rank these variables and actually only get information on about 5-7 of the ones they ranked as the most important, they perform better than if they had all information.
With that said we at eSport betting have compiled a list of the most important aspects to analyze in a Hearthstone match-up to achieve great results.
You have to watch a lot of games (and preferable play a lot of games yourself) to keep up with the current meta-game and the professional players form on a day to day basis. It takes a lot of effort to achieve good results in Hearthstone betting. After you have acquired this base knowledge, you can use it to find value in odds that are miss priced by the bookies.
Professional Hearthstone are mainly about two things. Making good decks (that fits good into the meta game) and making good decisions in-game. This sounds easy but it's not. In order to make good decks you have to know what decks are good versus other decks and in order to decide this you have to play a lot and keep statistics.
The second aspect of the game is making good in-game decisions. This comes down to math and probabilities. Often times you have the luxury to watch the professional players reason on stream, which should give you a good implication on how good they are. There is also an aspect about live tournaments and comfort zones.
Check out our pages for other popular eSports betting games?
There are quite a few titles of proven eSport games with excellent gaming experience and true quality. Let us summarize the most important games that are popular for betting on eSports.
1.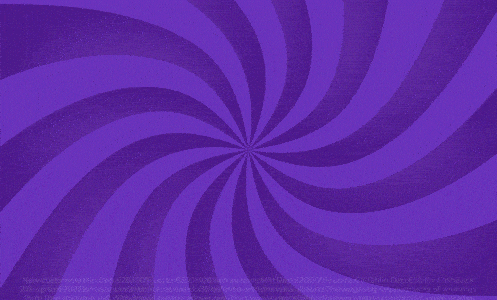 True quality brand hot in 2020!
3,000+ games by top developers
Great variety of casino bonuses and weekly promotions
Graphics & Gameplay - 100%
2188
2.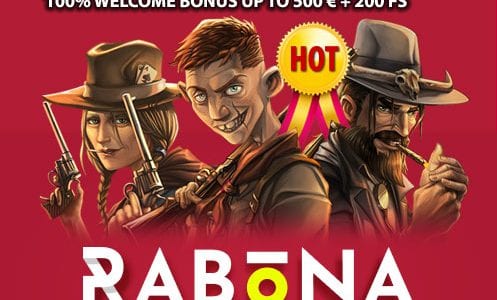 Instant Withdrawals
Reliable and Helpful Customer Support
Amazing Live Casino Section
Graphics & Gameplay - 99%
2275
3.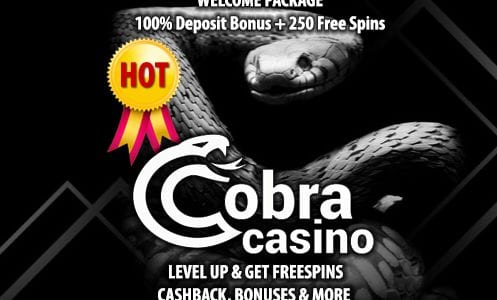 Generous Welcome Package
2000+ Games From Top Providers
Tiered Vip Programme With Weekly Awards
Graphics & Gameplay - 100%
2445
Generous Welcome Package
2000+ Games From Top Providers
Tiered Vip Programme With Weekly Awards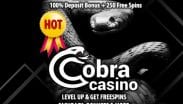 Graphics & Gameplay - 100%
Instant-play is available
Fully compatible with all mobile devices
Provides amazing gambling games from quality developers like Microgaming and NetEnt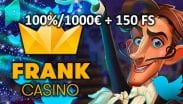 Graphics & Gameplay - 99%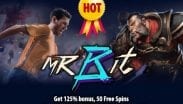 Graphics & Gameplay - 97%
Imediate play available
Full mobile compatability
Easy access to customer support via live chat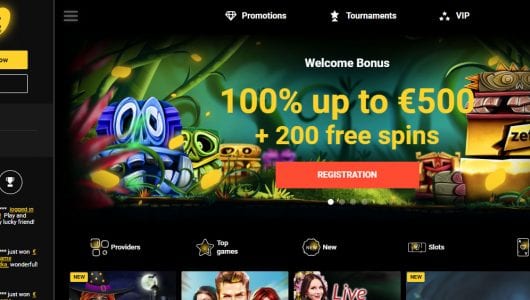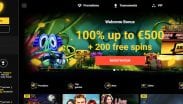 Graphics & Gameplay - 96%