Betting on Heroes of the Storm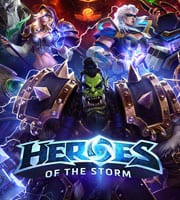 Genre: Multiplayer online battle arena (MOBA)
Format: 5v5
Publisher: Activision Blizzard
Heroes of the Storm is Activision Blizzards new MOBA game. The game is clearly inspired by Dota but has a new take on some concepts. A HotS match is in general quicker than an original Dota match. In addition, to this there are different maps with different side-objectives to help your team to destroy the enemy teams ancients quciker. In addition, to this there is no such thing as an individual hero level, instead the team has a shared teamlevel. eSport matches in HotS are played 5 versus 5.
The Best eSports Betting Bookmakers Right Now
Gameplay of Heroes of the Storm
Heroes of the Storm is a MOBA game (Multiplayer Online Battle Arena). Two teams, 5 players each, fight against each other on a random battleground. The objective is to destroy the enemy's base. It's not as easy as it seems. The game combines tactical and arcade elements and there are many ways to complete the main task. During the game, the player needs to take care of many factors, e.g. controlling the main tactical points, conquering camps with mercenaries, paying attention to enemy's moves etc. Heroes of the Storm is based on micropayments. It means that downloading and using the game is free, but you have to pay for some convenient options (which don't affect the gameplay directly). All heroes available in the game can be purchased for virtual gold that you get for playing, leveling and daily quests. For real money, however, you can buy skins and mounts. HotS is different from typical MOBA games because the game is not divided into early, mid and late game. Unlike in DotA or LoL there is no learning phase. The players don't level up their characters because levels are global – for the entire team. During the game, you can reach up to 25th level. You can gain experience for almost anything – killing mercenaries, destroying buildings, or defeating enemies. Because of that, every player in the team is on the same level and nobody gets left behind. Moreover, in HotS you don't get gold for kills, so there is no farming. Therefore, you can focus on cooperation and conquering the objects.
How to Bet on Heroes of the Storm?

Most major international esports betting sites offer betting markets on the biggest Heroes of the Storm esports tournaments.
HoTS's competitive scene is still growing in popularity, so the demand is not there yet for online sportsbooks to take bets on tournaments outside of the official league run by Blizzard, the Heroes of the Storm Global Championship Circuit (HGC).
Thankfully, many of our favorites sites actively take moneyline/match winner wagers on HGC majors and premiers all-year round.
Types of Bets for Heroes of the Storm
You can choose to bet on:
the outcome of a match, also referred to as The Money Line;
handicaps (spreads and maps)
the winner of a particular tournament.
Check out our pages for other popular eSports betting games?
There are quite a few titles of proven eSport games with excellent gaming experience and true quality. Let us summarize the most important games that are popular for betting on eSports.
1.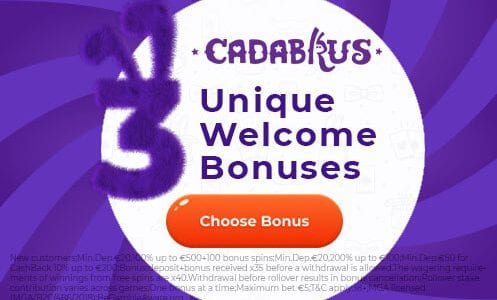 True quality brand hot in 2020!
3,000+ games by top developers
Great variety of casino bonuses and weekly promotions
Graphics & Gameplay - 100%
2425
2.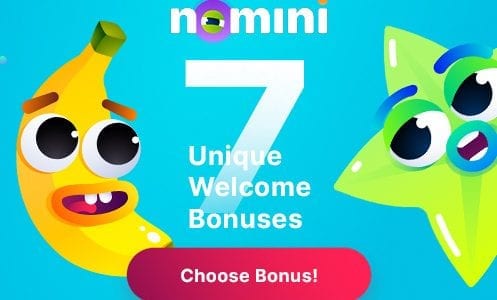 Fast money transactions
Licensed gambling
Several accepted currencies
Graphics & Gameplay - 96%
7029
3.
More than 3000 games from top-tier software providers
An excellent story line, superior simplicity and visual excellence
A light speed fast site, to power a hassle free gaming experienc
Graphics & Gameplay - 95%
8217
More than 3000 games from top-tier software providers
An excellent story line, superior simplicity and visual excellence
A light speed fast site, to power a hassle free gaming experienc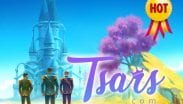 Graphics & Gameplay - 95%
Instant-play is available
Fully compatible with all mobile devices
Provides amazing gambling games from quality developers like Microgaming and NetEnt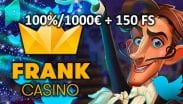 Graphics & Gameplay - 99%
24/7 live chat, phone, e-mail
Weekend Free Spins Giveaway
Mobile friendly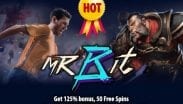 Graphics & Gameplay - 97%
Constant Cashback on every spin!
Tons of promotions for loyal players
Things seem to work nicely all around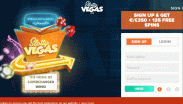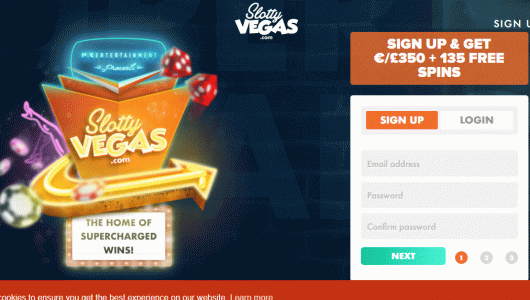 Graphics & Gameplay - 95%
Vip Program & Tournaments
2000+ Games from 30 Providers
24/7 Support in English, Deutsch & Russian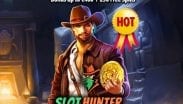 Graphics & Gameplay - 92%
Generous Welcome Package
2000+ Games From Top Providers
Tiered Vip Programme With Weekly Awards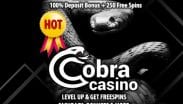 Graphics & Gameplay - 92%