Betting on Overwatch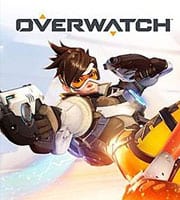 Genre: MoBA/FPS
Format: 6v6
Publisher: Activision Blizzard
The game is a mix between the two classic genres MoBA and FPS. Matches are played team versus team, each consisting of 6 players. One team is attacking and the other one is defending, after a round you then switch up. A team can win the map/round by completing one or two objectives (depending on which map is played). There are several different maps and each map differs a little bit in objectives. So far there is one objective where the attacking team wants to push forward a payload to reach checkpoints (for each checpoints you get new spawns and more time to complete the objective). The other objective is a capture and hold style objective that the attacking team can complete by getting into a specific area and holding it for a short time.
It has some similiarities to the Team Fortress games where there are different heroes/classes that have different abilities and functions to reach certain objectives. The objectives can be to capture and hold or to push a bandwagon to different checkpoints. The biggest overwatch eSports event are the Overwatch League, also known as OWL.
The Best eSports Betting Bookmakers Right Now
Gameplay of Overwatch
Overwatch is a first-person shooter with a large emphasis on team play and entirely multiplayer focused, with both casual and competitive matches. What sets it apart from other popular shooters that have become esports is it's not about just killing the other team more – every single game mode in competitive play requires the completion of key objectives as a team – so if you ever spot an overzealous competitive player going out on his own and not listening to their teammates, chances are that's a wager to avoid completely.
Overwatch is both extremely accessible to pick up and play, yet difficult to master. The same thing applies for watching it as a competitive esport, because while understanding the map types, objectives and character classes in Overwatch is fairly straightforward and simple, without a basic scoreboard and more detailed spectator features currently implemented in-game it's hard to keep track of every player on the field and the chaos that inevitably ensues in such a fast-paced, team-based game. Thankfully, the Overwatch League pre-season showed Blizzard had adequately prepared for their official esports effort with better player tracking and scoreboards so players could keep track of the action without shifting between cameras excessively, as in the past.
Below, we provide a basic run-down of every element of the average Overwatch game to make your OW esports viewing experience easier and your betting experience more informed – keep this page bookmarked as a handy reference in a separate tab to your OW League live-stream.
How to Bet on Overwatch?

To gamble or bet successfully on eSports and Overwatch specifically you need to put in a lot of effort into research the game. That means studying the gameplay, characters, meta and especially the different teams and players.
You can accumulate a lot of free overwatch knowledge by watching VODs or streams of Overwatch League, aka OWL is a good start. The Overwatch World Cup 2017 is also a good tournament to watch. In addition, to that it's always good to read a lot and acquire overwatch betting tips if you can find any of value.
When doing this it's important to put emphasis on the different teams' strategies, strengths and weaknesses. With that we at eSportsbetting mean the players best core characters and also the teams overall performance on the specific maps.
It's also very important to take the match format into consideration when placing bets. Okey, so we get that team one is a bit better than it's opponent. Maybe we estimate their winning chance of 65% in a best of one. But if the match format is a best of three and we have no reason to re-estimate their winning chance based of the maps, the know have around 72% to win the match. Know we have to look at the odds, do the odds prices reflect a true image of our estimation or can we expect to make a profit? If yes, trust your analysis, if not, wait for better odds or another game.
When you've built up enough knowledge to make informed decisions it's important to pick the right bookmaker for you. You can see reviews, bonuses and more in our compiled list of eSports betting sites.
Types of Bets for Overwatch
Overwatch has four different game formats with set maps for each type of match, called Assault, Control, Escort and Hybrid. In past Overwatch-sponsored esports events, teams play one match on each map type in the following preset order: Hybrid, Control, Assault and finally Escort. Higher seeded teams get to choose the first map, and the loser of each round gets to choose the following map.
Assault: For attacking teams, the objective of Assault is to capture two points on the map; the defending team must prevent them from capturing either points until the timer expires. Maps for Assault include Hanamura, Horizon Lunar Colony, Temple of Anubis and Volskaya Industries.
Control: The objective of Control is the same for both teams – one must capture a specific point in the center of the map. If one team captures the center, each second the point is uncontested awards the occupying team capture points. The first team to reach 100% wins the match, which has been played best out of 3 (rather than best of 5 in regular competitive online play) in past OW esports events. Maps for Control include Ilios, Lijiang Tower, Nepal and Oasis.
Escort: For attacking teams, the objective of Escort is to push the payload through the checkpoints on the map, with the timer extending if successful and the game ending if the final point is reached. The defending team must prevent them from pushing the payload forward to win the match. Maps for Escort include Dorado, Junkertown, Route 66 and Watchpoint: Gibraltar.
Hybrid: A mixture of both Assault and Control in that order. For attacking teams, the objective of Hybrid is split into two phases: They must first capture the point on the map, then escort the payload to the final point. The defending team must prevent the attacking team on each front from succeeding. Maps for Hybrid include Eichenwald, Hollywood, King's Row and Numbani.
A winning team will always be prepared to swap up their line-up upon changing game modes, because not every character will suit the terrain or the objectives that each arena imposes. The likes of Widowmaker, for example, is wasted on Assault maps like Horizon Lunar Colony with all of its tight enclosed spaces on the first capture point, while Lucio may be incredibly useful on maps with plenty of places to be pushed off such as Ilios Lighthouse and Lijiang Tower.
Check out our pages for other popular eSports betting games?
There are quite a few titles of proven eSport games with excellent gaming experience and true quality. Let us summarize the most important games that are popular for betting on eSports.
1.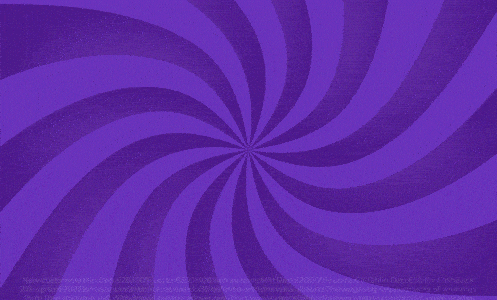 True quality brand hot in 2020!
3,000+ games by top developers
Great variety of casino bonuses and weekly promotions
Graphics & Gameplay - 100%
2173
2.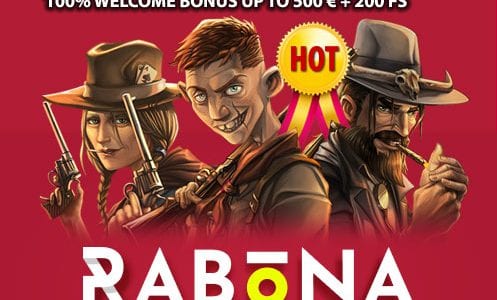 Instant Withdrawals
Reliable and Helpful Customer Support
Amazing Live Casino Section
Graphics & Gameplay - 99%
2263
3.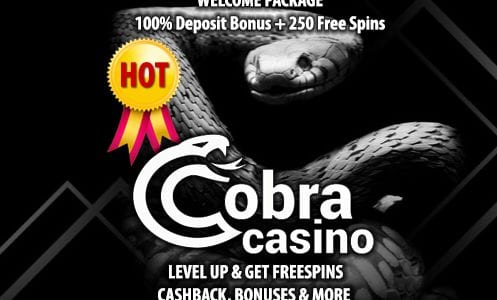 Generous Welcome Package
2000+ Games From Top Providers
Tiered Vip Programme With Weekly Awards
Graphics & Gameplay - 100%
2435
Generous Welcome Package
2000+ Games From Top Providers
Tiered Vip Programme With Weekly Awards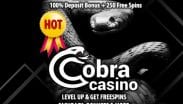 Graphics & Gameplay - 100%
Instant-play is available
Fully compatible with all mobile devices
Provides amazing gambling games from quality developers like Microgaming and NetEnt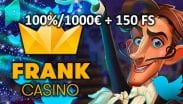 Graphics & Gameplay - 99%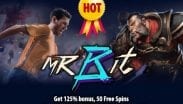 Graphics & Gameplay - 97%
Imediate play available
Full mobile compatability
Easy access to customer support via live chat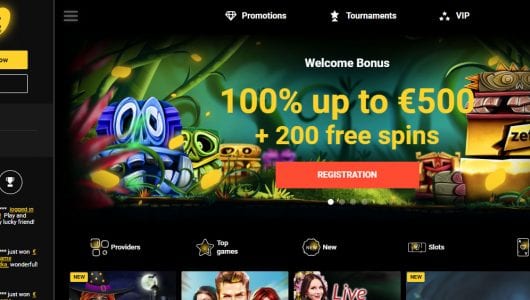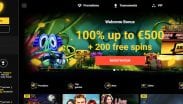 Graphics & Gameplay - 96%