Betting on Rocket League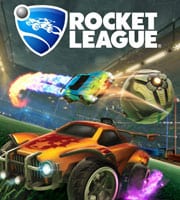 Genre: Sport
Format: 3v3
Publisher: Psyonix
Rocket League is one of the games that differs the most from the other eSport games. It is a soccer game but with rocket cars. The game was released by Psyonix for Windows and Playstation 4 in 2015. In 2016 the game was ported for XBox One, OS X and Linux. In the eSport tournaments each team has a rooster of three players who competes each other to win the game by scoring goals on the opposing team.
The Best eSports Betting Bookmakers Right Now
Gameplay of Rocket League
Rocket League is summarised by the creators as "soccer, but with rocket-powered cars," and there really is no better way to describe it.
Players take control of a rocket-powered vehicle and are placed on a variety of different soccer fields, and the aim of the game is to hit a massive ball towards the opposing team's goal area to score goals and win the game.
Other than simply driving and bumping the ball in the right direction with the right speed and timing, you can use speed boosts provided on marked spaces on the pitch for added momentum, propel yourself to hit the ball mid-air or temporarily take out opposing players.
Your car can also jump, perform quick dodges and spin in a given direction for positioning advantage or to nudge the ball a certain direction.
The default match length for Rocket League is around five minutes, with an overtime mode if the game is tied at the end. All matches can be played 1v1, 2v2, 3v3 or 4v4, either offline or online, and there is an incredibly large online community playing both Casual and Ranked games.
How to Bet on Rocket League?

Several international esports betting sites offer betting markets on major Rocket League esports tournaments.
Rocket League's competitive scene is still growing in popularity and as a result most sportsbooks don't bother taking bets for the majority of its events year-round.
However, we have seen a handful of sites take moneyline/match winner wagers in the past on the Rocket League Championship Series (RLCS), the main league funded and organized by the game's creator, Psyonix. The RLCS runs for two seasons every year and offers a $100,000 + prize pool, and its competition is the most talented in the world for Rocket League.
Check out our pages for other popular eSports betting games?
There are quite a few titles of proven eSport games with excellent gaming experience and true quality. Let us summarize the most important games that are popular for betting on eSports.
1.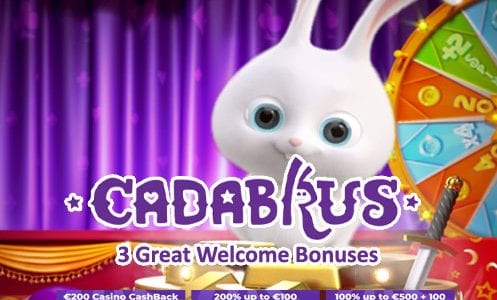 True quality brand hot in 2020!
3,000+ games by top developers
Great variety of casino bonuses and weekly promotions
Graphics & Gameplay - 100%
2134
2.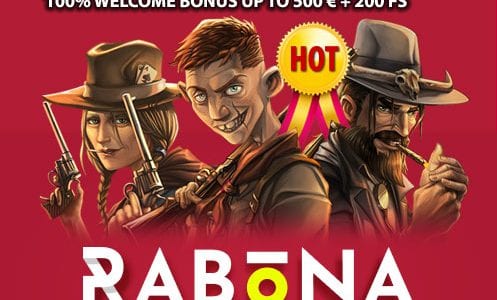 Instant Withdrawals
Reliable and Helpful Customer Support
Amazing Live Casino Section
Graphics & Gameplay - 99%
2235
3.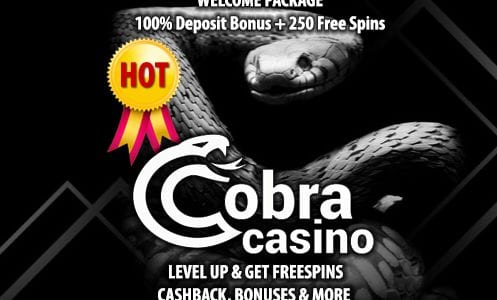 Generous Welcome Package
2000+ Games From Top Providers
Tiered Vip Programme With Weekly Awards
Graphics & Gameplay - 100%
2400
Generous Welcome Package
2000+ Games From Top Providers
Tiered Vip Programme With Weekly Awards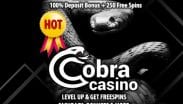 Graphics & Gameplay - 100%
Instant-play is available
Fully compatible with all mobile devices
Provides amazing gambling games from quality developers like Microgaming and NetEnt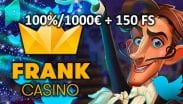 Graphics & Gameplay - 99%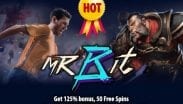 Graphics & Gameplay - 97%
Imediate play available
Full mobile compatability
Easy access to customer support via live chat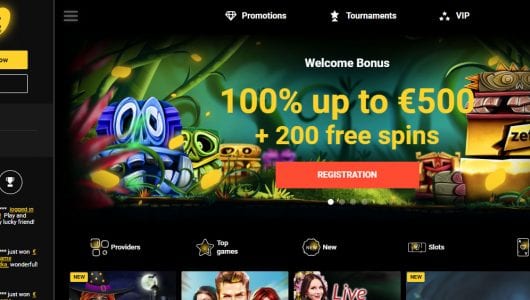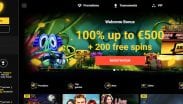 Graphics & Gameplay - 96%