Betting on Smite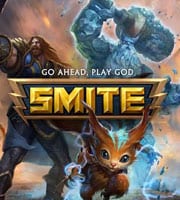 Genre: Multiplayer online battle arena (MOBA)
Format: 5v5
Publisher: Hi-Rez Studio
Smite is a third person view, MOBA game published by Hi-Rez Studio in 2014. The game is played five versus five and as with most of the multiplayer online battle arena games you quickly find similarities to DoTA. Smite is free to play which has led to a pretty large player base during the last year. Smite is also claiming its place as an eSport as the World Championship have a prize pool of more than 2.5 million dollar.
The Best eSports Betting Bookmakers Right Now
Gameplay of Smite
Smite features many different game modes with the largest being Conquest. Players are formed into two teams with five players on each team. All players begin at opposite sides of a map at their team's "fountain". Before the players enter the map, they are granted an amount of gold (usually 1,500) to buy starting items. These items grant special bonuses or abilities that enhance the player's god. There are three continuous "lanes" running from one side of the map to the other. Each lane is defended by a "Phoenix" which is accompanied by a pair of extra defensive towers. Phoenixes and towers deal a large amount of damage to any enemies that come too close. The goal of each game is to destroy the opposing team's Phoenixes and the Titan, a giant warrior who must be defeated to win the game. The players are accompanied by "minions", small soldiers with a weak attack. These minions spawn at the Phoenixes every thirty seconds and run along their lane until they meet opposition and attack immediately. Minions will attack not only players and other minions, but also towers, Phoenixes, and the Titan. In fact, their presence is required for players to deal full damage to these objectives. Defensive positions will prioritize enemy minions over players, allowing players to attack a tower without receiving damage; however, towers will fire upon players if there are no minions nearby or the player attacks an enemy player under their tower. If a game is going badly for a certain team, they can decide to surrender after at least 10 minutes, though this requires a majority of the team (4 players to 1) to agree.
How to Bet on Smite?

The fact that SMITE is relatively new has meant that it, as of this writing, hasn't been offered regularly by some esports bookmakers. For fantasy esports. Alpha Draft is the best place to go for real money, and Vulcun has yet to offer it (ESL offers a fantasy league of their own, but the reward is the in-game currency called "gems," and is therefore only relevant for people who play SMITE). Although many sites do not (as of this writing) have specific dropdown menus for SMITE like for League of Legends and Dota 2, some of them (such as 888 Casino and VulkanBet) offer temporary opportunities to gamble on larger events.
It would be difficult to say, however, that an investment of time made into learning more about SMITE would be wasted for would-be bettors, simply because the game is growing at a rapid, too-fast-to-ignore pace. Bookmakers would be foolish to overlook the game any longer for the following reasons:
The game was released on August 19th, 2015 for the Xbox One console. This makes it the first of the three largest MOBA titles to be playable on a game console, and that will increase awareness of the game dramatically.
The viewing experience for SMITE is easier than for other MOBA's due to a freer moving spectator camera, and because the skills are manually aimed in the game.
Smite has already dramatically proven its viability as an esport by offering such an enormous prize pool for its first annual World Championship, as mentioned above.
The prize pools for these games determines their viability and potential lifespan as esports more than anything; the more money on offer, the more people will try to play the game at an elite level. Esports viewership increases because people have played the game themselves, which gives them a better context for why what they're watching is so amazing.
It's also important to realize that Smite is in its infancy relative to other esports: Starcraft 2, CS:GO, Street Fighter, and Dota 2 are all games which are based on previous iterations of games (or mods) which have existed for well over a decade. League of Legends gained its popularity for being one of the first modern standalone MOBAs, having been released in 2009, and it too was heavily influenced by the "Defense of the Ancients" Warcraft III mod that Dota 2 is based on. These games all have prestigious pedigrees, whereas Smite is a brand new, and successful, take on the MOBA genre.
Check out our pages for other popular eSports betting games?
There are quite a few titles of proven eSport games with excellent gaming experience and true quality. Let us summarize the most important games that are popular for betting on eSports.
1.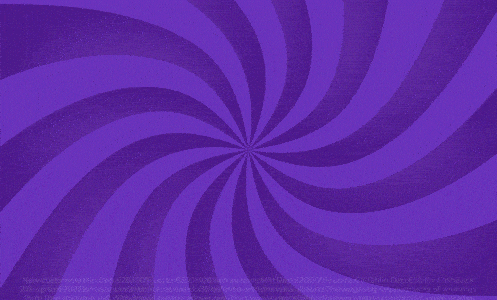 True quality brand hot in 2020!
3,000+ games by top developers
Great variety of casino bonuses and weekly promotions
Graphics & Gameplay - 100%
2170
2.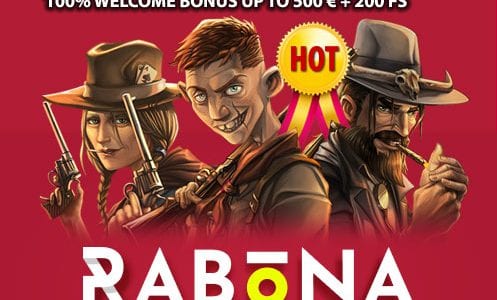 Instant Withdrawals
Reliable and Helpful Customer Support
Amazing Live Casino Section
Graphics & Gameplay - 99%
2259
3.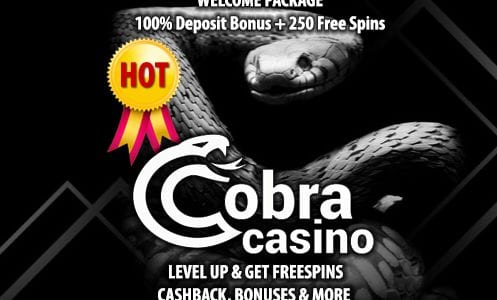 Generous Welcome Package
2000+ Games From Top Providers
Tiered Vip Programme With Weekly Awards
Graphics & Gameplay - 100%
2432
Generous Welcome Package
2000+ Games From Top Providers
Tiered Vip Programme With Weekly Awards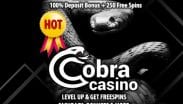 Graphics & Gameplay - 100%
Instant-play is available
Fully compatible with all mobile devices
Provides amazing gambling games from quality developers like Microgaming and NetEnt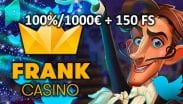 Graphics & Gameplay - 99%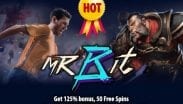 Graphics & Gameplay - 97%
Imediate play available
Full mobile compatability
Easy access to customer support via live chat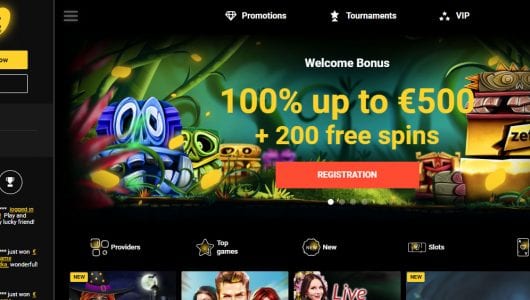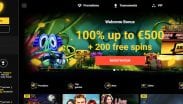 Graphics & Gameplay - 96%