Betting on Super Smash Bros
Genre: Fighting
Format: 1v1
Publisher: Nintendo
Super Smash Bros Melee is a crossover fighting game based on the classic game Super Smash Bros from 1999. The fighting game is played on console as you might expect since it's a Nintendo game. It is not really a big eSport if you compare to CS:GO or Dota but for the Fighting genre it is pretty competative. Some bookmakers have been putting up odds for a few tournaments.
The Best eSports Betting Bookmakers Right Now
Gameplay of Super Smash Bros
Gameplay in the Super Smash Bros. series differs from many fighting games. Instead of winning by depleting an opponent's life bar, players seek to launch their opponents off the stage and out of bounds. Characters have a damage total which rises as they take damage, represented by a percentage value that measures up to 999%. As a character's percentage rises, the character can be knocked progressively farther by an opponent's attacks. To knock out an opponent, the player must knock that character outside the arena's boundaries in any direction. When a character is launched off the stage, the character can attempt to "recover" by using jumping moves and abilities to return to the stage. Some characters have an easier time recovering onto the stage than others due to their moves and abilities. Additionally, some characters vary in weight, with lighter characters being easier to launch than heavy characters.
Controls are greatly simplified in comparison to other fighting games, with one button used for standard attacks and another used for special attacks. Players can perform different types of moves by holding the directional controls up, down, to the side, or in a neutral position while pressing the attack or special button. As such, each character has four types of ground attacks, mid-air attacks, and special attacks that can be performed. Quickly pressing or tapping a directional input and the attack button together while on the ground allows players to perform a chargeable "Smash Attack", which is generally more powerful than other attacks. When characters are hit by attacks, they receive hitstun that temporarily disallows any attacks to be made. This allows combos to be performed. A shield button allows players to put up a defensive shield which weakens with repeated use and will leave the player unable to move if broken. Combining the shield button with directional inputs and attack buttons allows the player to also perform dodges, rolls, grabs, and throws. The three basic actions in Super Smash Bros., attacking, grabbing, and shielding, are often described using a rock–paper–scissors analogy: attacking beats grabbing, grabbing beats shielding, and shielding beats attacking. When a player knocks another player off of the main platform, they may perform an action called edge-guarding. At the same time the player that has been knocked off will try to recover by jumping back onto the stage and avoiding the other players' edge-guarding.
How to Bet on Super Smash Bros?

Leading online bookmakers run markets on all the biggest esports leagues and tournaments. The new Super Smash Bros game is generating massive interest from fans, punters and esports enthusiasts alike, so expect bookies to have hundreds of betting options available once SSB eleagues are in play from 2018 onwards.
Check out our pages for other popular eSports betting games?
There are quite a few titles of proven eSport games with excellent gaming experience and true quality. Let us summarize the most important games that are popular for betting on eSports.
1.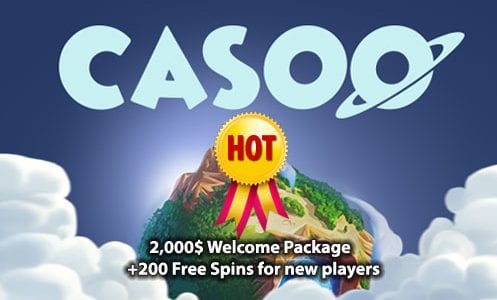 Fast withdrawals
Superb Gamification Casino
Tons of bonuses & great gameplay!
Graphics & Gameplay - 100%
44710
2.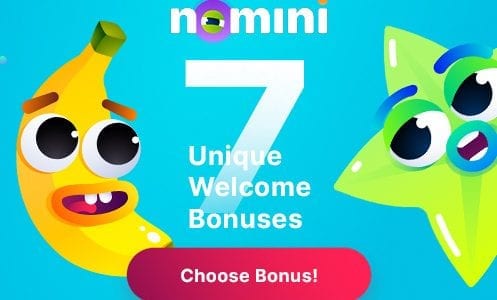 Fast money transactions
Licensed gambling
Several accepted currencies
Graphics & Gameplay - 96%
7042
3.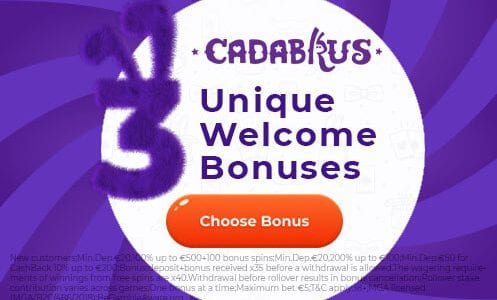 True quality brand hot in 2020!
3,000+ games by top developers
Great variety of casino bonuses and weekly promotions
Graphics & Gameplay - 100%
2438
More than 3000 games from top-tier software providers
An excellent story line, superior simplicity and visual excellence
A light speed fast site, to power a hassle free gaming experienc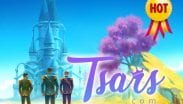 Graphics & Gameplay - 95%
Instant-play is available
Fully compatible with all mobile devices
Provides amazing gambling games from quality developers like Microgaming and NetEnt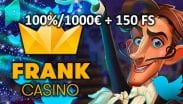 Graphics & Gameplay - 99%
24/7 live chat, phone, e-mail
Weekend Free Spins Giveaway
Mobile friendly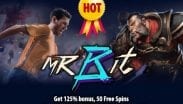 Graphics & Gameplay - 97%
Constant Cashback on every spin!
Tons of promotions for loyal players
Things seem to work nicely all around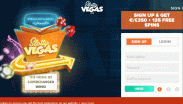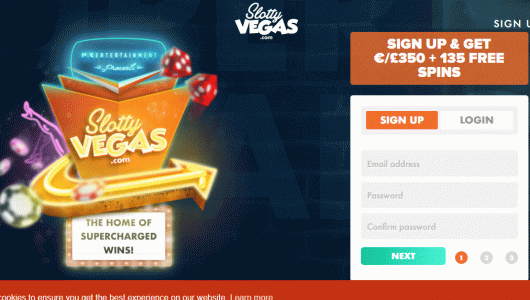 Graphics & Gameplay - 95%
Vip Program & Tournaments
2000+ Games from 30 Providers
24/7 Support in English, Deutsch & Russian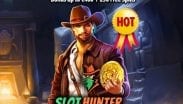 Graphics & Gameplay - 92%
Generous Welcome Package
2000+ Games From Top Providers
Tiered Vip Programme With Weekly Awards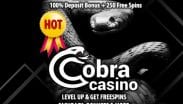 Graphics & Gameplay - 92%