Betting on World of Tanks
Genre: MMO Action
Format: Mostly 7v7
Publisher: Wargaming
World of Tanks is a strategic shooter MMO game published by Wargamin. As a player you chose a specific tank (which fills different needs and has its own strenghts and weaknesses). Together with your team you need to chose a good composition and use team play to take objectives versus the enemy team. The game is free to play which have led to a huge player base during the last years. The format differs a bit between tournaments but the game is mostly played seven versus seven in eSports context. The game is not recognized as one of the large eSports but still have tournaments with considerable prize pools.
The Best eSports Betting Bookmakers Right Now
Gameplay of World of Tanks
The player takes control of a single armored vehicle of their choice, and is placed into a battle on a random map. The player has control over the vehicle's movement, firing, and can communicate with allied players through typed or voice chat. A simple random match is won either by destroying all vehicles on the opposing team or capturing the opposing team's base. There are other game modes that change the rules of the battle, but gameplay mechanics remain the same. World of Tanks contains multiple game mechanics such as camouflage, shell ricochets, and module damage.
How to Bet on World of Tanks?

There's only one official tournament for World of Tanks, and that's the Wargaming.net League. World of Tanks emerged as an esport in 2012, and has been steadily growing over time. Wargaming.net has tournaments to suit all types of games, whether it's a one-vs-one, two-vs-two, or a straight up team affair. Big tournaments, however, often feature teams with seven players on their roster.
World of Tanks is an intense, team-based esports title that requires a lot of tactical prowess. Different to most other games in esports, World of Tanks is truly unique in the industry and it's a leading title in its genre. Decide on which team you believe can wipe out their opponents with their informed choice of tanks and strategy.
World of Tanks esports' scene changed in 2018 with a brand new tournament format for the Asia Pacific region. Not only that, CIS, European and North American regions have constant support and competitions that are hosted on a regular basis, too.
Types of Bets for World of Tanks
Match winner/moneyline: The simplest bet out there, you're backing whichever team wins the match in question. The odds reflect the team best favoured, based on past performance, roster changes and other factors. Match winner doesn't always offer the most lucrative odds but it is the easiest wager to place and understand, and recommended for esports fans new to betting.
First blood: You are placing a bet on which team scores the first kill on an enemy tank. Similar to other bet types across CS:GO and Dota 2, this one is very unpredictable but if you have confidence in a particular player scoring that first strike, it can often prove worth it – with the right odds.
Map winner: You are placing a bet on which team wins an individual map. Many games, World of Tanks included, are volatile in the map winning department due to randomness and other gameplay factors, so we recommend only having a go if you're confident in your knowledge of the game and the teams playing. It's also a great option for fans who can't watch the whole match and prefer to watch and bet on one map here or there.
Check out our pages for other popular eSports betting games?
There are quite a few titles of proven eSport games with excellent gaming experience and true quality. Let us summarize the most important games that are popular for betting on eSports.
1.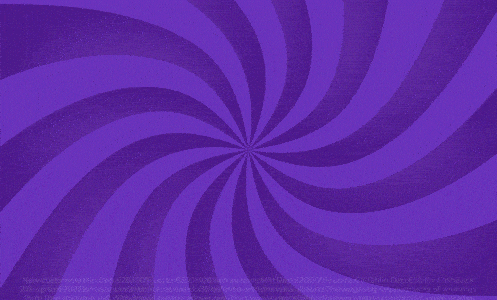 True quality brand hot in 2020!
3,000+ games by top developers
Great variety of casino bonuses and weekly promotions
Graphics & Gameplay - 100%
2173
2.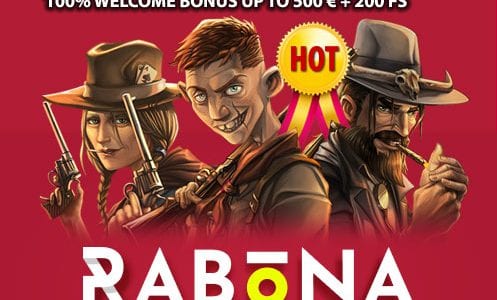 Instant Withdrawals
Reliable and Helpful Customer Support
Amazing Live Casino Section
Graphics & Gameplay - 99%
2263
3.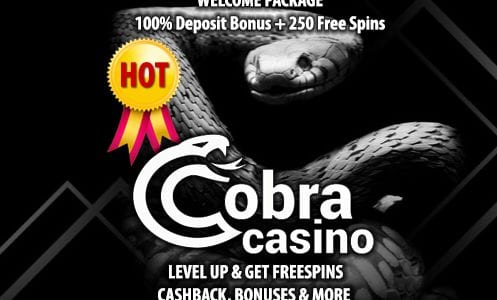 Generous Welcome Package
2000+ Games From Top Providers
Tiered Vip Programme With Weekly Awards
Graphics & Gameplay - 100%
2435
Generous Welcome Package
2000+ Games From Top Providers
Tiered Vip Programme With Weekly Awards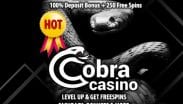 Graphics & Gameplay - 100%
Instant-play is available
Fully compatible with all mobile devices
Provides amazing gambling games from quality developers like Microgaming and NetEnt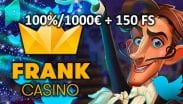 Graphics & Gameplay - 99%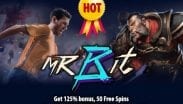 Graphics & Gameplay - 97%
Imediate play available
Full mobile compatability
Easy access to customer support via live chat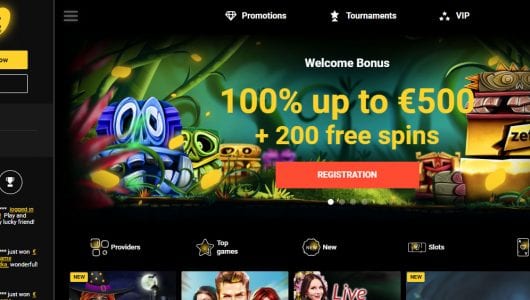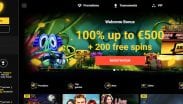 Graphics & Gameplay - 96%