Politics and Elections Betting – the Best Bookmakers for Politics and Elections Bets
Bookmakers will usually offer odds on just about anything, but one of the key novelty areas of betting that arises fairly regularly is politics.
An important point to consider with such political betting is that it is nearly always the case that political bets can only be placed as single bets. That means you cannot bundle them together into trebles or large accumulators.
It could be argued that bookmakers use politics markets just to get mentioned in newspapers and the media around the time of key political activity, but there are always plenty of markets available with real depth to the prices, so although it is likely that they benefit from the press mentions it is also an important enough market for them to run it professionally and consistently.
The starting point for most political betting is online as all the odds you need will be listed there. This is preferable to going into a betting shop and keeping one of the counter staff tied up for minutes while you ask for odds and they have to look them up. By looking at all the odds online you might also find a market that you didn't know existed, and so would not be able to get odds for in shop as you wouldn't know enough to ask about it. Any odds listed online for any market will be supported in a bookmaker shop, so you can research your bet online and then place it in a shop if you prefer to place bets with real cash.
Best Sportsbooks Offering Bets on Politics
Types of Politics and Elections Bets


When it comes to betting on politics, there's really only two types of bets you can make including the straight up and money line bets. Since the scope of politics is narrow in comparison to other sports you will see most bookmakers only offering these two types of bets which we've outlined for you in detail below.
Straight Up Bet: The straight up bet is usually the most common type of bet that one would place when betting on politics. This bet is basically a wager on who will win a certain election or riding. The odds would be given to each candidate before the end of the elections and its up to you to bet on who wins. The favorite to win will have lower odds and the underdog will have higher odds. An example of this is during the 2010 US Presidential race Barack Obama had odds of 2:1 which meant that for every dollar you put down you would get $2 back. As for Senator McCain, his odds were 4:1 so that every dollar wagered to win would result in $4 back. McCain had a chance to win but Obama was the favorite and paid less.
Money Line Bets: Another type of bet is a money line bet which is a wager on how much a certain candidate would win by. For example using the 2010 US Presidential race, if one was to wager that Obama would take at least 50% of all the states that would be considered a money line bet. These bets are quite fun as you can bet straight up on one candidate and bet on if another candidate would take a state.
Betting Tips
The best way to become really good at betting on politics is to become very good at predicting the popularity of each candidate. External factors that come into play are scandals and death which are really hard to predict. The leading and most popular candidate can change from day to day and this was evident in the US primaries where Obama beat out Hilary Clinton. Many people had their money on the Hill Dog as the one to win it. Political bettors also must keep abreast of the so called "temperature" of a candidate as they are running for office. Politics is very dirty and ruthless and it all depends on the image of the person running and they have to be squeaky clean in order to pass through popular opinion.
The best way to keep track of your lucky candidate is by using the internet. It is one of the best ways to have instant updates on your candidates and their competition. Usually when information is leaked its on either a blog or a very big internet site. News programs such as CNN and others are great for keeping track of up to date facts and have great access to public opinion polls. Using these types of media will not always help you pick a winner but it will give you the most up to date standing of each of you candidates. The online sports books will usually offer the best odds on the underdog candidates. For bettors looking for more risk and a higher payout will like to bet on the underdog.
1.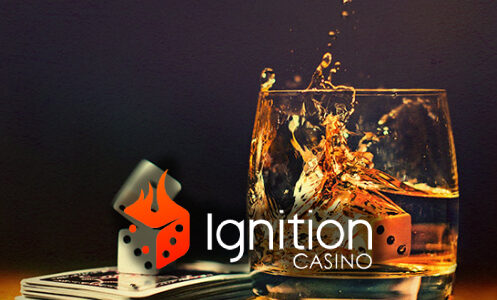 Allowed in the US and Australia
Crypto-friendly platform
Poker Tournaments
Graphics & Gameplay - 95%
7819
2.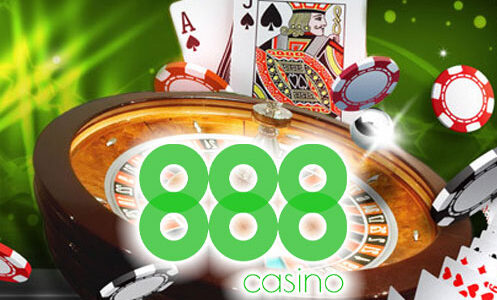 Reliable and available online since 1997
An amazing ever evolving software
Offered in multiple languages
Graphics & Gameplay - 91%
7720
3.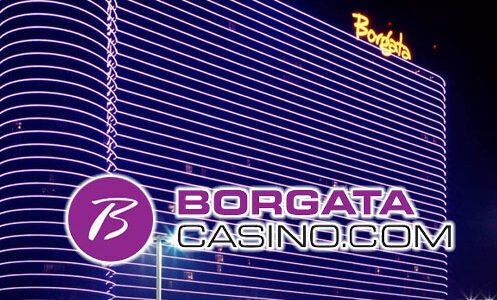 Software versatility
Award-winning games and providers
Loyalty rogram with luxury rewards
Graphics & Gameplay - 93%
7646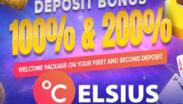 Graphics & Gameplay - 90%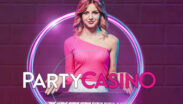 Graphics & Gameplay - 90%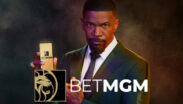 Graphics & Gameplay - 90%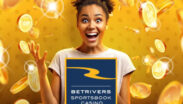 Graphics & Gameplay - 90%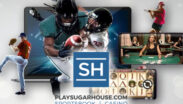 Graphics & Gameplay - 90%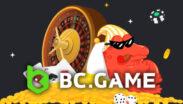 Graphics & Gameplay - 90%