Betting on Riot Games
Riot Games is an American company, based in California. It was founded over a decade ago, in 2006, but has only released one game of note.
That game just happens to be one of the biggest success stories in the history of video gaming; it's called League of Legends, usually shortened to LoL, and it has over 100 million players.
League of Legends is a major game in professional esports. Riot Games is actively involved in organizing and sanctioning official tournaments and leagues, including The League of Legends World Championship. The company also deals with the filming and broadcasting of their events.
Riot Games was founded by Brandon Beck and Marc Merrill. They first met at the University of Southern California where they were both business students. In addition, to sharing classes, they also shared a love for video gaming. They were keen players of multiplayer games such as StarCraft and EverQuest.
Merrill and Beck pursued separate careers after graduating from college. Merrill worked for U.S. Bank, and Beck worked for consulting firm Bain & Company. They soon found themselves dissatisfied with corporate life, though. Video gaming was their true calling, and they had recognized a problem within game development that they wanted to solve. So, they decided to do something about it.
The Best eSports Betting Bookmakers Right Now
The philosophy of Riot Games was clear from the start. Merrill and Beck both felt that most game developers didn't pay enough attention to the communities attached to their games. There was too much pressure to release new titles every year, and not enough focus on improving existing games. Riot Games wanted to put player experience above everything else.
Merrill and Beck freely admit that League of Legends was not a good game to start with. That may have worked in their favor, though. There was no real interest in LoL from established publishers, and especially not in the vision that the developers had for the game. Riot Games was setting out to create a game that would grow over time, constantly changing and evolving. They wanted it to be free too, funded by optional microtransactions within the game.
That wasn't really considered a viable model back then, so Riot Games had to take a different approach to publishing. While they got back to work on their game, they also started raising venture capital. This would enable them to develop their game free from the influence of any publishers.

List of Riot Games
League of Legends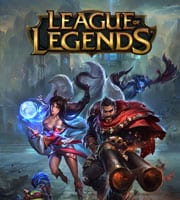 Legue of Legends or LoL is a MOBA game published by Riot games and is the eSport game which have the most players. The MOBA-game genre orgins from the custom map Defender of the Ancients for Warcraft 3. Since then a lot of MOBA games have been developed and played and League of legends are currently the biggest in its genre.
The game is played between two teams of five players each. Each player control their own champion with its own economy and champion specific abilities. A team wins by killing the other teams nexus (which is a specific building). To achieve this the players need to gather resources, experience and items for their champions so they gain an edge versus the other team.
The Best eSports Game Developers
Check out our pages for other popular eSports betting games?
There are quite a few titles of proven eSport games with excellent gaming experience and true quality. Let us summarize the most important games that are popular for betting on eSports.
1.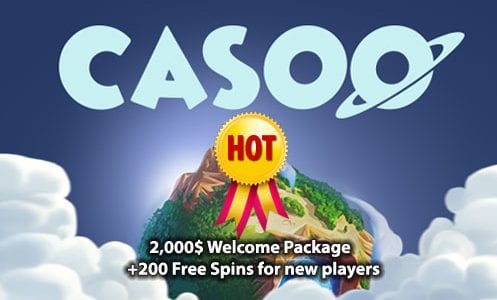 Fast withdrawals
Superb Gamification Casino
Tons of bonuses & great gameplay!
Graphics & Gameplay - 100%
44701
2.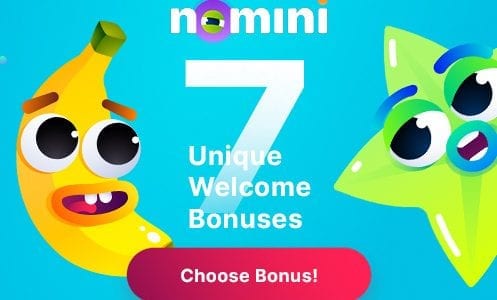 Fast money transactions
Licensed gambling
Several accepted currencies
Graphics & Gameplay - 96%
7038
3.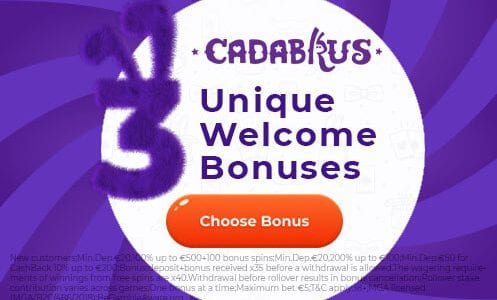 True quality brand hot in 2020!
3,000+ games by top developers
Great variety of casino bonuses and weekly promotions
Graphics & Gameplay - 100%
2433
More than 3000 games from top-tier software providers
An excellent story line, superior simplicity and visual excellence
A light speed fast site, to power a hassle free gaming experienc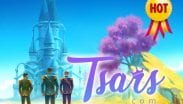 Graphics & Gameplay - 95%
Instant-play is available
Fully compatible with all mobile devices
Provides amazing gambling games from quality developers like Microgaming and NetEnt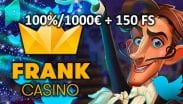 Graphics & Gameplay - 99%
24/7 live chat, phone, e-mail
Weekend Free Spins Giveaway
Mobile friendly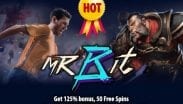 Graphics & Gameplay - 97%
Constant Cashback on every spin!
Tons of promotions for loyal players
Things seem to work nicely all around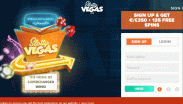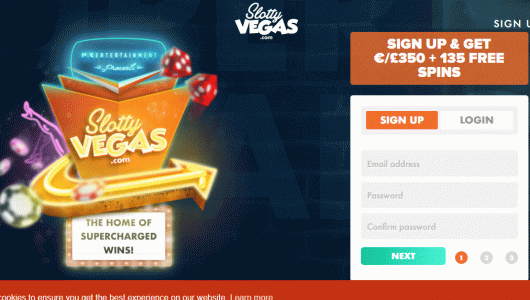 Graphics & Gameplay - 95%
Vip Program & Tournaments
2000+ Games from 30 Providers
24/7 Support in English, Deutsch & Russian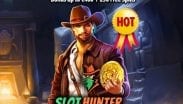 Graphics & Gameplay - 92%
Generous Welcome Package
2000+ Games From Top Providers
Tiered Vip Programme With Weekly Awards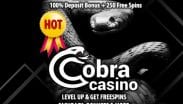 Graphics & Gameplay - 92%