Professional Players – Thrills, Adrenaline, Record Winnings, Fear of Losing
Professional player – for many, this seems like a dream job! Traveling the world, determining your working hours, doing a job that inspires you, coming up with a sophisticated strategy, and eventually making a lot of money… Well, that sounds tempting.
A professional player is a pure adrenaline, a professional player is a fascination, a professional player is a thrill, professional players can achieve record profits, but these people are also threatened by addiction and are known to have caused numerous family tragedies.
When is a person a professional player or a professional poker player? Graduation from a poker university or poker guild will not work. Professional players and especially professional poker players – every player gives the title themselves, regardless of whether they can make a living from the game or not. I have even seen a few players claiming to be professionals, even though they keep losing.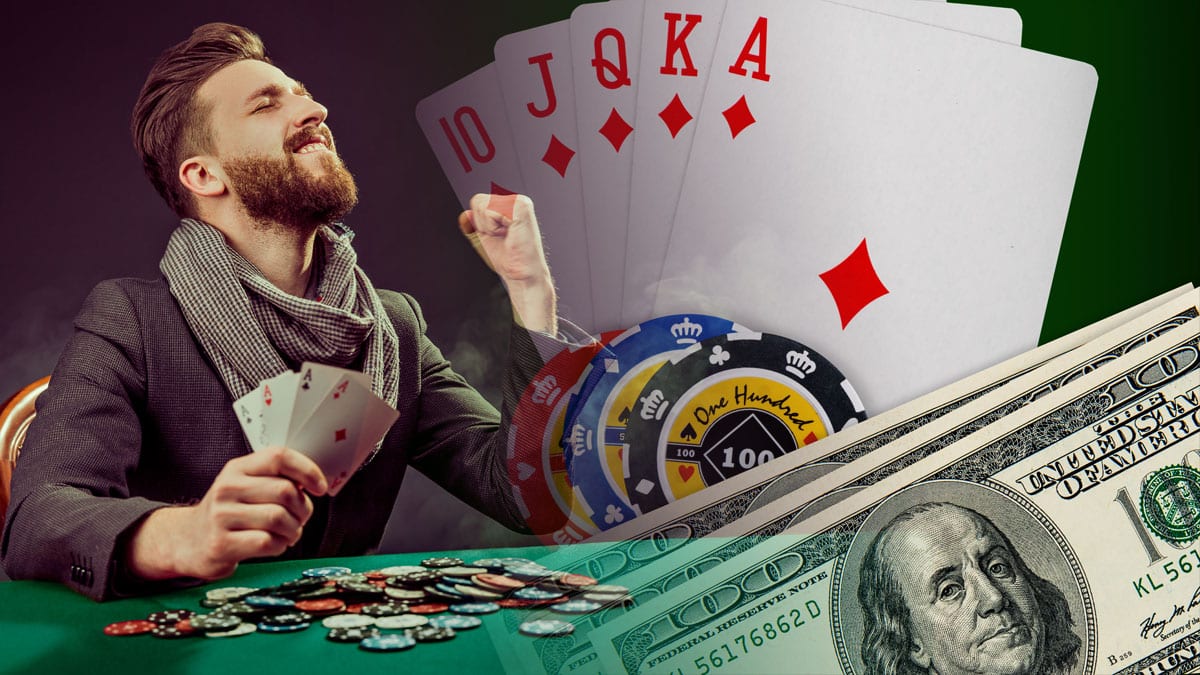 Professional gamers are aware that success in any area of life requires a system and a strategy. And yet, there is always a counterpart, someone whose goals are opposite to your interests. You have to recognize them, and you should never underestimate their intelligence, intensity, and ruthlessness for the sake of their own interests. The more extraordinary your own intentions are, the more relentlessly you challenge them.
In addition to the quality of your game (which results from the increased knowledge of the details of the system and different tactics used), being a professional player also implies the requirement that you carry out the activity professionally. The latter means that a player should be able to cover all costs incurred from his earnings.
As far as the game of poker is concerned, it is permissible to speak of professional players thanks to the poker boom that is growing more and more every year (and the increasing number of events and smaller tournaments as a result). In the meantime, both online casinos and numerous live events have a more significant number of players who have chosen poker as their professional platform and can certainly live off their winnings. You do not have to refer exclusively to the big stars from the international poker scene for this, who are making seven figures in winnings. Continuous annual profits in the amount of € 40,000 or more, which are sufficient to make a living, can be achieved by a considerable group of poker players. Therefore they can rightly be called "a professional."
However, the situation is very different for the slot games. In slot games, most so-called "professional players" cannot make a living from gambling but are rather addicts who mostly rob themselves of their livelihood. Of course, there is a significant number of slot players who always manage to win a large sum. Sums that allow you to live on for a few months. Yet, that is the absolute exception.
A professional player has freedom! Yet, freedom is always in conflict with security. The more you look for personal liberties to gain through life as a professional player, the more your stable, secure existence is at risk. You are entirely dependent on the money you generate at the gaming table, and this naturally increases the fear of loss. A thought will, therefore, always come in front of you. What are the long-term consequences for me if I not only win no money but lose my gaming capital? Am I bankrupt then? Am I on the street not able to even pay my rent, hotel, meals, travel expenses? Will I need the help of the social welfare office?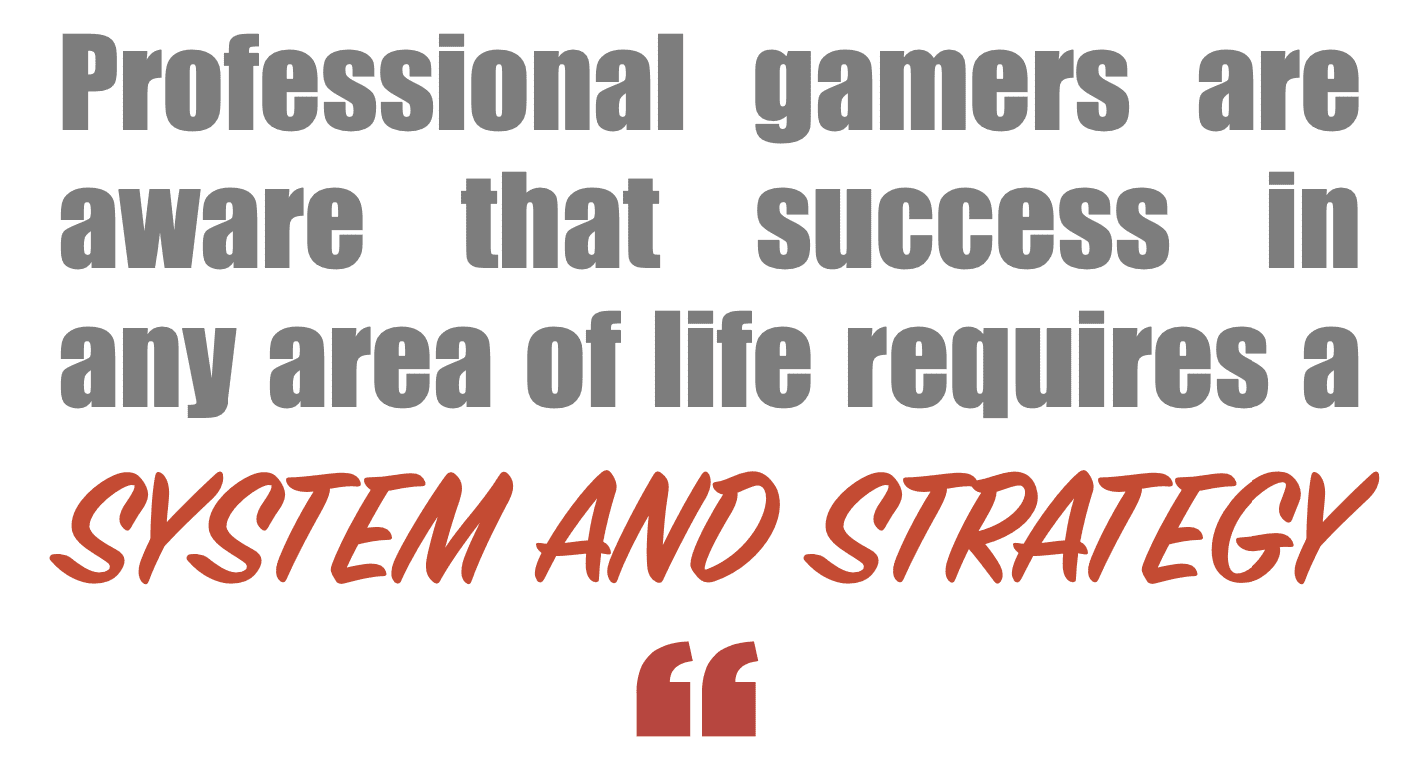 How can I protect myself against this fear of loss? The same fear that will undermine the quality of my game. First, a generous contingency fund helps, of course. But what amount is enough to give you particular security? To achieve an average monthly salary – let's say – of € 5,000, you need at least a share capital of the same amount. If you now intend to do your professional life not just for a few weeks but longer, you should have a reserve of four times the share capital. This sum is sufficient for most players to give them a certain feeling of security.
Professional players are people of business – a one-man show, so to speak. Despite the current poker boom, professional poker players and even fewer professional slot players are accepted by society as such. If you lose, this cannot be compared to the failure of another business idea in the service or creative sector. Professional players do not create any advantages for the general public, and so that no support or pity awaits you, just malicious glee and contempt. Something that does not precisely reduce your fear of loss. If you lose and go down, you usually have to get up on your own. The best basis to counteract this is that you can still pursue alternative employment. If you have tried something, you have invested capital, then lost, you have to accept that. In such a case, do not look at yourself as a failure, but rather look at yourself as someone with expanded experience. This idea is complete, and you are going to do something else. Becoming a player just because otherwise all professional doors are closed is doomed from the start.
You have a sufficient security reserve, a potential second pillar, and you have won so far, beware the day you lose a share of the capital for the first time would turn into a disaster. (And this day is not a hypothetical one, but is sure to come for every professional gambler.) All repressed fears are revived. A wall of shadows, dark, cold, impenetrable, and full of intensity builds up in front of you.
Now you must not lose your nerve. You chose this business area because you are convinced of the superiority of your skills, strategy, and previous successes have proven the latter. As every reputable business person might do, you analyze the circumstances that led to this loss and whether they are within the framework of the statistics or based on your mistakes. Statistics are excellent, and you can learn from your mistakes.
However, if you keep repeating a mistake, then at some point, you have to admit that it is not a mistake but a trait of your own: an unchangeable, permanent, and a relentless guzzler of your energy that you should fight. You are usually defeated. And then it is not long until you have also lost your security reserves and have to end your career as a professional player immediately.

Information is everything!
I visited the Venetian Macau Resort last year, (one of the largest and most complex casinos in the world: 51,000 square meters, 870 gaming tables, 3,400 slot machines. In the Venetian Mall, for example, you can walk over a replica Rialto bridge and sail on gondoliers in artificial channels.) I met an older, English professional player. No poker, no blackjack, no slot, but horse racing! He just wanted to take a quick look at the casino and then travel on to the Hong Kong horse racing track. He had been living on the game for over thirty years and was successful because he kept information about past events. A library of knowledge where he had listed all the data about every critical race that had taken place. Weather conditions, soil conditions, the weight of the jockeys, nutrition of the horses, and more. Literally, thousands of pages with details that seemed absurd even to me. Then he said, "All odds are based on statistics! If I only have a little more information than the operators, I will change the statistics in my favor, if only marginally, and I will be more successful in the long run."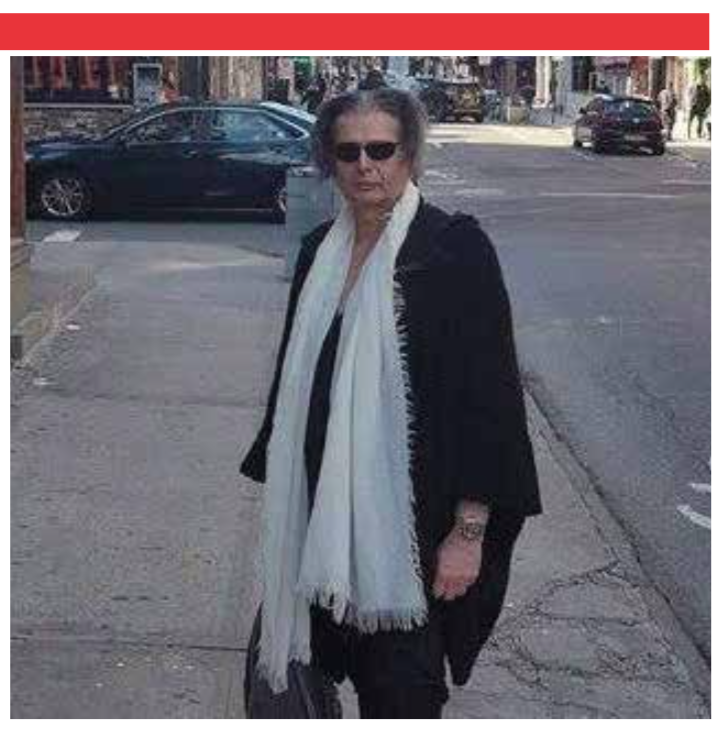 Harald Pia
Harald Pia is a well-known author in the industry and a managing share holder in Lady Hammer Casino. He is also a professional boxing manager!
Voice of the Player Magazine Issue 10, Article List