The New Slots of 2020 Are Here!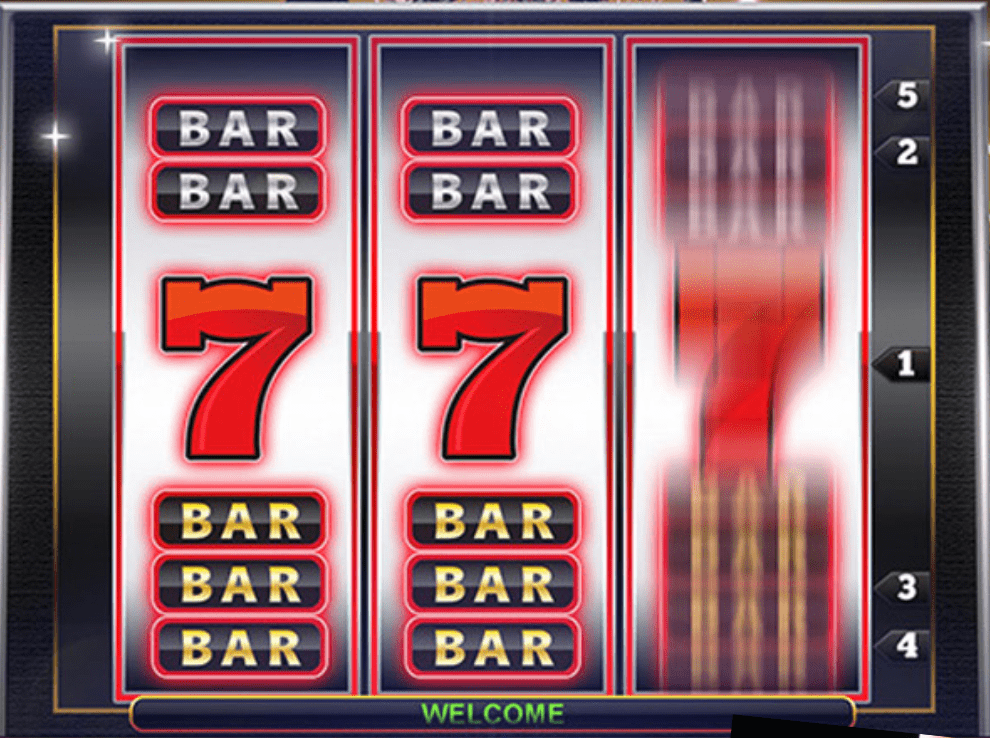 Curious to learn more about the new slots in 2020? So are we! 2019 was an excellent year for the gambling industry. Many slot games were released, new types of features were invented, and while some developers closed their doors, others entered the online gambling industry. As we enter the new decade, we are most certainly going to see many more new titles, innovative technologies, and new trends taking over the gambling world.
One of the factors that have been driving the tremendous growth of the online gambling industry in the past decade has been the ability of the industry's best software providers to incorporate innovations in gaming. Developers like Yggdrasil, Microgaming, Netent, Playtech and Play'n Go have all surprised their fans with some excellent slot innovations. With 2019 behind our backs, now is the best time to have a look at the most anticipated new online slots of 2020.
Below, you will find all of the cool new games that are going to hit the market in 2020:
1. Pirates Frenzy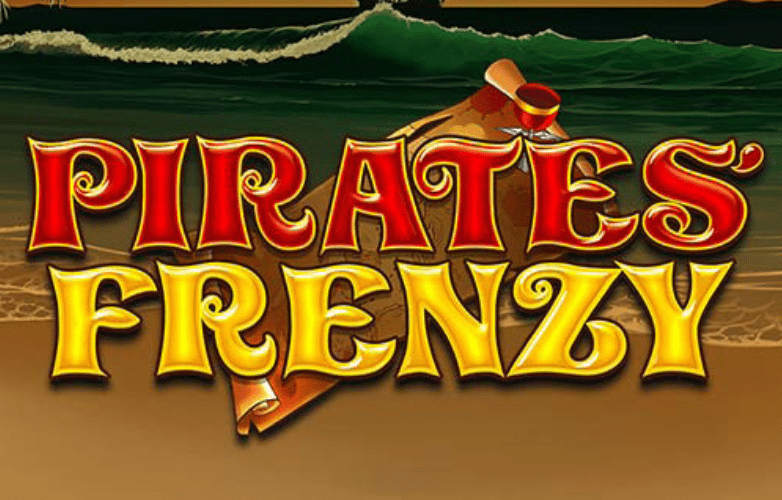 Release: January 2020
Max Jackpot: 250,000$
RTP: 96,12%
Reels: 5
Pay lines: 10
Mobile: yes
This game is based on a pirate theme. Blueprint Gaming is offering its fans a game with high volatility and excellent rewards, the kind of a title with a significant potential that is typical of them. Pirates Frenzy doesn't have the conventional polished graphics of most pirate-themed slots, but perhaps some players prefer the more straightforward look since there are already way too many modern ones.
Pirates Frenzy has 5×3 reels and 10 lines, but there is the possibility to activate the 6th reel as well. It's a game with high volatility, but with significant potential, meaning it will pay up to 10,000x the stake.
2. Legacy of Dead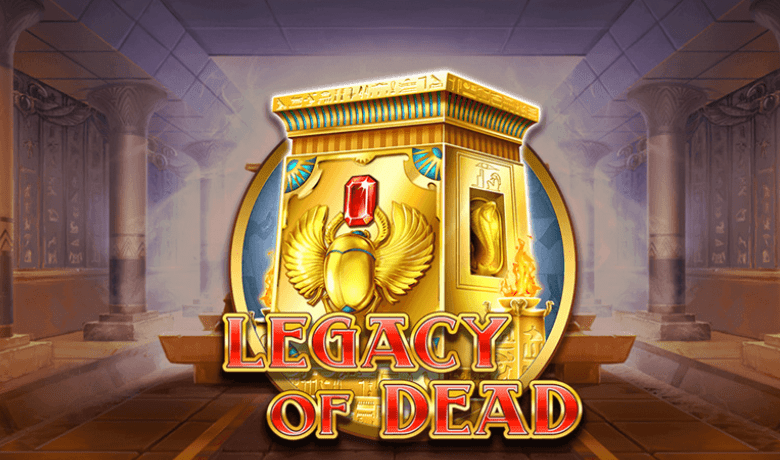 Release: January 2020
Max Jackpot: 500,000$
RTP: 96,58%
Reels: 5
Pay lines: 10
Mobile: yes
Play'n GO has a brand new Ancient Egypt themed video slot for this year – Legacy of Dead. A game with high volatility and the potential to pay generously, this slot has many fun features that make for a great experience.
Legacy of Dead will feature 5 reels, where 10 fixed lines will allow players to walk away with huge prizes of up to 5,000x the total stake ($500,000). The game is a Book of Ra-style and features mixed wild/scatter symbols, along with free spins and as many as 9 expanding symbols along the way. It relies on old and tested features, which are loved by players. All in all, this is an entertaining game with many chances of winning.
3. Wildhound Derby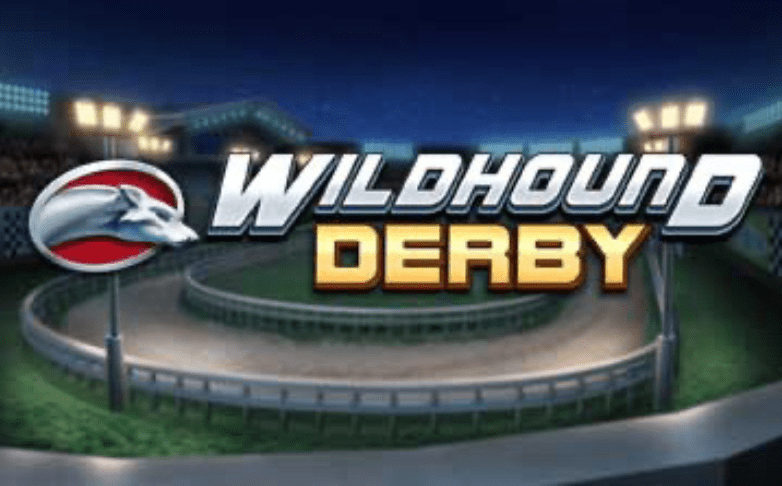 Release: January 2020
Max Jackpot: 500,000$
RTP: 96,93%
Reels: 5
Pay lines: 40
Mobile: yes
The game will be available at Play'n GO casinos from January 2020. Wildhound Derby is a very well-designed slot machine that uses a dog racing-inspired design. It is set at the dog track and players can enjoy licensed dog races between hounds, with the winner getting a cup and a check. The quality is mesmerizing, mainly design-wise.
The slot machine plays on 5×4 reels, with a total of 30 active lines to use every single round. With a 15,000x top prize (and a limit of $1.5 million that can be paid), high volatility, as well as a 96.93% RTP, it should be a decent pick for any player who is interested in high risk/high reward gaming. Wildhound Derby features wilds, scatters and free spins as well as other surprises.
4. Serengeti Kings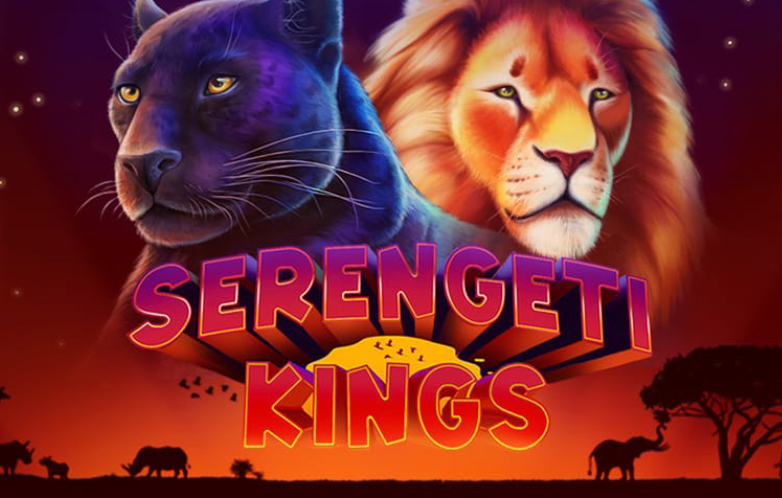 Release: January 2020
Max Jackpot: 1300x
RTP: 92,96%
Reels: 5
Pay lines: 26
Mobile: yes
Serengeti Kings is a NetEnt's version of a safari-themed slot machine, which promises to be very special. The graphics of the game are spectacular and there are many opportunities to score a big win.
Serengeti Kings features 5×4 reels and 26 lines, which is not a lot compared to other games on this list. While the slot's payouts aren't that impressive, you get at most 50x the stake for a single combo of wilds, and up to 1,300x for a full screen of them, ultimately, the player is still getting an RTP of up to 96.7%. NetEnt has also featured wild symbols, two types of free spins, scatters and multipliers.
5. Double Lucky Line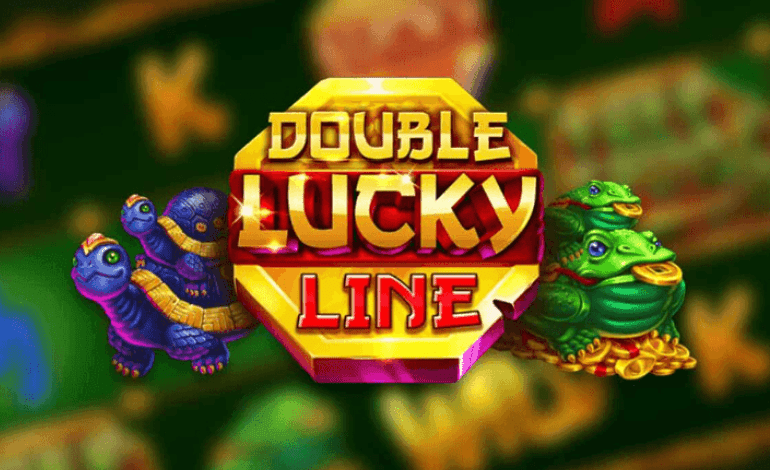 Release: January 2020
Max Jackpot: 250,000$
RTP: 96,02%
Reels: 5
Pay lines: 17
Mobile: yes`
Double Lucky line is developed by the small studio Just For The Win. The game will take you to the Far East on a journey filled with typical Chinese lucky charms, double symbols, random wilds and a free spins round with extra wilds. The slot is quite interesting, although, the appearance of the graphics seems a bit generic.
Players will get 15 individual reels, arranged in a regular 5×3 setup, and 17 active lines. Wins of 2,500x, or $250,000, are a real possibility in the game. It's a slot with medium volatility, which has a 96.02% RTP.
6. Fruit Xtreme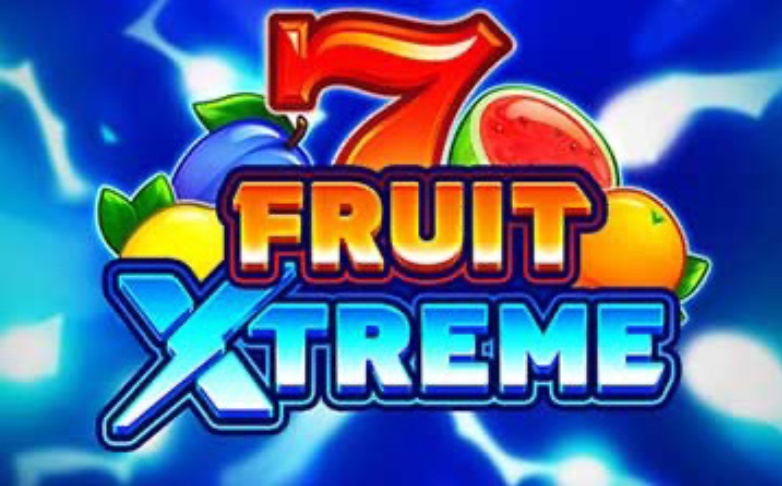 Release: January 2020
Max Jackpot: 500,000$
RTP: 96,30%
Reels: 5
Pay lines: 5
Mobile: yes
If you're a fan of the classic genre, but you also enjoy modern features, then this video slot developed by Playson is for you. With about half of their games being fruit-themed, Playson releases yet another slot of the same type, called Fruit Xtreme. Luckily, it has excellent prizes to offer, along with fun features, which makes this slot worth checking out.
Fruit Xtreme features a 5×3 setup with only 5 active lines, but with some of the winning combinations, it can end up paying up to 5,000x the original stake in just one spin, or $500,000. The game has an excellent RTP at 96.30% and offers medium volatility, as well as multipliers, that can result in big wins.
7. African Quest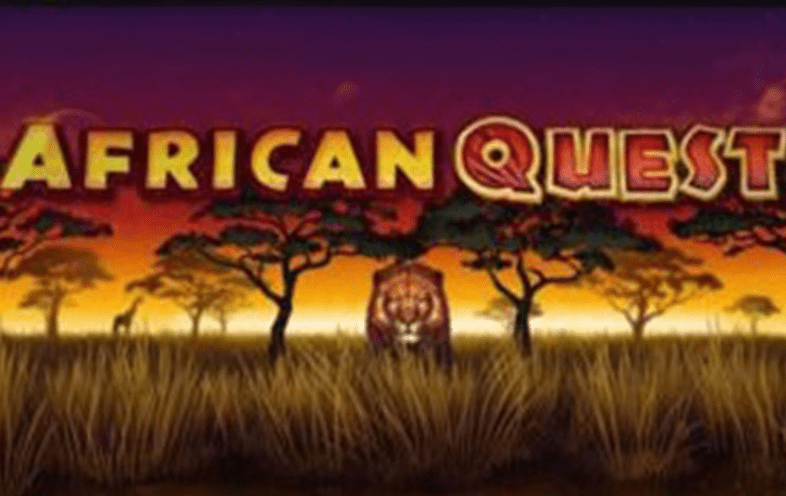 Release: January 2020
Max Jackpot: 5600x
RTP: 96,52%
Reels: 5
Pay lines: 1024
Mobile: yes
Triple Edge Studios and Microgaming developed African Quest. It is a game that looks a lot more exciting than the typical video slot and will take the player on an unforgettable adventure in the African safari. The slot has 5×4 reels and a total of 1024 ways to win, with quite a few available winning combinations in a single round. Add specific multipliers to the mix and the maximum jackpot of up to 5,600x the original stake and you might be looking at one of the best slots of the year. Besides free spins and wild multipliers that can combine to reach 64x, players can also get paid re-spins, scatters and stacked Lions. RTP-wise, the game will offer back 96.52% to its players, at least in the long-run.
Where to play: Nomini, Playzee
8. Temple Stacks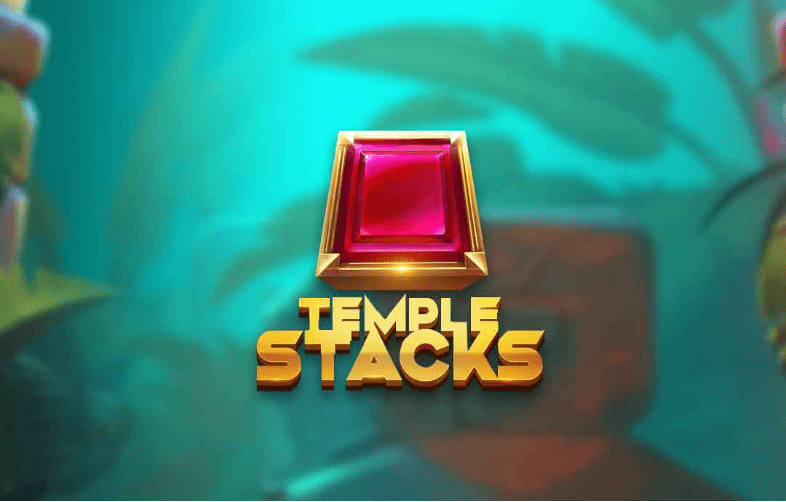 Release: January 2020
Max Jackpot: 25,000$
RTP: 96,10%
Reels: 5
Pay lines: 248,832
Mobile: yes
One of the more exciting releases of the year, Temple Stacks features huge top payouts, a new game engine called Splitz, and a lot of ways to win. Temple Stacks is developed by Yggdrasil Gaming and features a Mayan inspired design, with many block-shaped symbols.
Temple Stacks is going to have as many as 248,832 ways to win, enough to get its players some huge payouts. The developer limited the amount that the game can pay since it was just too generous otherwise. 25,000x is still a very impressive total stake. Among the great features which are included in Temple Stacks, are re-spins, free spins with four levels, and the Splitz Mystery Stacks.
9. Book of Atem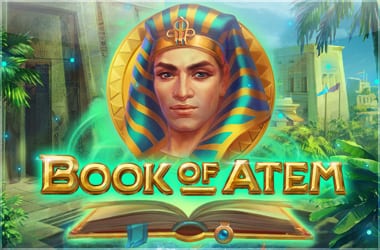 Release: January 2020
Max Jackpot: 125,000$
RTP: 96,45%
Reels: 5
Pay lines: 10
Mobile: yes
Microgaming finally developed a Book-style game this year called Book of Atem, which is promising to get quite popular amongst players. Expect to find better graphics than the original Book of Ra, together with the same intriguing plot. The game will take you back to the mysterious land of the pharaohs, which hides never before seen treasures.
You can find the 5 reels and the 10 lines forming combinations, and there are also bonus wins of up to 5,000x the total stake (a maximum of $125,000 in your pocket). Though it's a slot that has high volatility, Book of Atem also relies on an excellent RTP of 96.45. Players will enjoy many wilds/scatters, free spins and special expanding symbols.
10. Fortune Coin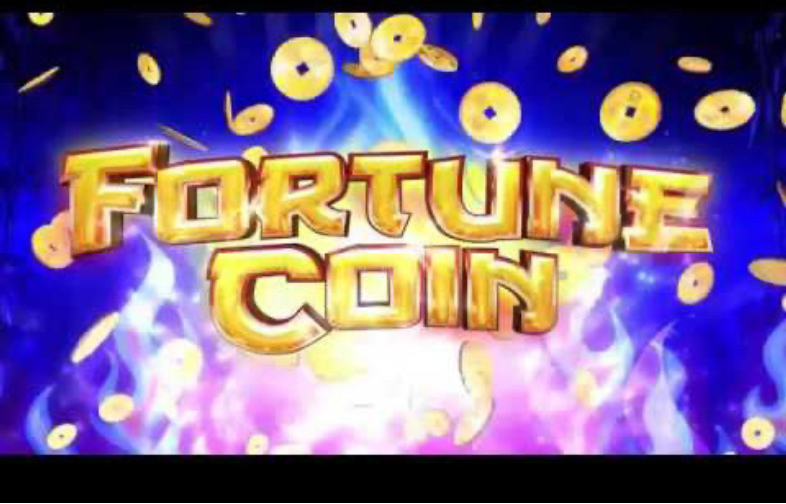 Release: January 2020
Max Jackpot: 600,000$
RTP: 96,20%
Reels: 5
Pay lines: 1243
Mobile: yes
Fortune Coin is a Chinese themed game, an IGT slot which has been released on January 23, 2020. It's a slot machine with fairly standard graphics for a Chinese theme, but with fixed jackpots to pay and with a couple of decent features.
In Fortune Coin, we discover 5×3 reels which are using 243 ways to win, for combinations. The slot's Jackpot Bonus, free spins and scattered Coins will be its significant features. RTP is at 96.20%, this is going to be a fair slot machine in the long-term, as much as any other slot, at least. Looking at the game's highest potential, rewards of up to $100,000 are mentioned from the Maxi Jackpot, while Jackpot Boosts will be up to $600,000.
Voice of the Player Magazine Issue 8, Article List