We Asked…The Pros Answered: Artificial Intelligence & The Gambling Industry
Online casinos have been using A.I. for a while now and it is already noticeable that A.I. technologies have become a significant tool for both online casinos and players. What are your thoughts on the influence of A.I. on the online gambling industry? What could we expect in the years to come?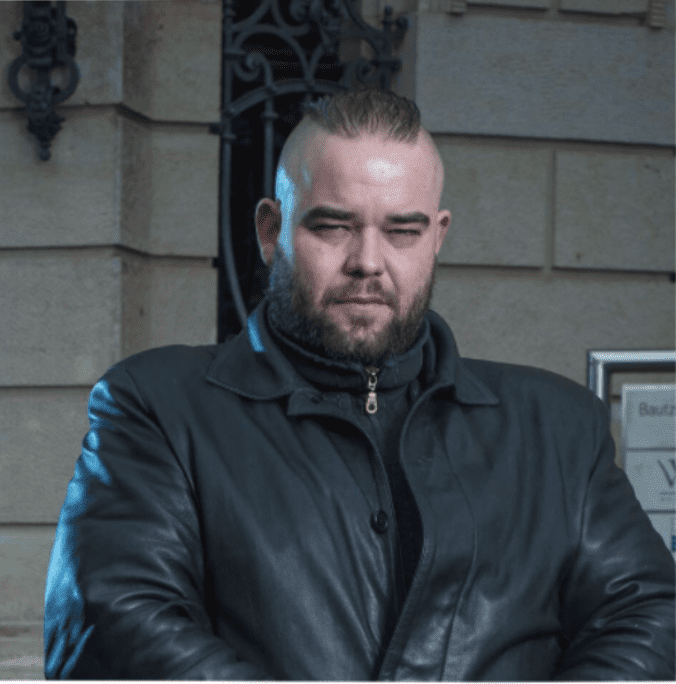 Lars Dresden
LadyHammer Casino
I think A.I. will give the opportunity to customize the gambling experience and to satisfy the certain needs of players even more in the future.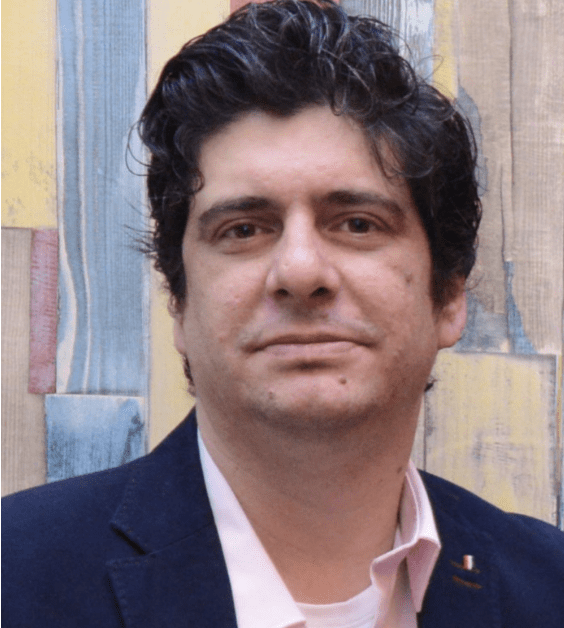 Veselin Lalev
Managing Partner, Gamblingfy Ltd
Artificial intelligence (A.I.) is changing the online casino gaming industry, primarily in the way it collects, analyzes, and manages player data. This will undoubtedly represent a milestone in the historical growth of gambling.
When it comes to calculations, the human brain cannot beat a computer. In fact, we are overloaded with such a large amount of information that we simply cannot analyze it all. Therefore, AI software can become the perfect assistant with analyzing the habits of the players and predicting which products will be interesting for them in the future.
Another aspect where Artificial Intelligence can bring benefits to the online casino industry has to do with the probability sector. With skilled experts analyzing the data collected by Artificial Intelligence software, online casino operators can offer players highly realistic odds.
However, not only operators can use Artificial Intelligence engines. There are services that can be used by bettors themselves, which analyze online poker data and provide statistics, so that players can win more often and larger sums. That being said, A.I. is not the only source of help – bots have already learned how to beat a person in-game. This was made possible by Artificial Intelligence software continually learning to adapt to its human opponents.
In short, I must say that Artificial Intelligence has a great potential to take the gaming industry on new and exciting paths. Even in its relatively nascent form, it's already influencing and shaping the way developers look at game innovations to entertain future generations.
Voice of the Player Magazine Issue 9, Article List