Welcome Note January 2020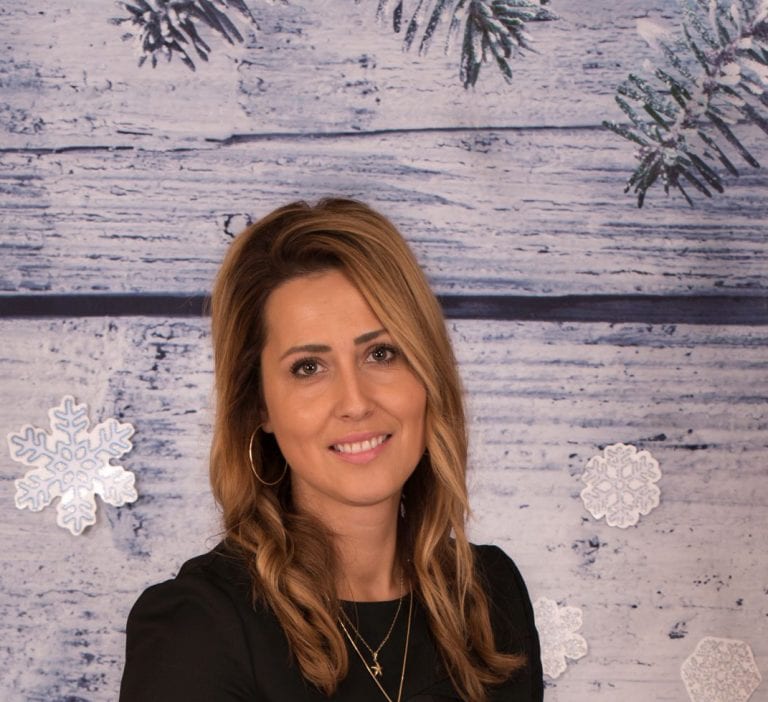 Welcome to the first 2020 edition of Voice of the Player Magazine! Many exciting innovations and advancements happened in the online gambling industry during the past year and 2020 promises to be just as eventful.
The current magazine covers a variety of trendy topics from the gambling world. We have reviewed the online gambling laws and regulations in one of the rapidly growing gambling markets – LATAM. Check out which of the countries in Latin America have legalized online gambling at this point, which ones are expected to pass laws in 2020, and what the future of online gambling holds for the region in this issue's International Focus section.
The eSports market drew our attention as it saw incredible growth during 2019. The total revenue for the year topped $1 Billion for the first time. In 2020, the market will without a doubt, continue growing, which will bring in even more revenue, brand investment and viewership. Check out our predictions on what to expect from eSports in 2020.
If you would like to try your luck and want to do it in style, there is an increasing number of casino resorts around the world that offer the utmost in the extravagant luxury experience space. Such vacation spots are home to much more than gambling – from the world-class entertainment and exquisite fine-dining options to luxurious spas. Casino resorts are especially popular in the U.S., and cities such as Las Vegas and Atlantic City welcome millions of tourists every year. The latter would come to enjoy the casinos, family vacations, various parties, and even business conventions. To find out more about which are the most popular casino resorts in the U.S. and what makes them so popular, check out the article American Resorts and the Future of Gambling in 2020.
We asked our experts what is in their pipeline in 2020, in terms of casino innovation, new games, and new launches. Learn what you can expect by top online casinos in 2020 from them. Last but not least, discover the best new online slots of 2020 before they are released and find out where to play them in our Top 10 Online Slots to Try in 2020 list.
We are grateful for all of the support and feedback that all of you have provided and will continue to cover all the upcoming trends and events in the gambling industry. We are planning to feature more interviews with experts, casino overviews, announcements, Q&A, player guides and more. Stay tuned for the future editions of Voice of the Player magazine. In the meantime, don't forget to check out our website and Instagram page for more news and developments.
Voice of the Player Magazine Issue 8, Article List