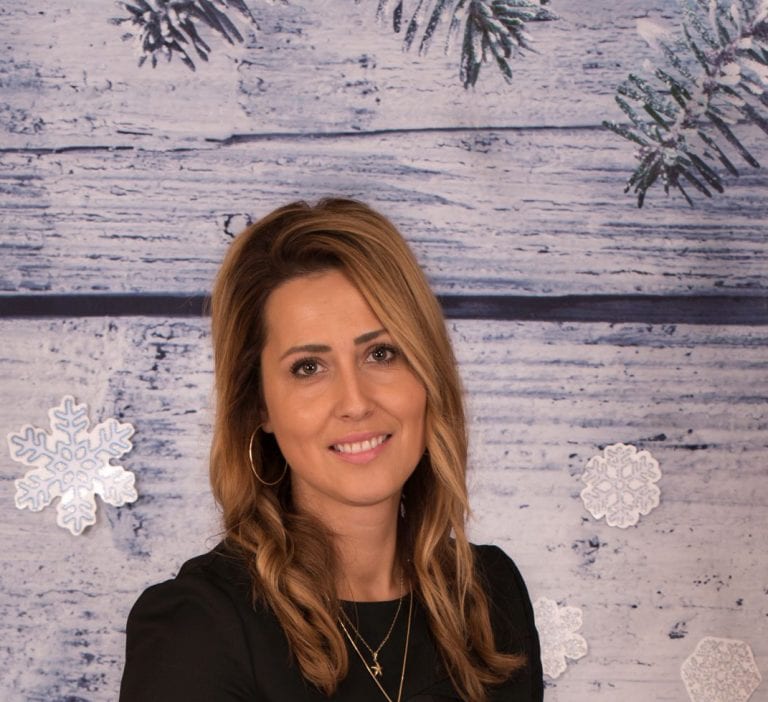 We are happy to announce the latest issue of Voice of the Player Magazine, the hottest magazine on the gambling market! This month we have prepared for our readers many exciting topics and the most recent insights from the gambling market.
Gambling regulations are constantly changing in many regions around the world, and as you, our readers, have probably noticed, the online gambling landscape has evolved recently. In this issue we have reviewed the gambling market in the United States, which proves to be one of the fastest developing markets in the industry. Check out how gambling works in the US and what we can expect to see in the future.
More and more casino operators have started to incorporate artificial intelligence components within their websites recently. Online casinos use AI in many aspects of the player's journey, such as game recommendations, security and even gambling addiction recognition. Find out how online casinos use AI software to bring you a better casino experience and what will this mean for the future of gambling on Page 08. You can also read what the industry experts have to say on the topic in this issue's "We Asked…The Pro's Answered".
Another trend that we have observed in the industry over the past few months is the gamification of different parts of the casino experience. We can find gamification elements everywhere in the casino: tournaments, slots, loyalty points and much more. Learn how gamification works and how it has taken over the online casino world in our article "How is Gamification Shaping the Online Casino Industry?"
We have an exclusive interview with Slotty Vegas's co-founder Karl von Brockdorff who is sharing with us amazing insights on the casino industry and innovation. Read the full interview on Page 16. Additionally, Harald Pia from Lady Hammer Casino will reveal what is in the mind of poker cheater and how to recognize if somebody is cheating. See more in "The Psychogram of a Poker Cheater".
Hope you enjoy our spring edition of the magazine. Stay tuned for the next issue which will be published in May. You can also keep posted with the latest news and trends on our Instagram page, where we post exciting articles and news daily.
Happy reading!
Voice of the Player Magazine Issue 9, Article List