Welcome Note September 2019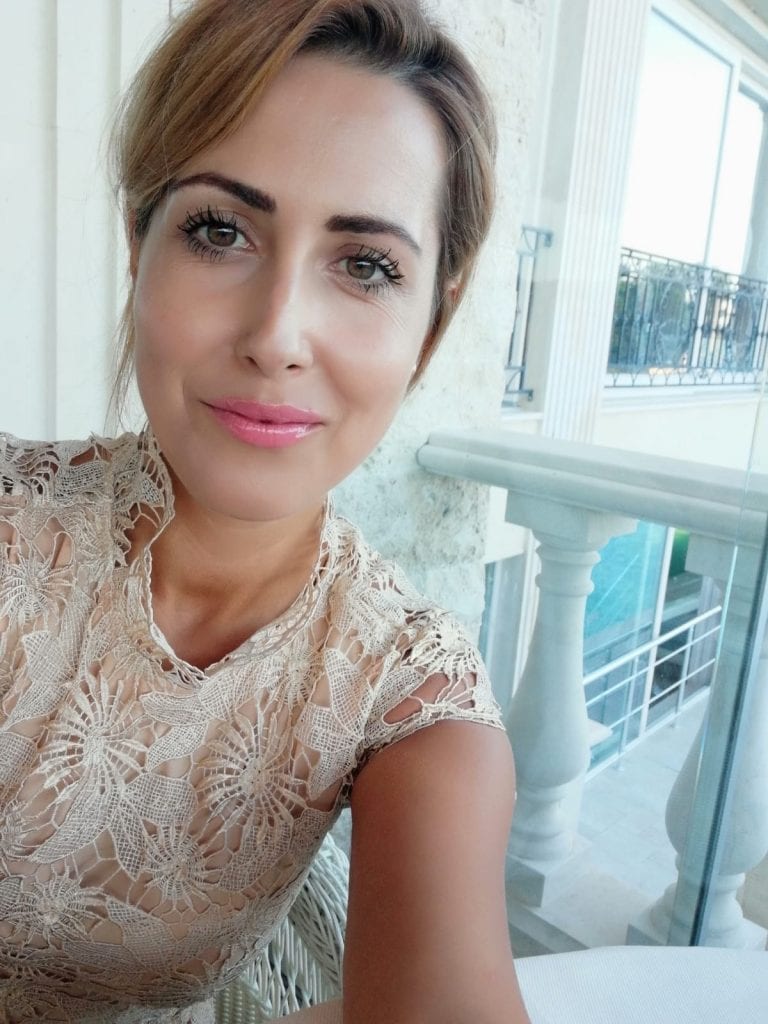 This issue marks the first anniversary of our magazine, so we wanted to take this opportunity to thank you, our readers, for your continuous support. Our growing team will continue to cover the latest trends in the gambling industry, publish tips, and search for the best new online casinos which appear on the market.
As we are approaching the last quarter of the year, we look into the future and the trends which are going to shape the online gambling market in the upcoming year. 2020 is promising to be an eventful year for the gambling industry, and we are expecting to see numerous innovations and trends that will defy the future of online gambling. To give you an idea of what to expect from 2020, we are presenting you with the top eight trends that are going to shape the market next year. Besides, we asked some of the leading industry experts from various online casinos about their expectations on which trends they anticipate to see in 2020. Don't miss out on their responses in our feature called We asked, the Pros Answered. Stay tuned for more exciting forecasts about the upcoming year in the next issues of the magazine.
Lately, online slots have been growing in popularity, and we can see more and more casinos that offer thousands of new casino slot game titles on their sites. To understand why so many players love slots, we decided to investigate deeper the psychology behind it and to understand better why slot games are so popular.
As we have covered in the last issues of the magazine, countries such as Switzerland, Sweden, and the Netherlands have passed laws recently regulating their online gambling market. In this issue, we look in-depth at the Swedish Gambling Act that came into effect at the beginning of the year. You can find more information about the new regulation in Sweden in the Global Gaming News section.
We have an interview with one of the hottest casinos currently, namely Casoo. For more information on their view of the industry and what they have prepared for our players, check out the Q&A section of the magazine. Last but not least, Lady Hammer Casino sets a great example by donating part of their profits voluntarily to charitable organizations. Check out how they support the World Boxing Cares charity project in the article written by Harald Pia.
I hope you enjoy reading the fall edition of CasinoDaddy.com Magazine. Stay tuned for the next issue coming out in November. Until then, you can keep up with the latest updates on our Instagram and throughout our websites where news are published daily.
Happy reading!
CasinoDaddy.com Magazine Issue 6, Article List