Wildz Casino Extended Its Payment Options With The MuchBetter eWallet
The world of payments is constantly changing. Major banks, credit card companies and financial giants have long controlled payments but their dominance looks increasingly shaky. The payments industry is experiencing this significant transformation because of the consumers' changing behavior. The industry has moved from traditional checking accounts to seamless 'one-click' payments methods such as Neteller, Skrill, and other eWallets. For that reason, in order to remain competitive and innovative enough, the most famous and respected online casinos implement different payment methods. Wildz Casino is such an example. The brand strives to be at the forefront of innovation and offer its players a wide range of choices for their casino experience. As a result, the online operator has already made it possible to deposit and withdraw with Revolut and now it has extended these payment options with the addition of MuchBetter.

Wildz Casino Has Introduced MuchBetter
Wildz Casino has the pleasure to announce that it has launched an additional payment method so as to make deposits and withdrawals way easier. MuchBetter exists to make your daily spending routine simple, safe and rewarding and thus it has become particularly attractive within the gambling industry. This is one of the latest and at the same time smartest payment apps worldwide. Making use of it will allow you to store and send money instantaneously as well as to pay for goods and services. Likewise, MuchBetter differentiates from its competitors because it has been developed by individuals with experience in both finance and online gaming. This further evidences that the eWallet is customer-friendly and that it will satisfy all your demands.
Sign Up For The eWallet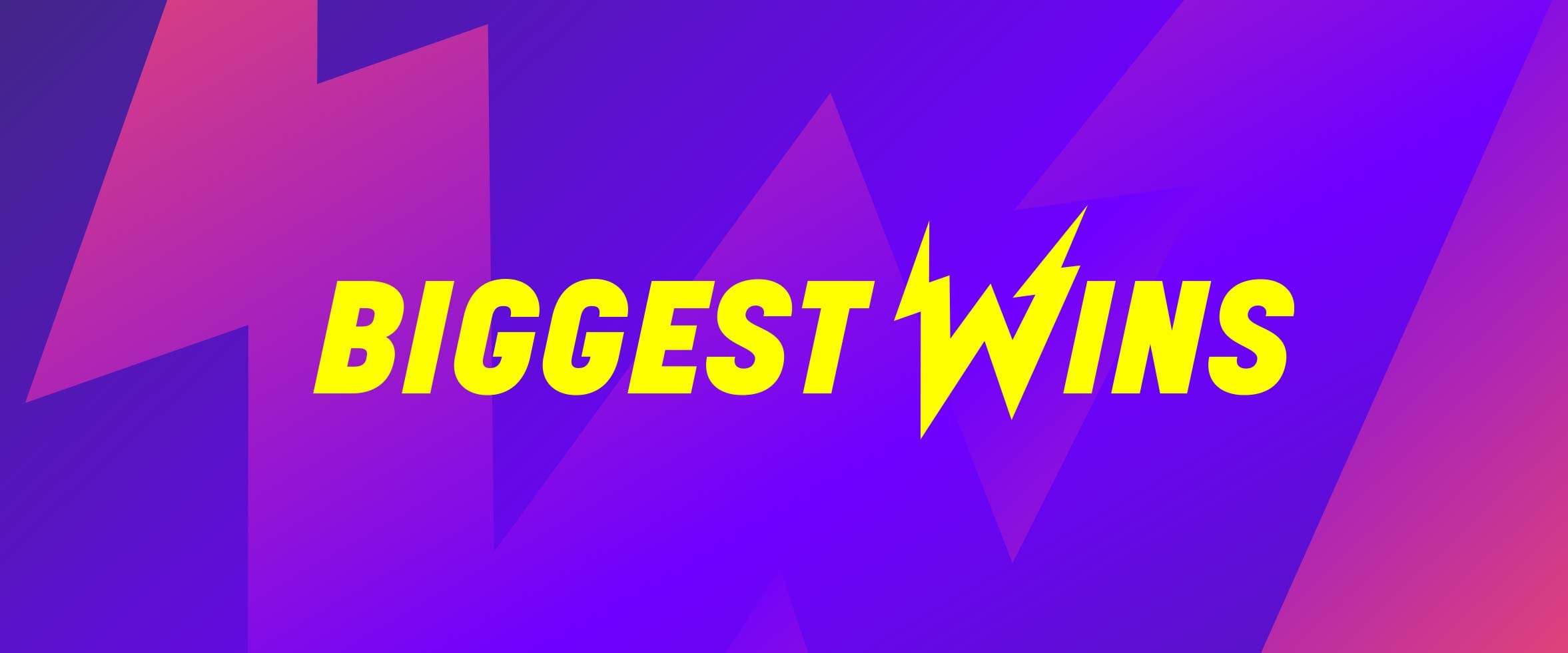 MuchBetter is relatively to use payment app available for both Android and iOS. All you need to do is to download it from the respective App Store or by accessing the desktop site. Moreover, it will not take more than a minute to become a registered user of the eWallet as you just need a valid telephone number. Following your successful registration, you will be able to order a free MuchBetter MasterCard and start having fun. In order to claim your new card, you will have to fill in your personal details, complete quick ID verification and top-up your account with EUR 30. In due course, you will receive your MasterCard, which can be used at millions of ATMs all around the world.
Final Considerations
Wildz Casino has added MuchBetter to its payment options to provide all players with as much choice as possible. The are many positive aspects of using MuchBetter to deposit or make a withdrawal. These include real-time transaction, easy-to-use eWallet and rewards for deposits. Furthermore, it is high time a change took place. Currently, there are many functional payment solutions, however, most of them are pretty ordinary. Nevertheless, MuchBetter believes that there is a better way to spend money. For that reason, the brand exists to make our daily spending routine safer and more convenient. More importantly, every time you use the eWallet to deposit a minimum of EUR 10, you will receive reward points. These points will be entered into a weekly draw from which players can win EUR 100. As you can see yourself, Wildz Casino wants to become even more attractive to the players' society by innovating its services. We hope this change will be for the better and the brand will continue to be an example for all new online casinos. Lastly, before making up your mind to place bets, we encourage you to learn how to play responsibly. Good luck!

Finally, you can still make use of our overall listing of the best online casinos right now, so give it a go.

First deposit bonus:
1. 100%/€500+100 FS or...
2. 200%/€100 or...
3. €200 Casino CashBack
Review

First Deposit Bonus:
100%/500€/$ + 200 FS

Review

First deposit bonus:
100%/500€ + 250FS
Review

First Deposit Bonus:
100%/250€ + 15 FS
Review

First deposit bonus:
125%/100€ + 50FS
Review




Exclusive Bonus:
125%/500€ + 250 FS
Review

Welcome Pack:
1000 EUR + 50 FS on "Book of Dead"

Review

First deposit bonus:
20 FS + 100% Bonus + 50 FS
Review

First Deposit Bonus:
100%/300€/$ + 150 FS

Review

First deposit bonus:
100%/500€ + 200FS

Review




First Deposit Bonus:
100%/300$ + 100 FS

Review

First Deposit Bonus:
100%/$300 + 100FS

Review

10% Daily Cashback

Review

First deposit bonus:
100%/300€ + 300FS
Review

First Deposit Bonus:
100%/1,500$/£/€ + 200 FS

Review




First Deposit Bonus:
100%/300$ + 300 FS

Review

First Deposit Bonus:
100%/€200 + 60 FS

Review

First Deposit Bonus:
200%/100€ + 25 FS

Review

First Deposit Bonus:
100%/500€

Review

First deposit bonus:
100%/300€ + 200FS
Review



First Deposit Bonus:
100%/300€

Review

First deposit bonus:
200%/2500€ + 50 FS
Review

25% Cashback

Review

First deposit bonus:
100%/1500$
Review

Total bonus package:
575%/1750$ + 290 FS
Review




First deposit bonus:
100%/200€ + 100 FS

Review

First deposit bonus:
200%/300$ + 125FS
Review

First deposit bonus:
100%/200€ + 50 FS
Review

First Deposit Bonus:
120%/240€

Review

First Deposit Bonus:
100%/250$ + 100 FS

Review



7 different welcome bonuses

Review

First deposit bonus:
100%/500€ + 100 FS
Review

First deposit bonus:
100%/500€ + 200FS
Review

First Deposit Bonus:
150%/350€ + 50FS

Review

First Deposit Bonus:
100%/500€/$

Review