Betting on Blizzard Entertainment Games
Blizzard Entertainment is an incredibly successful video game developer and publisher. The company is responsible for some of the best-known game franchises of all time, including the very popular World of Warcraft series. They also operate the Battle.net gaming platform. Among other things, this platform allows teams and players to organize formal competitive matches for various Blizzard games.
Several Blizzard games are important to the esports scene, and Blizzard Entertainment runs its own events for them all. They also own Major League Gaming, one of the leading organizers of professional esports leagues and tournaments.
The story of Blizzard Entertainment began in 1991. The company was originally called Silicon & Synapse, and was founded by Michael Morhaime, Allen Adham and Frank Pearce. All three founders had recently graduated together from UCLA.
Silicon & Synapse started out with a focus on creating game ports for other developers. This involved adapting games so that they could run on other platforms. In 1993, they shifted towards developing their own titles. Early games included Rock 'n' Roll Racing and The Lost Vikings.
After its acquisition by a software distribution company in 1994, Silicon & Synapse changed its name to Chaos Studios before changing it again and finally settling on Blizzard Entertainment. In the same year, the company started work on Warcraft: Orcs & Humans.
The Best eSports Betting Bookmakers Right Now
List of Blizzard Entertainment games
RPM Racing
The Lost Vikings
Rock 'n' Roll Racing
Blackthorne
The Death and Return of Superman
Warcraft: Orcs & Humans
Justice League Task Force
Warcraft II: Tides of Darkness
Diablo
The Lost Vikings 2
StarCraft
Warcraft II: Battle.net Edition
Diablo II
Warcraft III: Reign of Chaos
World of Warcraft
StarCraft II: Wings of Liberty
Diablo III
Hearthstone
StarCraft: Remastered
Heroes of the Storm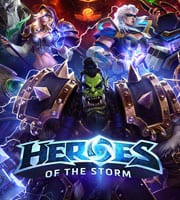 Heroes of the Storm is Activision Blizzards new MOBA game. The game is clearly inspired by Dota but has a new take on some concepts. A HotS match is in general quicker than an original Dota match. In addition, to this there are different maps with different side-objectives to help your team to destroy the enemy teams ancients quciker. In addition, to this there is no such thing as an individual hero level, instead the team has a shared teamlevel. eSport matches in HotS are played 5 versus 5.
The Overwatch League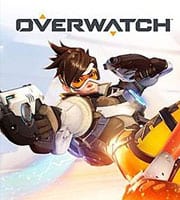 One of Blizzard Entertainment's most ambitious projects to date is the Overwatch League. This was announced in 2016, started in late 2017. The plan is to operate the league in much of the same way as the NBA and the NFL does, but on an international scale. Franchised teams will be based in cities all over the world, and players will be recruited via a formal draft.
The Best eSports Game Developers
Check out our pages for other popular eSports betting games?
There are quite a few titles of proven eSport games with excellent gaming experience and true quality. Let us summarize the most important games that are popular for betting on eSports.
1.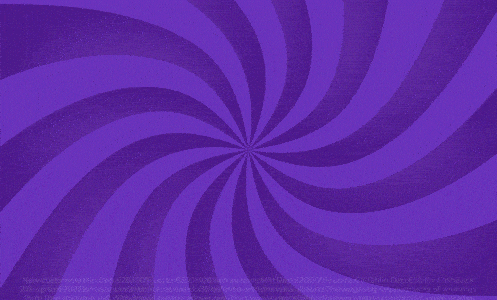 True quality brand hot in 2020!
3,000+ games by top developers
Great variety of casino bonuses and weekly promotions
Graphics & Gameplay - 100%
2145
2.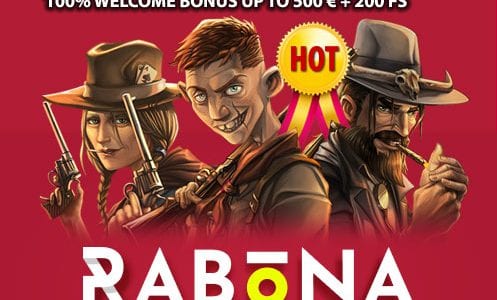 Instant Withdrawals
Reliable and Helpful Customer Support
Amazing Live Casino Section
Graphics & Gameplay - 99%
2241
3.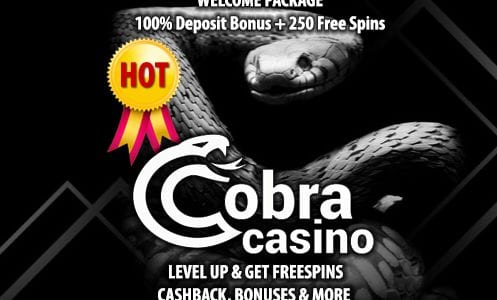 Generous Welcome Package
2000+ Games From Top Providers
Tiered Vip Programme With Weekly Awards
Graphics & Gameplay - 100%
2409
Generous Welcome Package
2000+ Games From Top Providers
Tiered Vip Programme With Weekly Awards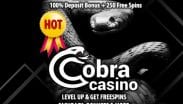 Graphics & Gameplay - 100%
Instant-play is available
Fully compatible with all mobile devices
Provides amazing gambling games from quality developers like Microgaming and NetEnt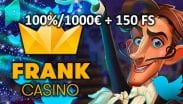 Graphics & Gameplay - 99%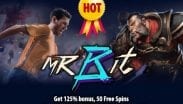 Graphics & Gameplay - 97%
Imediate play available
Full mobile compatability
Easy access to customer support via live chat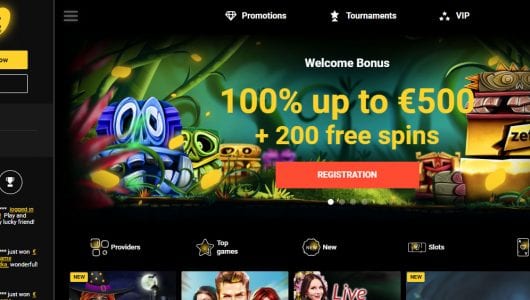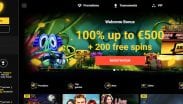 Graphics & Gameplay - 96%