Casino Narratives in Gamification technique
A narrative is a story-line, with characters and plot, just like in the typical movies and novels. Narratives can also be found in many board and video games. Thanks to Gamification we are already starting to see narratives appear in online casinos. What makes online casinos so successful is how easy it is to sign in and start your favorite game, and at the same time have a real opportunity to win money. Narratives rework the joy of playing in an online casino, as instead of treating every sport as a separate entity that has nothing to do with each other, the video games come to live together via a narrative that connects them.
Narratives can be very profitable for both players and online casinos. With players getting more interesting and entertaining game bonuses, the casinos will definitely see a surge in the engagement.
The Best Gamification Casinos at the Moment
SHOW MORE
Casino Narratives – Casumo Casino
At Casumo Casino, you get the unique opportunity to travel through a magical universe by leveling up and getting new belts. You can compare the progress at Casumo to the progress you make in a karate class when you get a different colored belt as you master a new level. You begin the game with a rope and aim to reach the 'holy grail' of belts – the black belt. With each belt, players can unlock rewards, such as free spins, similarly to Casino Room.
"Casumo was founded in early 2012 when a parallel universe contacted us telling us that they were in desperate need of help. So we thought of the most fun and thrilling thing we could. It became Casumo.com, a casino designed from the ground up to make people smile."
The unique universe at Casumo will take you to lots of strange places such as 'The Stonery on Gabbagamma' and the 'Hills of Odd', which are certain to get your interested. The Casumo universe is certainly is a weird and wonderful place. Try it out for yourself to see what we mean.
Game Narratives vs. Casino-wide Narratives
Another interesting topic that is worth discussing is the difference between a casino-wide narrative, like Casumo Adventure, and narratives within games, to see what the differences and similarities are between the two. What makes a game narrative so powerful is much like the things that make a casino huge narrative powerful. Both narratives have to be:
– Straightforward
– Interesting
– Have attention to detail
You do not need to get really involved with useless complications, but some cautiously selected details, like a hidden clue can definitely spark your imagination.
The predominant difference between game narratives and casino-wide narratives is that music and sound effects play a crucial function in games, however, they are absent in casino-wide narratives.
Another game-narrative feature that is not popular in casino-wide narratives is short videos in the beginning of the game. To understand what we mean, take a look at the film for gonzo's quest.
As casino-wide narratives become more prevalent, things like sounds and videos would possibly play a greater role in the genre in the future.
Conclusion
In conclusion, if you want to experience some amazing casino narratives for yourself, try Casino Room's area adventure, or the Casumo Space Adventure. We do not see casino-wide narratives that often, so there's lots of room within the market for casinos to adopt more gamification techniques in their sites, as this is a great way to make an online casino stick out from the crowd, and make the gambling experience more special.
General Guide and Topics related to Gamification
1.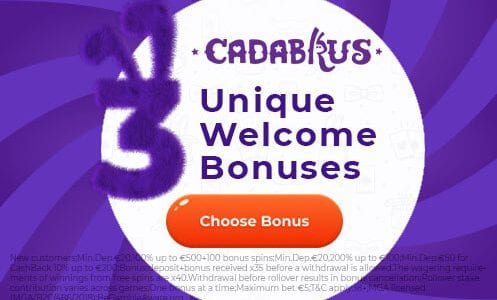 True quality brand hot in 2020!
3,000+ games by top developers
Great variety of casino bonuses and weekly promotions
Graphics & Gameplay - 100%
2425
2.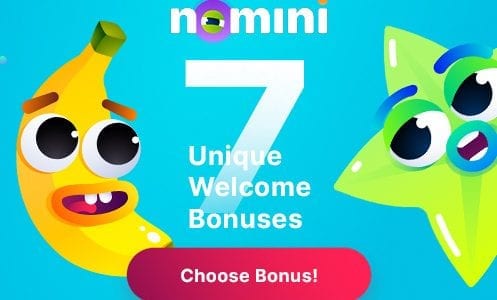 Fast money transactions
Licensed gambling
Several accepted currencies
Graphics & Gameplay - 96%
7029
3.
More than 3000 games from top-tier software providers
An excellent story line, superior simplicity and visual excellence
A light speed fast site, to power a hassle free gaming experienc
Graphics & Gameplay - 95%
8218
More than 3000 games from top-tier software providers
An excellent story line, superior simplicity and visual excellence
A light speed fast site, to power a hassle free gaming experienc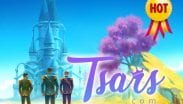 Graphics & Gameplay - 95%
Instant-play is available
Fully compatible with all mobile devices
Provides amazing gambling games from quality developers like Microgaming and NetEnt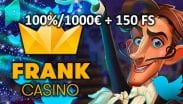 Graphics & Gameplay - 99%
24/7 live chat, phone, e-mail
Weekend Free Spins Giveaway
Mobile friendly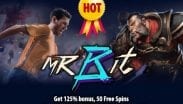 Graphics & Gameplay - 97%
Constant Cashback on every spin!
Tons of promotions for loyal players
Things seem to work nicely all around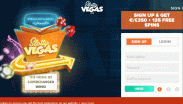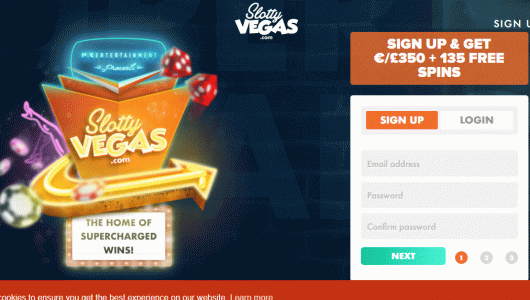 Graphics & Gameplay - 95%
Vip Program & Tournaments
2000+ Games from 30 Providers
24/7 Support in English, Deutsch & Russian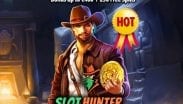 Graphics & Gameplay - 92%
Generous Welcome Package
2000+ Games From Top Providers
Tiered Vip Programme With Weekly Awards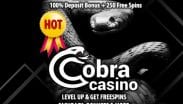 Graphics & Gameplay - 92%