Famous eSports Players
eSports has become increasingly popular in the latest years. With the technological advancements, the incredible games, the possibility to compete online, there are many players who take eSports as a career opportunity and gradually become internet gaming celebrities. Playing video games in a casual fashion is as further from professional eSports games as it gets. However, being a professional eSports player has its benefits when it comes to making a living while enjoying yourself to the utmost degree at the comfort of your own home. Like any other sport, success is achieved through consistency in exerted efforts toward pursuing greatness. In this reference, the worldwide competition among eSports players is unrelenting and popularity is attained at the cost of countless hours spent without sufficient sleep.
Looking for Crypto eSports? Here are the Best Crypto eSports Betting Sites Now
The Best eSports Betting Bookmakers Right Now
What's News about eSports Betting – Recent Articles and News
As far as the most popular eSports players are concerned, the name Kuro Takhasomi is first to come in mind. Born in Germany in 1994, he is ranked first worldwide with total prize money earned of roughly 4 million USD from 90 tournaments. In present times, he is entitled as an active captain of Team Liquid which is recently the most successful eSports team worldwide. Second on the world ranking is even younger Johan Sundstein, originally from Denmark. As a member of Team OG, the third best eSports team worldwide, he has earned $3.7 million USD in prize money from 100 tournaments. Another name that will certainly ring a bell to gaming fans is Amer Al-Barkawi, born in Jordan. As he is a key member of Team Liquid, it is hardly surprising that he takes third place in the world ranking with $3.6 million USD in total earnings from 44 tournaments.
So are you wondering who are the richest eSports players out there? Do you know how you can become one of the Pro Players in the industry? Read below to find out who are the best Swedish players to follow as well as find out where you can follow your favorite players on Instagram.
The 10 Best and Richest eSports Pro Players to Follow
As the games offer some excellent playing experience, many players worldwide are being attracted to them. Some players establish themselves as true champions of their games and are in turn earning worldwide fame. The betting companies recognized an excellent opportunity and started offering various betting options for the spectators and fans. The champions of the games started earning serious money from their playing skills and attracted sponsors and many followers. Here are some of the best eSports players in recent years.
[table id=77 /]
How to Become a Famous eSports Player?
If you would like to be a recognizable eSports brand, in other words, a successful and famous eSports player, there are possibilities to do so. In some ways, it is easier to make it in eSports than regular sports, as you don't have to rely on the physical abilities you are either born with or not. However, both take a lot of dedication and work. You don't necessarily have any competitive advantage over any of your future eSports opponents. What will eventually make a difference is your gameplay style, the hours you dedicate to the games you like, finding the best game that suits your personality, and last but not least, the manner of communication so that you can attract your group of followers or your fanbase.
It might be easier to become a famous eSports player as this industry has grown rapidly and has attracted a number of sponsors and business supporters eager to form the next best team of players, the next best tournament. The eSports business use quite professional data analytics experts and tools and are able to sense good players from a distance. Therefore, if you are on your own but you are a good player, chances are, you will be noticed.
To add to the benefits of eSports, and as you probably might know, eSports are quite fair the sense that there is no referee or a tennis judge to give you or your team the wrong score due to the human factor error. In eSports, the algorithm of the game would be able to tell who is winning and who is losing with 100% accuracy.
In eSports, the whole industry is, in essence, supporting your career by building attractive games, which people like to watch. The industry has an incredible network and infrastructure for any talented player to become a real celebrity. They offer great marketing channels, video platforms where you can stream, and showcase what you are capable of doing in your favorite games. It is similar to starting a new business, but with all the entrepreneurship support you can expect. Once you become a known name, you are literally a brand, a celebrity with endless opportunities.
Other than being an entertainer, each eSports player is an influencer. The players attract the right target audience, of often below 40 males, who are very difficult to grasp by any marketing professional, which makes the eSports industry so attractive to advertisers. Having such serious fan bases is key to any major company wanting to spend their marketing dollars in your event or campaign. What eSports players need to think in the future, and definitely outside of the scope of this article, is how to be a good role model to the younger generation of teen fans, who are as a matter of fact many.
eSports is not only entertainment but also a great business opportunity. It definitely gives you the chance to combine your hobby with work, which is what most of us are aiming for.
The Best Swedish eSports Pro Players to Follow
Sweden is one of the world's leaders in eSports and eSports is now a booming business in Sweden. Here are some of the best Swedish eSports players that have left their mark as true champions of their games. Sweden is often given as a country which is an example of how to develop eSports as a business. The whole network, starting from schools and school majors in eSports, scholarships, and an established support system makes the country a leader in the industry. Therefore, as can be expected, there are many successful players who compete professionally and rank very high in terms of tournaments won and earnings. The country's culture and open-mindedness allow for this business sector to not only grow but thrive. Sweden is an undisputed leader when it comes to business opportunities and support to the eSports gaming industry. Below are the best Swedish eSports players currently. A lot of them play for the same teams or have played for the same teams in the past. As the country is relatively small, the eSports market is very concentrated.
[table id=101 /]
The Best Gamer Instagram Accounts to Follow

Do you follow your favorite players on Twitch and YouTube? Make sure to follow them on their Instagram accounts as they post there almost daily. That would ensure that you don't miss anything important from your favorite eSports players gaming. If you are new to Instagram, it is all about following a profile, similar to YouTube's subscribe button, which will ensure that you will have them in your follows list but does not necessarily ensure that you won't miss any content. The following is to ensure that you have them in your network. Check out the full article in the March 2019 edition of the magazine here.
1.
More than 5000 Casino Games
Many Live Casino Games
Sportsbook
Graphics & Gameplay - 85%
7014
2.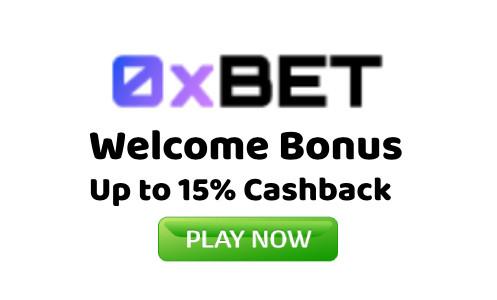 More than 5000 Casino Games
Many Live Casino Games
Exclusive VIP Club
Graphics & Gameplay - 85%
6895
3.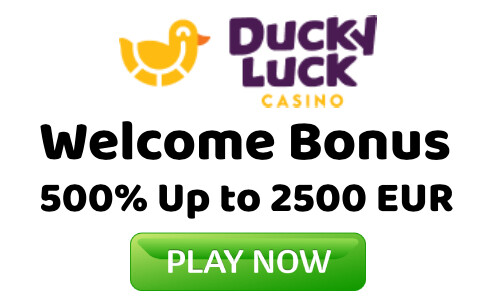 Top US Casino
A Variety of Bonuses
Hot VIP Program
Graphics & Gameplay - 97%
10167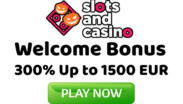 Graphics & Gameplay - 90%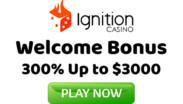 Graphics & Gameplay - 90%
Reliable and available online since 1997
An amazing ever evolving software
Offered in multiple languages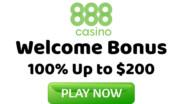 Graphics & Gameplay - 90%
Software versatility
Award-winning games and providers
Loyalty rogram with luxury rewards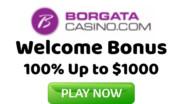 Graphics & Gameplay - 90%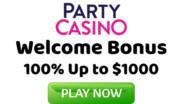 Graphics & Gameplay - 90%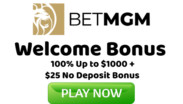 Graphics & Gameplay - 90%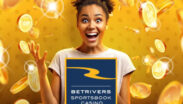 Graphics & Gameplay - 90%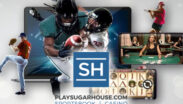 Graphics & Gameplay - 90%
5000+ crypto-friendly games
Instant Deposits and Withdrawals
Regular Rakeback up to 25%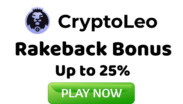 Graphics & Gameplay - 90%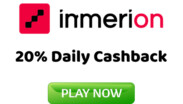 Graphics & Gameplay - 90%