American Odds
American odds are mainly used by websites that cater to American sports betters, and are also known as "moneyline odds". They are the odds most commonly used for moneyline betting on sports games on the new continent. American odds are easy to understand because they represent how much the player has to bet in order to win $100.
The Top Best Online Sports Betting Sites Right Now
SHOW MORE
The favorites come with a "-" symbol attached. This means that the higher the absolute value of the number, the better the chance that the bet will win. So if you have a -200 favorite, it has a better chance to win than a -120 favorite. 200 is bigger than 120, which is what we mean by absolute value. You can ignore the "–" sign and just consider the number.
The underdogs come with a "+" symbol attached. The higher the number, the larger the underdog is. A +200 underdog will have a better chance to win than a +300 underdog.
American Odds always use the baseline value of $100. You are always risking the money to win $100 for a favorite, and you risk $100 to win an amount with the underdogs.
A -135 favorite means you must risk $135 to win $100 from the sports book. So you either lose $135 or win $100, or push. A +350 underdog means that you risk only $100, to you win $350. You can either lose $100, win $350, or push.
You can easily convert American Odds to other odds such as decimal or fraction, using our free online calculator. You can also check if the casino offers the bet in different types of odds.
American Odds can also be converted into percentages. This is useful because it gives you a breakeven % that you need to achieve in the long-term to win when betting certain odds.
The most popular odds are -110, which we will use as an example. The question to ask is "how often will we need to win, when betting at -110 odds, to break even?" The answer is "enough so that you turn 110 into 210 often enough to overcome the juice" but it is expressed in percentages. So we take our $110 risked, divided by the ultimate $210 payout if our ticket cashes, and come up with .5238 or 52.38%. This means you must win at least 52.38% of your bets at -110 to break even.
Another example are the underdog bets. Let's say we have a +200 underdog. How often do they have to win for us to break even? We take a $100 risk and divide by the ultimate payout of $300 and get .3333, or 33.33%. So any +200 underdog that wins 34%+ of the time is a profitable bet.
American odds are attached to point spreads in most American sports such as the NFL and NBA. Here is an example from the NFL:
Chicago +3 -115
California -3 +110
The American odds will give the bookmaker influence over the point spread without changing the key number of 3. Odds worse than -110 as we discussed can hurt your breakeven percentage and should be taken into account even when betting spreads. On the other hand, underdog plus odds will help your bottom line.

The Different Types of Betting Odds Explained
1.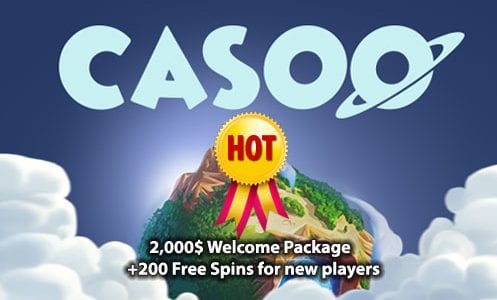 Fast withdrawals
Superb Gamification Casino
Tons of bonuses & great gameplay!
Graphics & Gameplay - 100%
44742
2.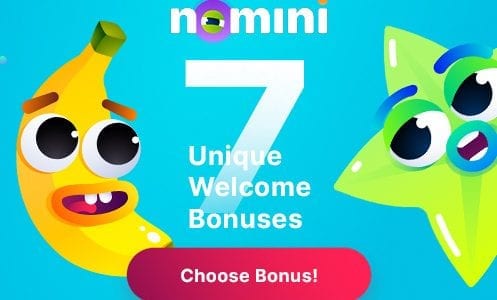 Fast money transactions
Licensed gambling
Several accepted currencies
Graphics & Gameplay - 96%
7053
3.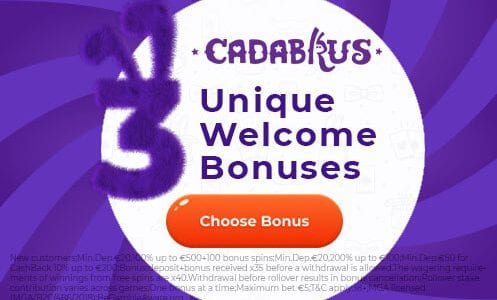 True quality brand hot in 2020!
3,000+ games by top developers
Great variety of casino bonuses and weekly promotions
Graphics & Gameplay - 100%
2453
Instant-play is available
Fully compatible with all mobile devices
Provides amazing gambling games from quality developers like Microgaming and NetEnt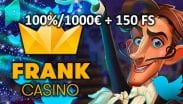 Graphics & Gameplay - 99%
Reliable and available online since 1997
An amazing ever evolving software
Offered in multiple languages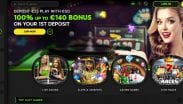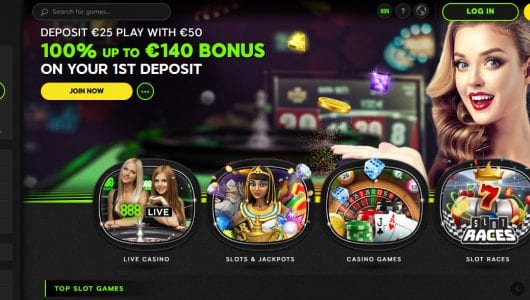 Graphics & Gameplay - 91%
Instant Play Available
Full Mobile Compatibility
Support available via live chat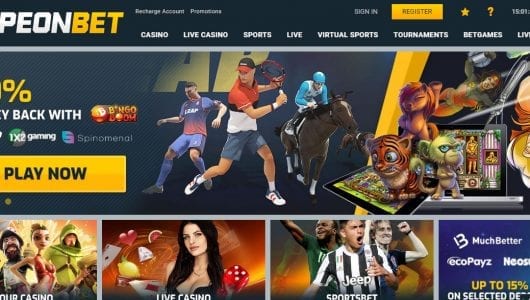 Graphics & Gameplay - 94%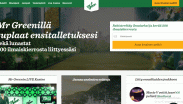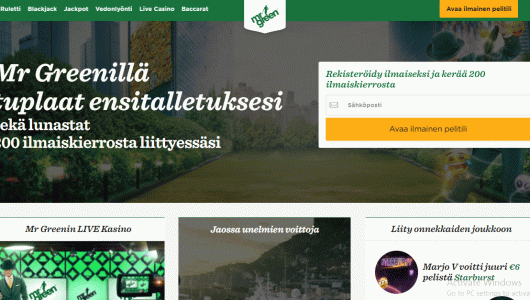 Graphics & Gameplay - 93%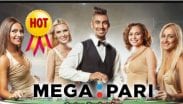 Graphics & Gameplay - 94%