Fractional Odds
Fractional odds, otherwise known as UK Odds are frequently found at bookies in the United Kingdom and Ireland. Initially used for horse racing, these types of odds are probably the most seasoned type of odds for sports gamblers. If you go down London's high road of bookmakers, you would see fractional odds being offered by all of them.
The Top Best Online Sports Betting Sites Right Now
SHOW MORE
These types of odds are calculated with a very simple formula because they are given in a fraction form. The denominator (the 2nd number to the right) is the amount bet and the numerator (1st number on the left) is the amount that your wager will bring. Let's say you that you wagered on Chelsea at 10 to 15 with a fractional odd. For every $300 you bet, your potential net profit would be $200. If you win, your original bet will also be returned to you, leaving you with $500 ($300 original wager + $200 profit) and a net gain of $200.
Chelsea 10/15: $300 to win $200 = $500
Now let's have a look at betting on an underdog or high odds bet, where the odds are more in the favor of the bettor. Say you are placing a bet on Liverpool, the underdog at five-to-one fractional odds. If you bet $200, your potential return would be $1200, a $1000 profit and you get your original bet of $200 back.
Liverpool: 5/1: $200 to win $1000 = $1200
If you are betting on an event where there are a definitive favorite and underdog, the odds of the favorite can often be referred to as the "odds on" and the odds of the underdog as "odds against." If the bet is an even amount, the odds are not 1:1, because of the bookmaker's commission. In most cases, the odds are 10 to 11, which means that the bettor puts $110 to win $100.
These odds can also be attached to a point spread:
Chicago Bulls -7 10/11
Boston Celtics +7 10/11
The profit or commission of each bet here is a fractional odds of 10 to 11, which means that you would need to wager $110 to win $100.

How to convert Fractional Odds to Decimal Odds:
The easiest way to convert fractional odds to decimal odds is to first convert the fraction into a decimal form and then add 1. For example, 5/1 or five-to-one fractional odds would mean a 6.00 in decimal odds.
5 / 1 = 5+1 = 6.00
Here is the conversion when you are wagering on a big favorite:
1 / 5 = 0.2+1 = 1.2
The Different Types of Betting Odds Explained
1.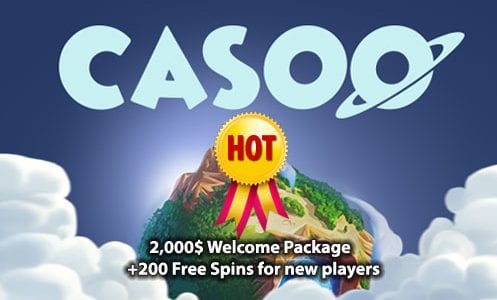 Fast withdrawals
Superb Gamification Casino
Tons of bonuses & great gameplay!
Graphics & Gameplay - 100%
44742
2.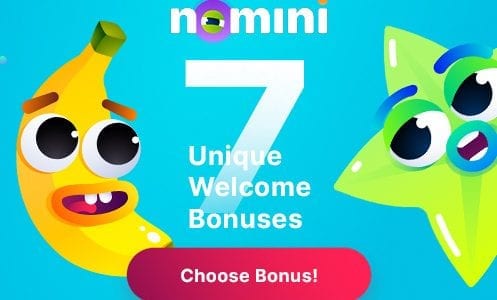 Fast money transactions
Licensed gambling
Several accepted currencies
Graphics & Gameplay - 96%
7053
3.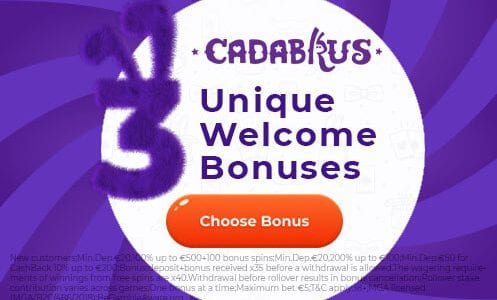 True quality brand hot in 2020!
3,000+ games by top developers
Great variety of casino bonuses and weekly promotions
Graphics & Gameplay - 100%
2453
Instant-play is available
Fully compatible with all mobile devices
Provides amazing gambling games from quality developers like Microgaming and NetEnt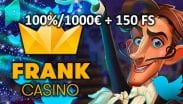 Graphics & Gameplay - 99%
Reliable and available online since 1997
An amazing ever evolving software
Offered in multiple languages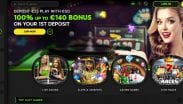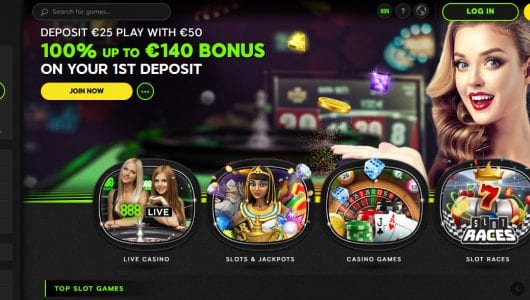 Graphics & Gameplay - 91%
Instant Play Available
Full Mobile Compatibility
Support available via live chat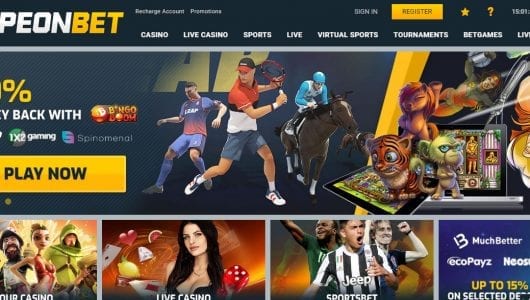 Graphics & Gameplay - 94%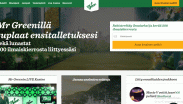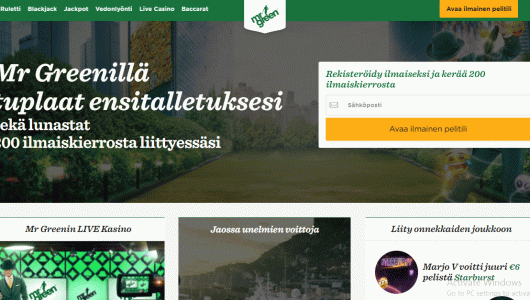 Graphics & Gameplay - 93%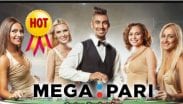 Graphics & Gameplay - 94%